Lauren Berry, CSS Advisor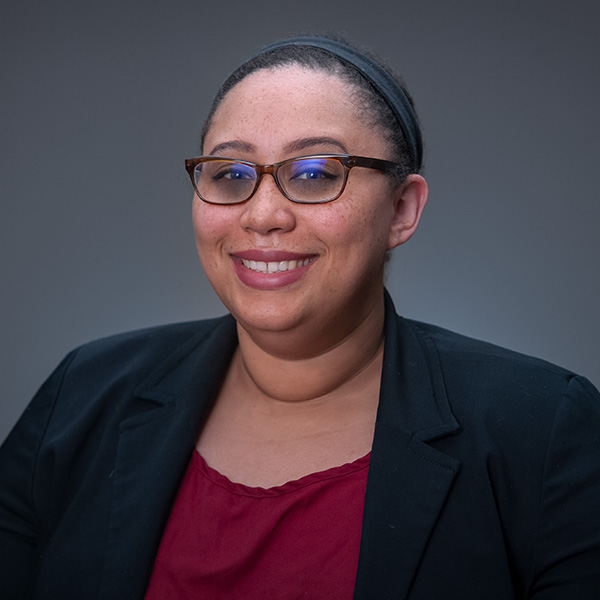 DISC-352R
Front Desk: 425.352.3746
lhberry@uw.edu.
Lauren is passionate about helping students learn how to navigate higher education so they can meet the educational, professional and personal goals that they have while attending the University of Washington-Bothell. Lauren has worked with Pre-Major students, transfer students and supported students from an array of identities.
Background
Education:
Iowa State University, Ames, IA; M.Ed., Higher Education
George Mason University, Fairfax County, VA; B.A. in Government and International Politics, Minor in African American Studies
Lauren (she/hers) grew up in the wonderful state of New Jersey. Lauren lived there until attending college.
Lauren enjoys Bollywood, dance and is a huge UFC fan. At the same time Lauren is usually trying to understand cricket, bake a cake or fawning over a bulldog on her down time.
Job responsibilities
Academic Advisor for the Division of Computing & Software Systems