Research
Innovation & research in Electrical Engineering
Students and faculty are conducting world-class research in state-of-the-art laboratories in the School of STEM at the University of Washington Bothell. Research focuses heavily on collaboration, and supports cross-disciplinary research across campus departments, regions and industries. We are educating future innovators, researchers and technical leaders.
Our researchers are solving real-world problems, driving innovative solutions and developing the devices and systems we use and need. From life-saving wearable medical devices to communication tools, modes of transportation and sustainable power & energy, electrical engineers are the heart of future innovation.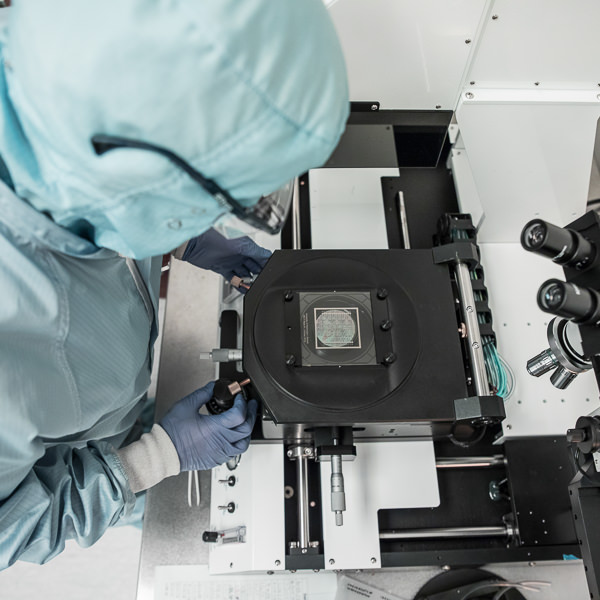 Key areas of study & research at UW Bothell
The Master of Science in Electrical Engineering curriculum allows students to develop a concentrated knowledge base within a key area of study. Key areas of study reflect the depth and breadth of faculty research expertise and give graduate students a solid foundation in areas that align to career paths in industry or Ph.D. programs.
Explore these key areas to learn more about the research area, career pathways, faculty at UW Bothell doing this research, how the key areas align with the curriculum, and the emphasis these classes have on project-based learning.
Laboratories
Electrical engineering is a leading engineering disciplinary that has enabled several technological revolutions, including smart phones, drones, autonomous vehicles, renewable energy technology. Labs equipped with modern tools are critical to educate future innovators.
Electrical Engineering research talks
Low-cost phased array antennas for LEO satellite internet links
Dr. Walt Charczenko, affiliate assistant professor and lecturer, and Cheryl Kung, an antenna engineer pursuing a Master of Science in Electrical Engineering, talk about Cheryl's independent study focused on designing, testing, and mass producing millimeter Wave phased array antennas using new low-cost planar circuit board and additive printing techniques.
Next generation memory technology: a Resistive Random-Access (ReRAM) Memory
Dr. Seungkeun Choi, associate professor and EE program coordinator, and Moosa Raza, MSEE candidate, talk about the fundamentals of a ReRAM device and present the most recent outcomes researched by Moosa.
Privacy-preserving cyber-physical system design
Dr. Sunwoong "Sunny" Kim, assistant professor, and Sharmila Devi Kannivelu, Master of Science in Electrical Engineering alumna and FPGA engineer at Amazon Prime Air, talk about cryptography techniques used to defend against network attacks and a method to remove noise in encrypted images without decryption is introduced.