Graduate Programs
Advanced, professional graduate education to deepen your knowledge, open up research opportunities, expand your network or learn new skills for your next career.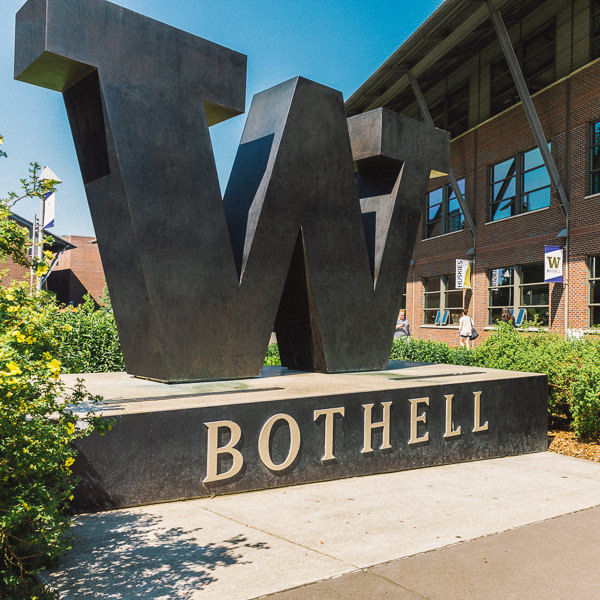 Master of Science in
Graduate Certificate in
---
The University of Washington Bothell School of Science, Technology, Engineering & Mathematics's graduate programs prepare students to be future thought leaders and researchers.
Students gain a deeper understanding of concepts and skills needed for career growth, engage in robust research and application, and have opportunities for collaboration between faculty, staff, community, and industrial partners.
Local Seattle engineering & technology sector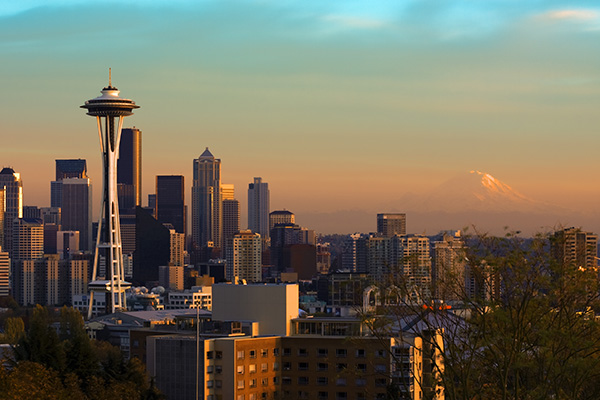 Located 30 minutes outside of Seattle, UW Bothell is surrounded by emerging startups and major engineering and technology employers. Graduates find fulfilling careers at companies such as Google, Meta, Amazon, T-Mobile, Microsoft, Boeing, Phillips, and many more.
---
Striving for diversity, equity, & inclusion in STEM
We are passionate about bringing the diverse perspectives of underrepresented and marginalized groups into our modern day workforce. Together, we strive to create a diverse student body that engages ethically and inclusively with our world and society. View UW Bothell's commitment.
---
Information session
Join us to learn about the program, admission, career opportunities and ask questions.
Email sign up
Receive program details, get to know UW Bothell and application reminders sent to you.
---
Meet with an advisor
Schedule an academic, admissions or career counselor in person or online appointment.
---
We support the vision and mission of the School of STEM to strengthen and promote excellence in STEM research, scholarship, and education through commitment to our CORE values of Collaboration, Opportunities, Responsibility, and Engagement.
---
Office of Graduate Studies staff
Beth Gee (on leave)
Graduate Advisor
Computer Science & Software Engineering (MS)
Cybersecurity Engineering (MS)
bgee1@uw.edu
Jerry Vasquez
Graduate Advisor
Electrical Engineering (MS)
Interim – Computer Science & Software Engineering (MS)
Interim – Cybersecurity Engineering (MS)
jav5@uw.edu
Jennifer McLoud-Mann
Associate Dean of Operations, Interim Director of Graduate Academic Services, Professor
jmcloud@uw.edu
Dini Colabewala
Assistant Director of Graduate Admissions
dini@uw.edu
Sarah Eyster
Graduate Career Counselor
Interim Graduate Advisor
Interim – Electrical Engineering Foundations (GC)
Interim – Software Design & Development (GC)
seyster@uw.edu
Lacey Arnold
Marketing & Communications Manager
llarnold@uw.edu
Chinami Wirth
Program Coordinator
wirthc@uw.edu