Lacey Arnold, Marketing & Communications Manager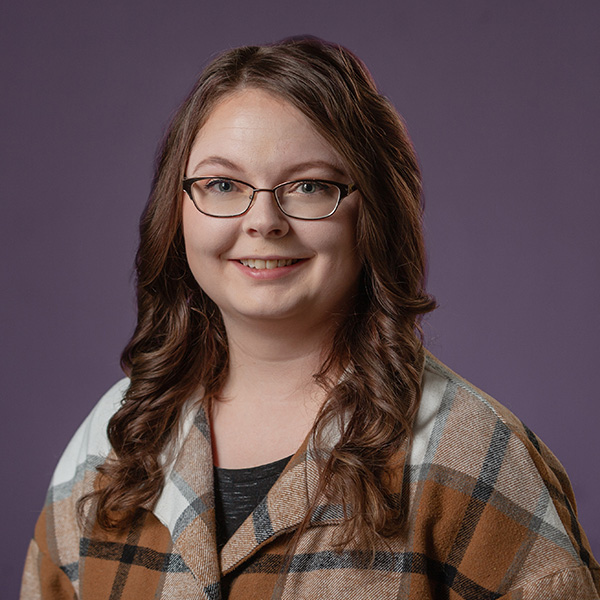 UW2-134
425.352.5351
llarnold@uw.edu
Lacey maintains the current awareness of STEM education, research and scholarly works. She develops and edits communications for external and internal audiences ranging from web, newsletters, social media platforms, recruitment/career materials and research portfolios.
Background
Education:
University of Washington Bothell, Bachelor of Arts in Business Administration, Marketing
After studying fine art and graphic design, Lacey entered the field of business marketing at UW Bothell where she combined her passion of art with marketing. Prior to her current role, she worked in the School of STEM Graduate Office assisting with marketing projects and at Michaels Craft Store as a Certified Custom Framer.
Job responsibilities
Write/edit external and internal print and electronic communications
Align communications with the UW brand
Assist front desk reception