IT ACT Team
Academic & Collaborative Technologies
The UW Bothell Academic & Collaborative Technologies team is here for you.
Our team can help you:
Engage learners and collaborate with colleagues more effectively with technology
Produce high-quality video and digital imagery for your project
Identify technology that meets your needs
Learn accessibility principles for a more inclusive teaching practice
Request accessibility assessments of course materials
Find tools to support your teaching-focused research projects
Phone support
To speak with a team member by phone, call 425.352.3906, Monday – Friday between 9am – 4pm.
if you can't reach us, please leave us a voice message or send us an email at uwbdl@uw.edu.
Calls received outside of this time will be returned the next business day.
Student support
Are you a UW Bothell student needing help with Canvas or other digital learning tools?
Check out UW Bothell's Learn Anywhere page or contact help@uw.edu for support.
Have questions?
Our Academic Technologies team is available to help with teaching tools, multimedia production, accessibility, and much more. Have questions? Contact us at uwbdl@uw.edu or connect directly with a team member!
---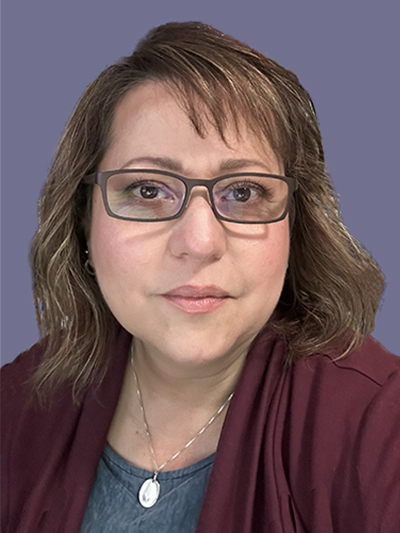 Ana Thompson
Academic & Access Technologist
thomana@uw.edu
425.352.3794
---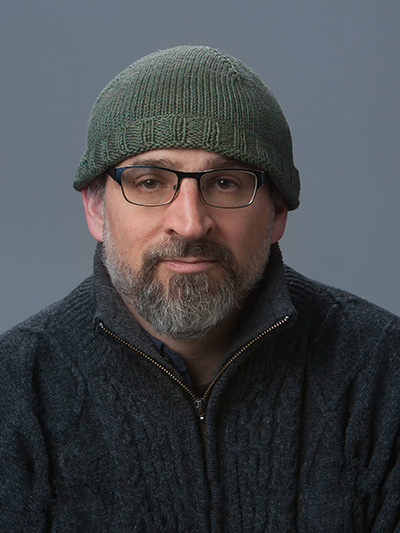 Marc Studer
Electronic Media Producer Photographer / Videographer
studer@uw.edu
425.352.5272
---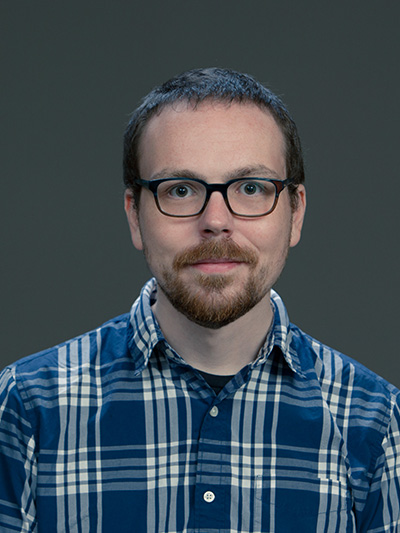 Salem Levesque
Academic Technologist
swjl@uw.edu
425.352.3889