Leading-edge education
The UW Bothell leading-edge educational experience is founded on three distinctive practices: cross-disciplinarity, connected learning, and community engagement.
The 3Cs framework: Academic Affairs distinctive practices
The 3Cs Framework reflects the methods that define UW Bothell's success across student experiences, faculty intellectual communities, and staff engagement. To insure that these distinctive practices continue to guide and enhance our work, the VCAA will prioritize resource allocation via the 3C's Framework.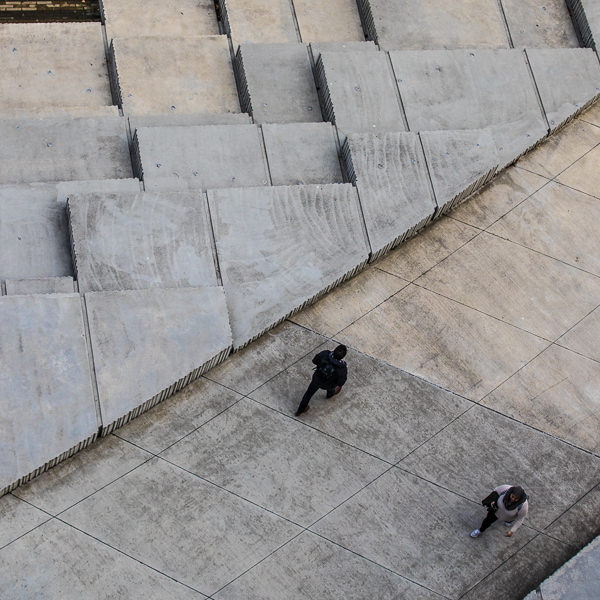 Cross-disciplinarity
By fostering cross-disciplinary collaborations and partnerships, we emphasize innovative teaching and scholarship for complex problem-solving.
Connected learning
Connected learning fuels innovation through impactful relationships. It empowers us to apply theory to practice and embrace diverse perspectives.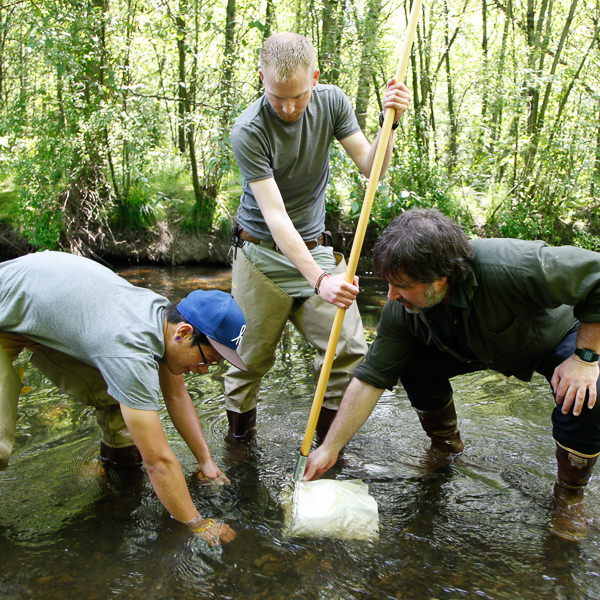 Community engagement
Community engagement involves collaboration among institutions of higher education and their communities for the mutually beneficial exchange of resources.