Ambassadors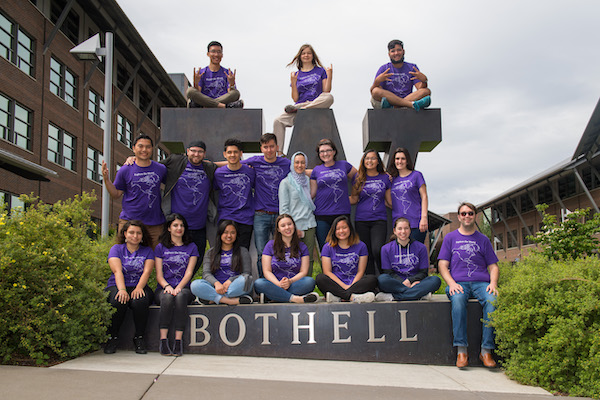 UW Bothell Study Abroad Ambassadors are scholarship recipients who partner with Global Initiatives staff to promote study abroad opportunities through a variety of creative initiatives and events on campus and in the broader community.
Engage with UW Bothell Ambassadors
UW Bothell Study Abroad Ambassadors travel all over the world. Read about their adventures – both in-person and virtual – on the UWBGlobal blog!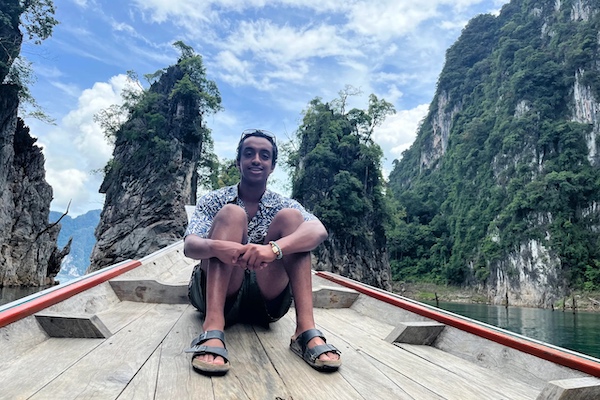 Henos shares his story of planning and participating in a UW Faculty Led program in Asia:
"Browsing my e-mail one day, I was given a notice that there was an opportunity to study abroad in South East Asia: Corporate Social Responsibility in Thailand and Cambodia. Without thinking, I went straight to applying. I might have been a few minutes late…" Continue reading Henos' story on the UWBGlobal Blog.
How Do I Become a UWB Study Abroad Ambassador?
Apply for the UWB Study Abroad Ambassador Scholarship!
The UW Bothell Study Abroad Ambassador Scholarship helps to offset expenses required to participate in a study abroad program. Applicants must be current UW Bothell students enrolled in a degree program, residents of Washington State, have a minimum 2.75 GPA, and commit to promoting study abroad opportunities in the Bothell community upon their return as a Study Abroad Ambassador. Awards range from $1,000 to $2,000.