Pharmacy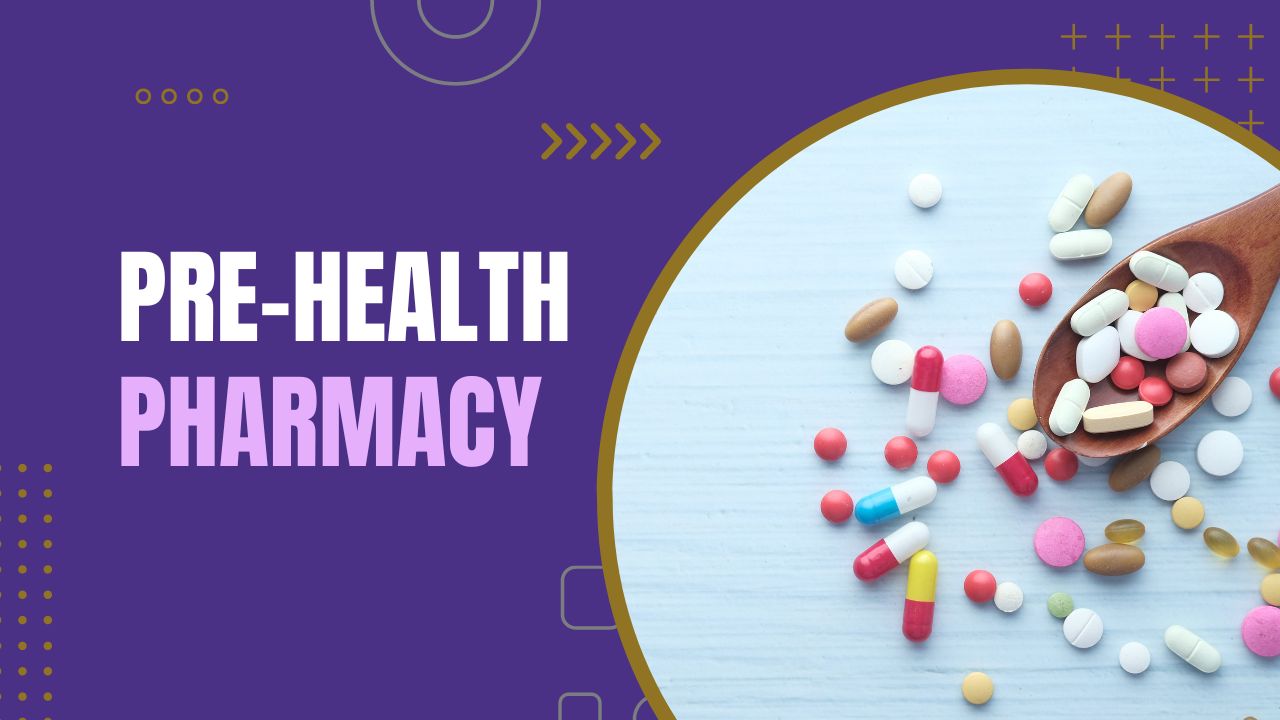 Overview
Pharmacists dispense medications prescribed by health practitioners and are experts in educating patients and practitioners on drug selection, dosage, side effects, etc. Preparing yourself to apply to pharmacy school involves a lot of planning and hard work. Pre-pharmacy students must focus on completing prerequisite courses, getting good grades in all of your courses, and gaining experience in the field (through work, volunteering, and shadowing).
Learn more about pharmacy education and career pathways by visiting the Pharmacy Is Right for Me (Pharm4Me) website, and following them on social media @Pharm4Me, or contact them by email at pharm4me@aacp.org.
Application
Primary Applications
Check your programs' requirements to determine whether or not a test is required. The PCAT is being retired after the 2023-2024 cycle; No pharmacy schools currently require the PCAT for admission. Please visit the PCAT and Other Tests page to determine whether a pharmacy school will consider the PCAT in the current admissions process.
Most pharmacy programs use the PHARMCAS application service. In addition, the two programs in Washington state require supplemental applications:

UW Admissions Info: Standard applications due May 1. December 1 is the preferred due date. Check web site for early decision application date. In addition, students must submit the online supplemental application directly to the UW School of Pharmacy.
WSU Admissions Info: Standard applications due February 1. Check web site for early decision application date.
Visit the Apply page for more on prerequisite coursework and grades, transcripts, activities, personal statements and letters of recommendation in general.
Secondary Applications
When invited, prepare for interviews, which are scheduled from January through March. Notification letters are sent from February through May.
Resources
Most pharmacy schools will conduct interviews as part of the secondary application process. Students are advised to prepare for their interviews by scheduling a mock interview with the Natural Science & Pre Health Professional Pathways Advisor. Students should also become familiar with the type of questions that may be asked during their interview.