Student clubs
Career event assistance for student clubs and organizations
Career Services helps student clubs with their career related-events and provides resources to assist your members in being career ready. Through our Student Outreach Coordinator (SOC), we aim to increase communication between student clubs/organizations and our office.
Schedule an appointment
If your club would like to meet with one of our Student Outreach Coordinators email us.
Workshop / Presentation requests
Our career coaches are available to provide workshops on a variety of career topics. Interested in a workshop or presentation?
Learn more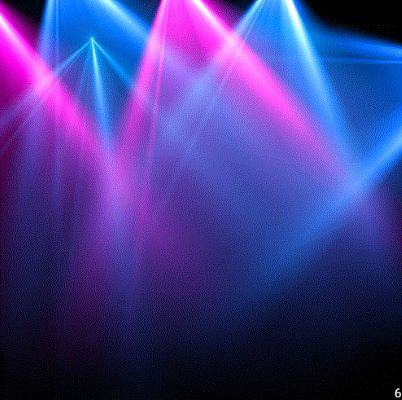 Student Outreach Coordinators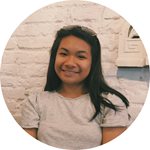 Alia Galanga, Student Outreach Coordinator-Diversity Initiatives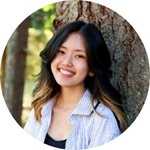 Sunny Park, Student Outreach Coordinator-Social Media and Academic Clubs
Contact us
Email: uwbsoc@uw.edu
Instagram: @uwb_career