Campus Safety Events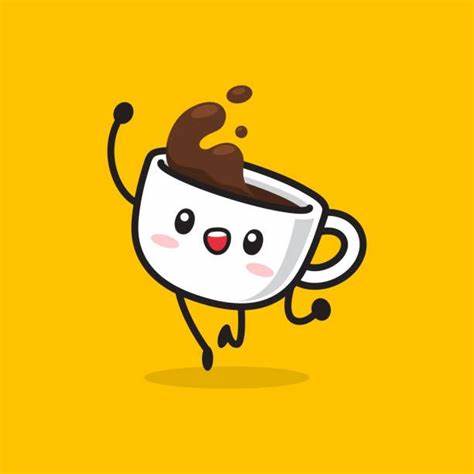 Coffee, Tea, & Conversation with Campus Safety
Come by each month to learn about seasonal safety topics and enjoy a free hot beverage and snacks while they last!
UWB Campus Safety incudes EH&S and Emergency Preparedness.
When: 4th Tuesday of every month 10:30am-12:30pm
Where: UW2 Commons Lobby
---
Fall Emergency Preparedness Month Activities
The UWB Campus Safety | Emergency Preparedness Department is pleased to offer emergency preparedness opportunities for the UW and Cascadia College campus communities as part of the 2023 National Preparedness Month Campaign. All students, faculty, and staff are welcome!
Fire Prevention Awareness Day: Tuesday October 10th 2pm-4pm in the North Creek Events Center
Earthquake Preparedness Day: Thursday October 12th 11am-1pm at the Plaza Tent
Great Shakeout Earthquake Drill: Thursday October 19th 10:19am at your location
---
Events