A Welcome from the Dean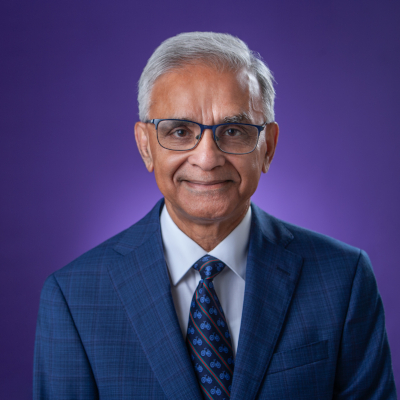 Welcome and thank you for visiting the University of Washington Bothell School of Business website! As you explore these pages, you will find that we are a topflight business school offering a wide range of academic programs at both the undergraduate and graduate levels.
We are particularly proud of the success of our students after graduation – they are employed in some of the world's leading organizations – Alaska Airlines, Amazon.com, Boeing, Microsoft, PwC, and Starbucks, among many others. Many students complete paid internships for academic credit at these same organizations, effectively connecting classroom learning with the world of work. On campus, students have formed many clubs that give them an opportunity to develop leadership skills and build valuable networking connections with former students and employers. Together with dedicated professors in small-sized classes, our business school gives you every opportunity to prepare yourself in a caring and supportive environment for the dreams and aspirations you have. To top it all, we have earned the seal of excellence, accreditation by AACSB International, a mark of quality that only the best business schools in the world enjoy.
So, whether you are looking at us to decide on your choice of college after high school or to transfer from another institution or to acquire a graduate degree to advance your career or looking to engage with this on-the-go business school on Seattle's Eastside, you have come to the right place.
We are here for you, ready for your next adventure! I will look for your email; send it to rajibs@uw.edu. Thank you.
Regards,
RAJIB SANYAL
Interim Dean
Contact
View the School of Business contact webpage.