Events:
Welcome Week
Welcome Week occurs in the beginning of autumn quarter. It is a week-long event filled with fun activities for new and returning students to connect with others and resources! Typically held the first week of class in autumn Quarter in late September. Mark your calendars for events happening September 27th – October 4th.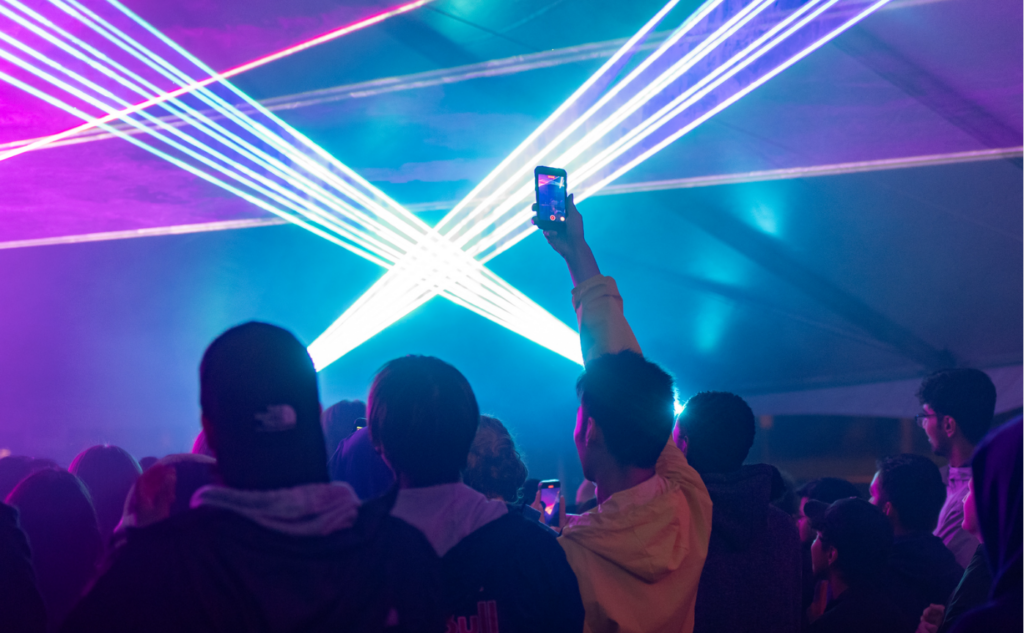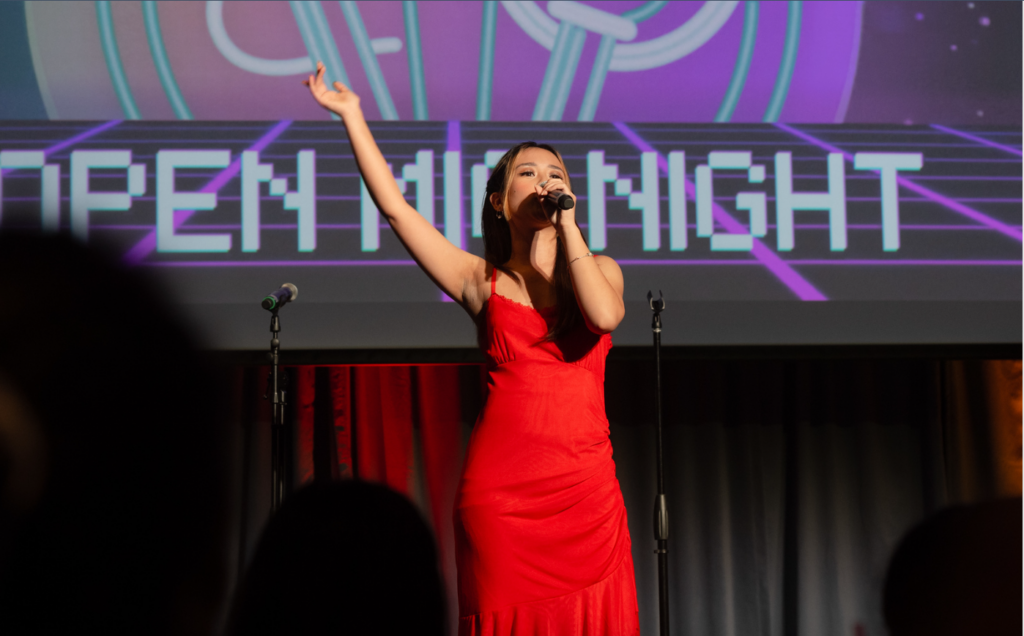 Open Mic Night
Student Media (UWave Radio, the Husky Herald student newspaper, Clamor Literary & Arts Journal) holds an amazing night of live music, poetry, and comedy performances by student. Check out the amazing talent and creativity of the UWb community at this event and learn more about different way to get creative and involved through Student Media! Typically held in early Autumn, Winter, and Spring quarter.
SpringFest
The biggest event of the year! Spring Fest includes an assortment of carnival games on the sports field, as well as arts, crafts, and even a petting zoo! Food and music are always part of the action too. Don't miss out on this amazing opportunity to relieve yourself of the accumulated stress from spring quarter.
Mark your Calendars for May 15-22, 2024.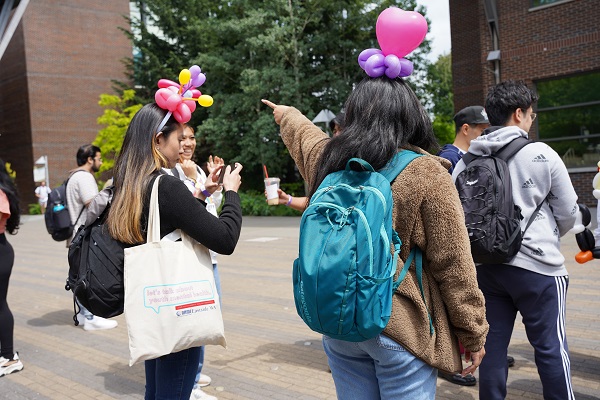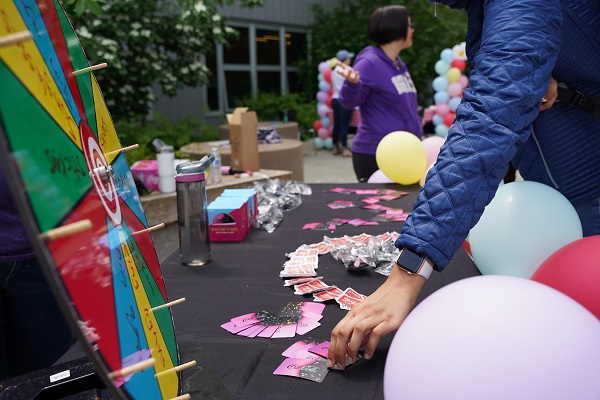 Club Fairs
Club Council organizes the Club Resource Fair, which is the perfect opportunity for clubs to promote themselves to all students. Check out the diverse range of clubs and organizations UW Bothell has to offer. If you've missed the Club Fair look at these other ways to get involved.
Fall Club Fair Wednesday, October 4, 2023 from 11am – 2pm.
Winter Club Fair dates to come.
Spooktacular
Spooktacular is a friendly Halloween-themed carnival with a ton of fun games and prizes, a photo booth, costume contest, and face painting!
Mark your calendars for October 31st!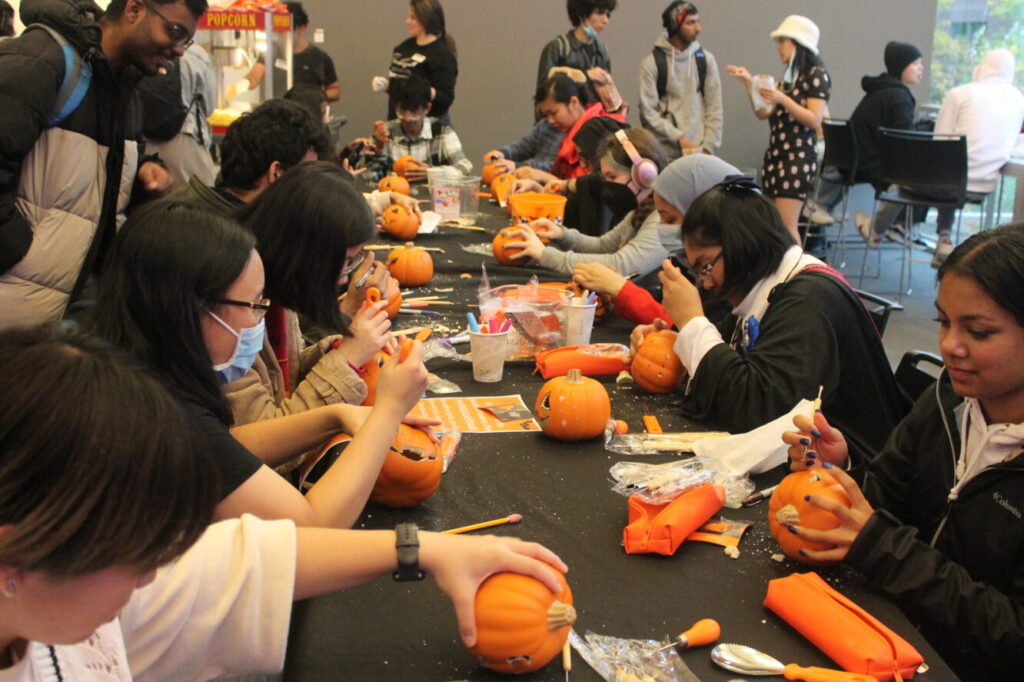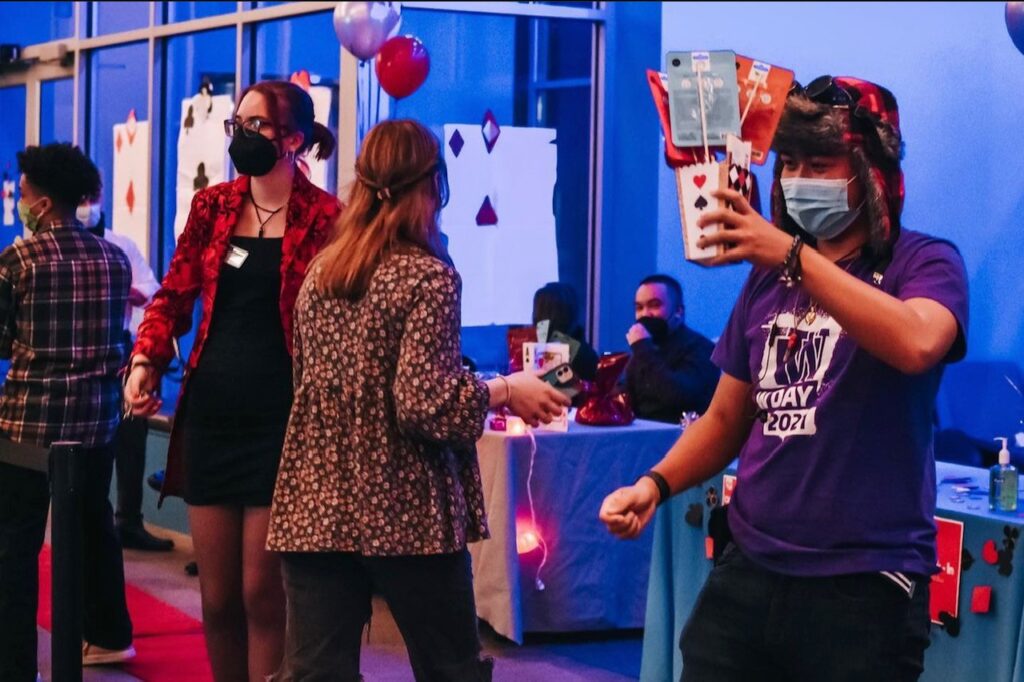 Casino Night
Casino Night is a glamorous event featuring games like blackjack, poker, craps, and roulette. Gamble to win fake money and even win prizes. Campus Events Board's winter quarter formal dance as well.
Tentatively Scheduled for January 31, 2024
Alternative Spring Break
Alternative Spring Break (ASB) is a student-led initiative that gives students the opportunity to take part in educational service projects during their scheduled spring break. The ASB program encourages active citizenship by providing service opportunities addressing issues within the community. ASB is created in partnership between Achieving Community Transformation (ACT), the Office of Community-Based Learning and Research and the Activities & Recreation Center (ARC).
Typically held during Spring Break in mid-March.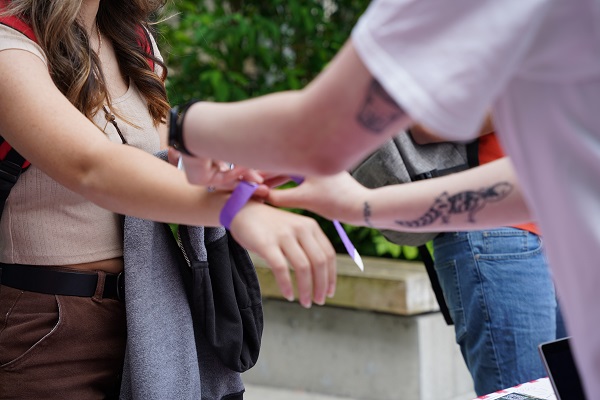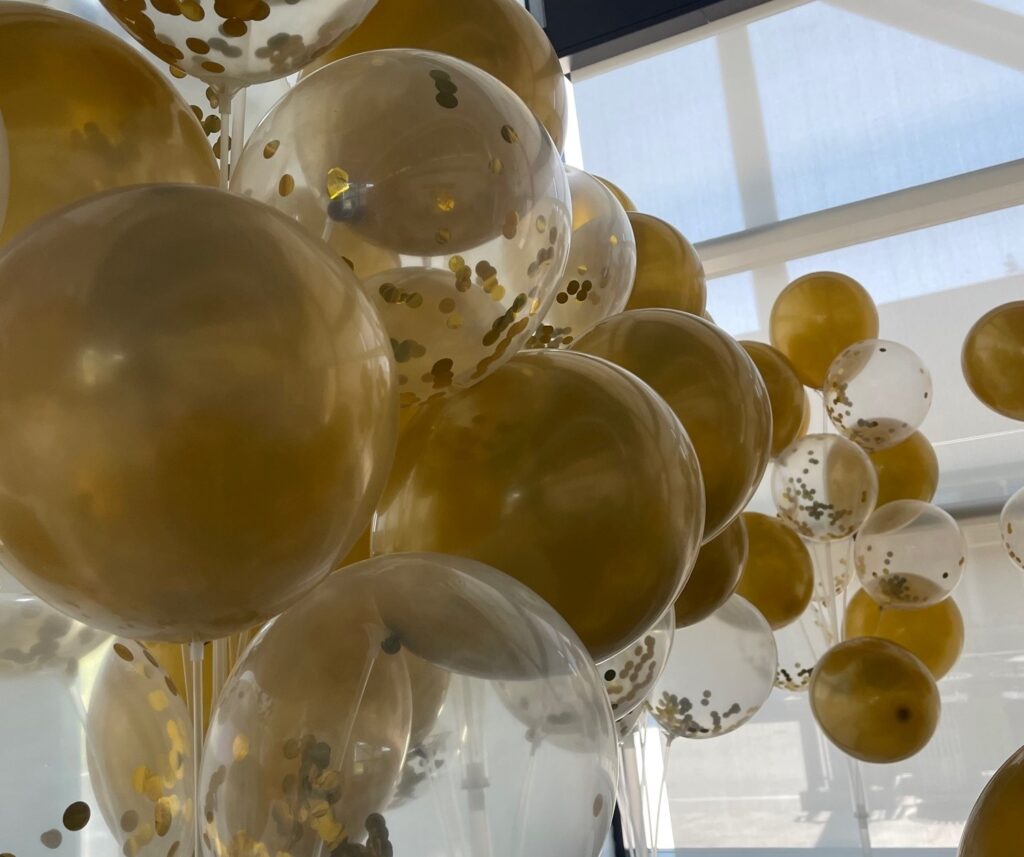 Club Recognition Banquet
Over the course of the year, UW Bothell clubs and organizations serve the campus and broader community in myriad roles, both individually and as part of organizations. To recognize their many efforts and involvement, Club Council invites clubs and organizations on campus to nominate students and teams of students who have made positive contributions to the campus and its surrounding communities. Winners and nominees are recognized at this special banquet in the spring.
Typically held late May.