Selina Mohammed, PhD, MPH, RN, Professor (She/Her)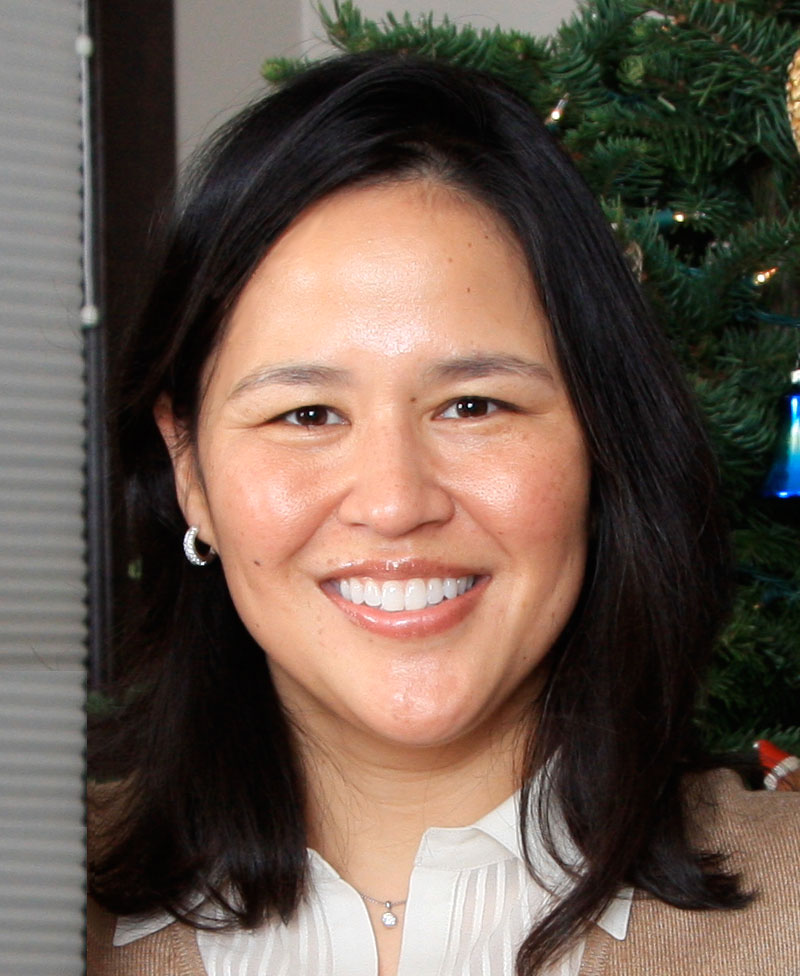 Selina Mohammed holds a Bachelor of Science in Nursing from the University of Cincinnati, Master of Science in Nursing from the University of Michigan, Master of Public Health from the University of Washington, and Doctor of Philosophy in Nursing Science from the University of Washington. She has clinical training as a nurse and a family nurse practitioner, and prior to coming into academia, worked predominantly with underserved populations. Selina completed a 2-year postdoctoral fellowship in Women's Health Interdisciplinary Training from the University of Michigan, and came to University of Washington Bothell in 2006.
---
Scholarship
Selina's scholarship centers on social justice and the effects of social determinants of health. She examines the impact of racialized discrimination and other structural disadvantages on health, and uses critical theories to explore how historical, sociocultural, political, and economic contexts contribute to health inequities, particularly for American Indians. Selina has a background in using qualitative methodologies, and experience with survey and randomized control trial conceptualization, design, and implementation. She also has experience using community-based participatory research to develop strong relationships with communities, and draw on community strengths and resources to create relevant interventions that will best meet their needs.
Education
University of Washington, School of Public Health
Seattle, WA
Master of Public Health, Health Services – Health and Policy Research
University of Washington, School of Nursing
Seattle, WA
Doctor of Philosophy in Nursing Science; Dissertation: The Intersectionality of Diabetes and the Cultural-Political Contexts of Urban American Indians
University of Michigan, School of Nursing
Ann Arbor, MI
Master of Science in Nursing, Family Nurse Practitioner Track
University of Cincinnati, College of Nursing and Allied Health
Cincinnati, OH
Bachelor of Science in Nursing
Indiana University
Bloomington, IN
Bachelor of Arts, Economics (major)/Psychology (minor)
Contact
Email: SelinaM@uw.edu
---
---
Courses Taught
Cultural and Social Issues in Healthcare
Issues in American Indian Health
Partnerships in Community Health
Evidence Based Practice and Nursing Inquiry
Scholarly Inquiry for Nursing Practice I
Scholarly Inquiry for Nursing Practice II