Stefanie Iverson Cabral, PhD, Assistant Teaching Professor (She/Her)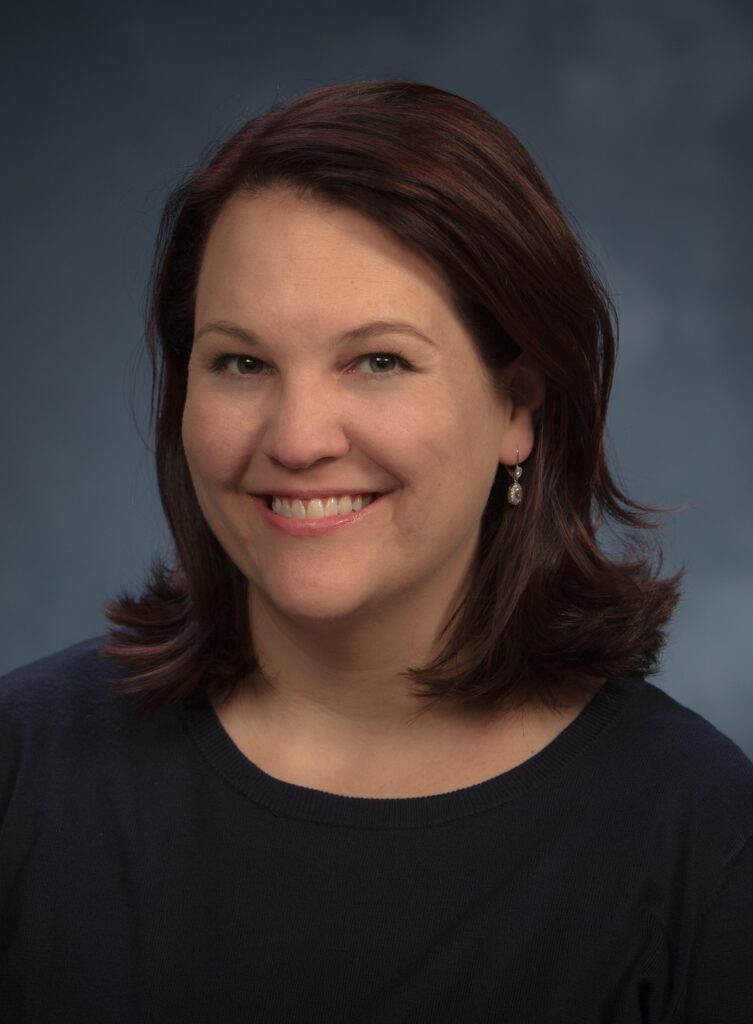 Stefanie Iverson Cabral has worked as a research scientist in an infectious disease laboratory associated with Harborview, UW Medicine since 2012. Her work in microbiological research was a continuation of her post-doctoral fellowship (2009-2012) and graduate studies (2002-2008) which were supported (in part) by funding from the UW AIDS/STD Training Grants. While conducting research, she explored her teaching interests with positions at Everett Community College, Seattle Pacific University, and Trinity Lutheran College. She has been with the University of Washington, Bothell since 2015 where she focuses on courses in microbiology, infectious disease, and global health.
---
Scholarship
Stefanie's scholarship has focused on the pathogenesis of sexually transmitted bacteria and the immune response to infection. With a specific focus on the minimal organism Mycoplasma genitalium, an underappreciated causative agent of reproductive tract disease in men and women, her publications have explored the complex molecular mechanisms involved in antigenic variation, immune escape and avoidance, and the persistence of infection. In addition, she has experience working with the causative agent of syphilis, Treponema pallidum and projects exploring genomic heterogeneity among clinical isolates associated with neurosyphilis.
Education
University of Washington, Department of Global Health
Seattle, WA
PhD, Pathobiology. Dissertation: Genetic Variation in Mycoplasma genitalium: Antigenic Diversity and Persistence of Infection within a Genomically Challenged Pathogen
California Polytechnic State University
San Luis Obispo, CA
Contact
Email: slic@uw.edu
---
---
Courses Taught
Microbiology, Human Disease, & Global Health

Global Health & Infectious Disease Diagnostics

Disease, Human History, Society, & Civilization
Introduction to Cancer Biology

Culture, Society, & Sexually Transmitted Infections