Jody Early, PhD, MS, MCHES®, CHC, Professor (She/Her)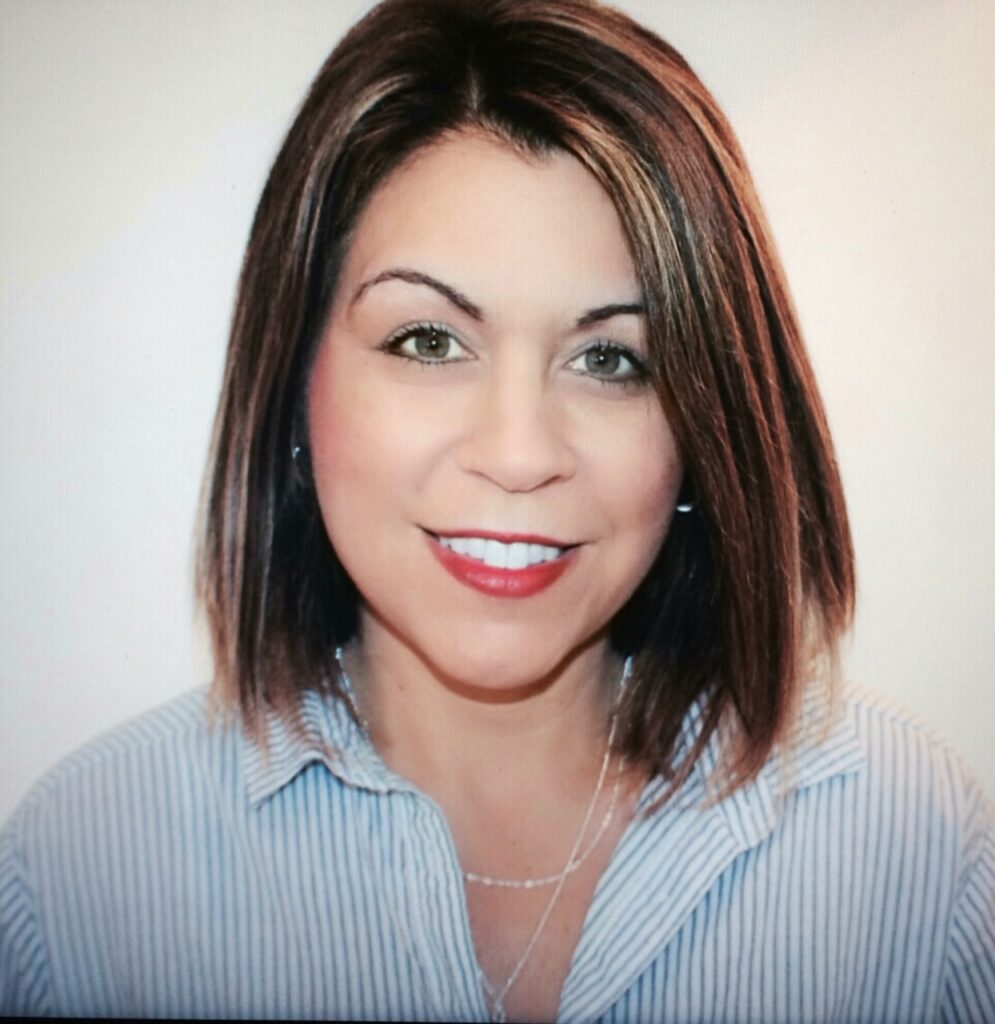 Faculty Coordinator, Minor in Health Education & Promotion, School of Nursing & Health Studies
Affiliations: Center for Communication, Difference, and Equity; Pacific Northwest Agriculture Safety and Health Center; Center for Studies in Demography and Ecology
Background and Scholarship
My research, teaching and praxis span over 20 years and are greatly influenced by Paulo Freire's critical pedagogy, Uri Bronfenbrenner's ecological model, and bell hooks' and Audre Lorde's writings on radical education, social injustice, and feminism. As a social scientist, health education specialist, and certified health coach, my work with and in communities is rooted in principles of community-based participatory research, transnational feminism, and health justice.
My scholarship examines the intersections of structural, historical, and social ecological factors on health equity, gender equity, and health behavior and the application of critical and digital methods in health promotion and higher education. I prefer applied scholarship, and much of my work is centered on co-developing and evaluating culturally tailored health promotion programs, campaigns, and resources for and with diverse audiences on a range of health issues (e.g., violence prevention, cancer, diabetes, mental health, COVID19).
Prior to my life in the academy, I worked in a variety of sectors and settings: in K-12 education, public health, adult education, non-profit, and regulatory affairs (corporate setting). In higher education, in addition to my research and teaching, I have led faculty development efforts and campus initiatives, and served in the role of program director, developing and leading accredited undergraduate and graduate health-related programs in public health and the health sciences.
Recent Scholarship:
Ya Basta!: Creating Safer and More Equitable Workplaces for Latinx Farmworkers: Developing and Validating the First Spanish Sexual Harassment and Workplace Climate Survey for Agriculture
Improving Behavioral Health in Snohomish County, WA: Development and Evaluation of a Behavioral Health Peer Advocate Training Program.
Improving Health Literacy about Sexual Violence in Agriculture: Developing and Evaluating a Spanish graphic Novella for and with Farmworkers in Washington State
Basta! Preventing Sexual Harassment in Agriculture: Developing and Evaluating Community- Engaged Worksite Training Intervention with and for Agricultural Stakeholders.
Digital disenfranchisement and digital equity: Broadband internet as a social determinant of health.
eHealth literacy of two-year and four-year college students: Health education in the Post-Truth Era
Gizmo – An Interdisciplinary collaboration to develop and evaluate the effectiveness of robotic and game-based rehabilitation for stroke patients with hemi-spatial neglect (with colleagues in STEM)
I am also a co-author and co-editor of two books:
Be the Change: Advocacy, Policy, and Community Organization in Public and Community Health Education. Forthcoming- Winter 2022 (with co-editors, Keely Rees and Cicily Hampton). Oxford Press.
The Process of Community Health Education and Promotion (with co-authors, Eva Doyle and Susan Ward). 3rd edition and 2nd edition. Waveland Press. http://www.waveland.com/browse.php?t=431.
Teaching
Photo: Dr. Early with students presenting on International Womxn's Day at the Northwest Film Forum (Seattle)
In the book, Teaching to Transgress, bell hooks so eloquently captured the essence of what propels me to teach. I believe teaching is a practice of freedom, and a calling to "transgress" and to lead others to "transgress against racial, gender, social and class boundaries."1
In order to assist my students and myself to "move beyond," I gravitate to Constructivist strategies that involve problem-based learning, active learning, design thinking, and community engagement. Constructivist-centered teaching defies didactic thinking and elitism, in that it positions the student as an active partner and source of power. As such, I seek out ways in which to foster and amplify student voices in the classroom and to provide space to reflect on their experiences as well as see the relevance of what they are learning in their practice settings and daily lives. I support Freire's assertion that a lecture-based, passive classroom promotes the dominant authority in society and disempowers students.2 I view the student-faculty relationship as reciprocal and synergetic: we learn from each other. I also believe that I must "teach in a manner that respects and cares for the souls of our students if [I am] to provide the necessary conditions where learning can most deeply and intimately begin" (p.13)1 Therefore, I strive to create supportive and inclusive learning community for my students where they can question, apply, and refute concepts presented in the classroom.
I strive to take calculated pedagogical risks, experimenting with new strategies and technologies when it is meaningful and possible. When used thoughtfully and effectively, technology can enhance students' ability to connect to the content as well as to others. It is also a tool by which students can express themselves and demonstrate more authentic learning. I interrogate the use of technologies in my teaching and praxis, and I teach my students to do the same. I am continually exploring digital pedagogies, inside my classrooms as well out in the community, which are empowering, participatory and educative in the best traditions of Freire.
Another goal of my teaching is to create global learning opportunities for students to develop self-awareness of one's own identity, culture, beliefs and how those connect with the wider world. In 2017, I co-founded the Transnational Education and Community Health Collaboratory (TEaCH CoLab) with Dr. Niamh Murphy from Waterford Institute of Technology (Ireland). Our collaborative connects students and faculty at UW Bothell and in Ireland to work together through collaborative online international learning experiences (COIL) and through field-based (F2F) student/faculty exchanges.
The mission of the TEaCH CoLab is to apply interdisciplinary and community-engaged methods of inquiry, digital technologies, and innovative pedagogy to design and evaluate cross-cultural learning experiences that prepare health professionals to practice in a diverse and global society.
Interested in collaborating or connecting on common interests? You can find me on Twitter @Jody_Early or reach me via email at Jearly3@uw.edu
Works Cited
1. hooks, b. (1994). Teaching to transgress: Education as the practice of freedom. New York: Routledge.
2. Freire, P (1970). Pedagogy of the Oppressed. New York: Herder and Herder.
3. Bronfenbrenner, U. (1979). The ecology of human development: experiments by nature and design. Cambridge, MA: Harvard University Press.
Education
Texas Woman's University
Denton, TX
Ph.D. Health Studies (Community Health)
Brigham Young University Provo, UT
M.S. Health Science (School Health emphasis)
B.A. English/Secondary Education (dual)
Minors: History; Health
Master Certified Health Education Specialist (MCHES) by the National Commission for Health Education Credentialing (NCHEC).
Certified Health and Wellness Coach (American Council on Exercise)
Contact
Email: jearly3@uw.edu
Course Websites and Projects
Courses Taught
BHLTH 420 Womxn's Global Health & Human Rights
BHLTH 201 Community Health Promotion and Communication
BHLTH 221 Dimensions of Personal Health and Wellness
BHLTH 435 Principles and Foundations of Health Education and Promotion
BHLTH 497 Planning Health Promotion Programs
BHLTH 496 Health Studies Fieldwork
BNURS 510 Technology and Pedagogy