Andrea Stone, PhD, Associate Professor and Associate Dean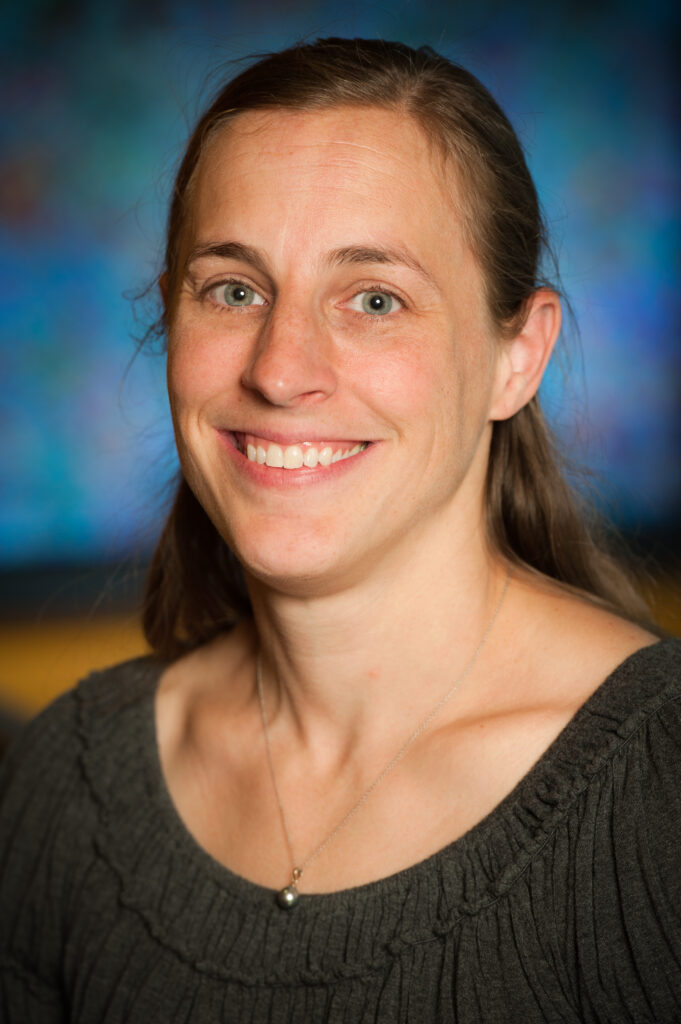 Andrea Stone has been a faculty member of the School of Nursing and Health Studies since 2013. Prior to that appointment, she was a faculty member of the University of Washington Bothell's School of Interdisciplinary Arts and Sciences (IAS). She currently serves on the curriculum committee for the Health Studies undergraduate degree, and has also served on curricular committees for the IAS undergraduate degrees in Society, Ethics, and Behavior; Law Economics and Public Policy, and for the graduate Master of the Arts in Policy Studies degree. Andrea served as a faculty advisor for the University of Washington Bothell's Policy Journal from 2009 to 2013.
---
Scholarship
Andrea's research has focused on the promotion of child and young adult health and mental health through epidemiological research examining risk and protective factors associated with behavioral outcomes, and that may be targeted through community-based prevention/ intervention programs. Current research interests also include issues of diversity, bullying, and adolescent stress in relation to youth substance use.
Education
Johns Hopkins University, Bloomberg School of Public Health
Baltimore, MD
Ph.D., Public Health (Psychiatric Epidemiology with specialization in Drug Dependence
Dissertation Title: Parental Functioning and Adolescent Marijuana Involvement
Dissertation Advisor: Dr. Howard Chilcoat
Dissertation Synopsis: This research studied associations between parenting characteristics, deviant peer affiliation, aggression, and the development of adolescent marijuana involvement as youth transitioned from middle school into high school. In grades six through nine, much of the association between parenting and adolescent marijuana involvement was accounted for by a marker of aggressive. However in grades ten and eleven, parenting characteristics were independently associated with youth marijuana involvement after accounting for aggression and deviant peer affiliation.
University of Minnesota
New York, NY
B.S., with honors
Major: Kinesiology, minor: Social Psychology
Contact
Email: StoneAL@uw.edu
---
---
Courses Taught
Principles of Health Research

Epidemiology

Statics for Health Sciences

Comparative Health Policy

Health Psychology