Shanell Brown, MN Student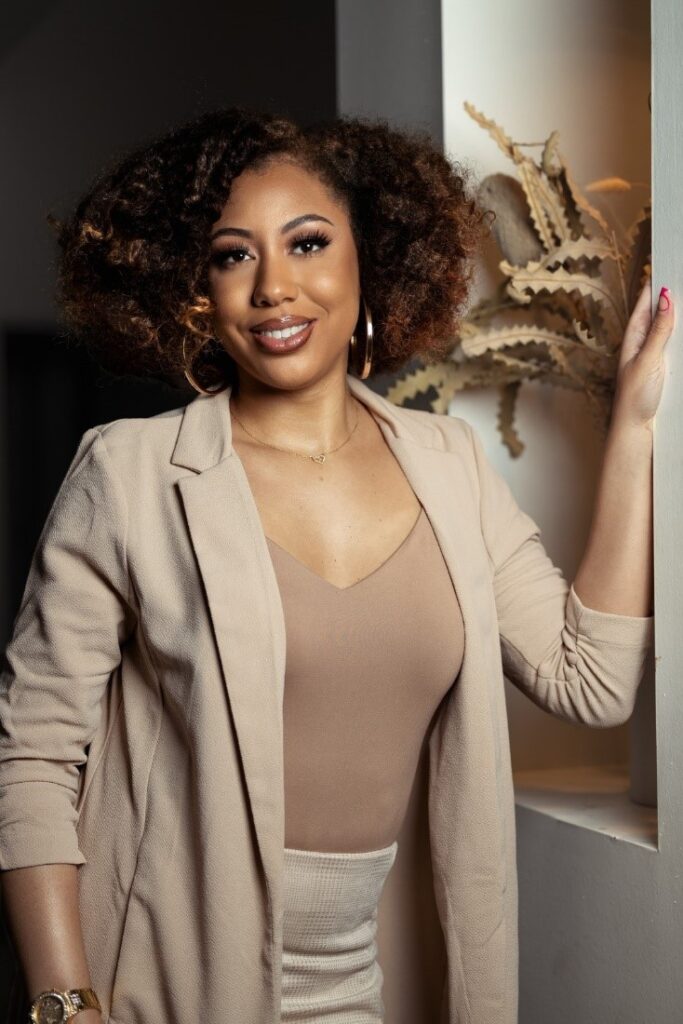 Shanell Brown, Master of Nursing student, took a moment to answer a few questions from SNHS.
Tell us about yourself, your program of study, and what brought you to your studies at UW Bothell? I am a first-generation student and the first in my family (that I know of) to earn a Master's Degree. I am also a Public Health Nurse that started out providing home visits to Black/African American women in Pierce County. I now work for the Department Of Health as a Nurse Consultant for their Perinatal Unit. Working in public health exposed me to the many gaps in the system, so I applied to the Master of Nursing program to learn the tools needed to be able to participate and navigate spaces where policies are made to bring diverse perspective in a white-dominated field.
What is a course you are currently taking that highlights a learning experience? I am currently taking topics In Indigenous Health. We are already almost three weeks in, and I am already learning a great deal about the Indigenous healthcare system in America and how the current structure is based on Western standards and racism, resulting in poor outcomes for Native Americans.
What do you want to create awareness about? The Maternal Mortality Crisis in America. Black and Indigenous folx face many health disparities such as increased chance of dying from pregnancy-related causes. My nonprofit, Shades Of Divinity works to increase Social Determinant Of Health protective factors for BIPOC families in order to improve our community. It is also Black Maternal Health Week, a week that celebrates and honors black birthing people and our trials, tribulations, and victories.