We were excited to learn more about Marisol Bejarano, Health Studies '20, and what she's been doing since graduation.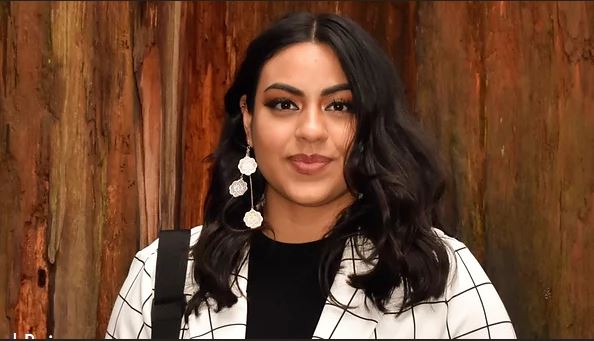 Tell us about yourself and what led you to UW Bothell.
I'm a first-generation Latina and I was able to be in running Start in the Everett Community College where I received my DTA in Arts and Sciences, I knew that I loved having the small campus experience, where I could connect with my teachers and feel heard.
How did your experience in your coursework help you find your career path (area of focus)? You may want to tell us about a moment at UW Bothell that you are proud of, what you've carried over from your education, and what has fueled your passion.
I knew I wanted to work in the community through previous volunteering during my High School and College experiences, but through a summer class around Program Planning and Evaluation, I was able to connect with LETI during their Latino Expo where my group was able to create an activity for the community around healthy eating, interactive activity for children, and offering alternatives for seasoning food with low sodium spices. That's where i realized there are many topics around health and education that minority communities aren't aware of because of the lack of connection to the system we live in.
Where has life taken you since graduation and what are your future plans?
I began working as the Health and Wellness Coordinator here at LETI before I graduated and have been working here now for a little over 2 and a half years. I absolutely love the work I do here and I plan to help LETI grow and offer services from different locations in the future. I continue to work on furthering my education, and thankfully, my bosses have been very supportive through that path. At this moment I am going to online school through the Western Governors University for my Masters in Health leadership and I would like to have a Ph.D. in Public Health in the future.
Was there a faculty, staff, or student service that had a positive impact on your success?
I would definitely say that all of my professors at the University of Washington had a huge impact on my inspiration and drive to pursue my path because they all have so much experience working in the community on different levels. This got me thinking about all the possibilities and needs that were in the world and it got me looking to begin working on my professional path as soon as I could. Without that push, I wouldn't have reached out to LETI to volunteer and eventually be hired for my position.