International Students
International students contribute global perspectives in the classrooms and on campus, which promotes UW Bothell's commitment to fostering a community of global learners. We believe a student body rich in diversity — culturally, socially and economically — significantly contributes to a dynamic and vibrant learning community for all students.
As international students, you will apply as either a first-year student or a transfer/post-baccalaureate student.
An international student is an applicant who is not a United States citizen or permanent resident and plans to attend a college, university or other post-secondary education institution in the U.S. This includes applicants that hold U.S. visas as students, exchange visitors or other non-immigrant classifications.
The information we provide in this International Admissions section is for international students who are not United States citizens or permanent residents and plan to attend a college, university or other post-secondary educational institution in the U.S. This includes applicants that hold F-1 student visas, J-1 exchange visitor visas or other non-immigrant classifications. If you have dual U.S. citizenship, U.S. permanent residency, refugee status or political asylum, you are not considered an international student. If you have applied for U.S. permanent residency (i.e., green card) and anticipate it will be approved before enrolling at the UW Bothell, you should not apply as an international student but as a domestic First-Year, Transfer or Post-Baccalaureate.
Undergraduate-level studies in the U.S. lead to the first university degree, a Bachelor's degree either in Art or Science. A bachelor's degree in any field of study generally takes four years to complete and includes general academic course work and course work in a specific area of academic interest. Students seeking undergraduate studies either have or will complete secondary-level education or are planning to transfer from another college or university but have not yet completed a bachelor's degree or its equivalent.
UW Bothell offers incredible opportunities with quality advising to help you plan your academic courses, as well as excellent career mentoring, research opportunities, multiple health and wellness programs, and numerous student organizations. We welcome students from around the world to join UW Bothell and earn an internationally recognized University of Washington degree.
UW Bothell is located halfway between the cities of Bellevue and Everett, in what is known as the "tech corridor" given the many international and start-up technology and biomedical companies that make this region their home. This provides incredible career opportunities to the students at UW Bothell.
For more specific questions and inquiries contact an International Admissions Counselor by calling +1 425.352.5000, emailing at uwbintl@uw.edu or chatting online with us.
International Admissions Journey
What can you expect when you apply to UW Bothell? The admissions journey below outlines the full process from beginning to end.
Step 1: Explore
---
Step 2: Apply
---
Step 3: Enroll
Are you a First-Year, Transfer, Post-Baccalaureate or Graduate International Student?
Read over the descriptions of each student type below! Each has a different set of requirements and processes to apply for admission.
International First-Year Students
A student who has completed or will complete secondary school (high school) but has not yet attended any college or university. If you have completed high school and plan to enroll in college classes before attending the UW Bothell, you should apply as a transfer student. If you are taking college-level courses while you are still attending high school, apply as a first-year.
---
International Transfer or Post-Baccalaureate Students
A student who is attending or has attended any post-secondary institution but has not yet completed a four-year bachelor's degree. If you are planning to enroll at any college or university before attending the UW, you will be considered an international transfer applicant.
A student who has completed or will complete a four-year bachelor's degree considered equivalent to a U.S. bachelor's degree prior to enrolling at UW Bothell.
Find out how to apply as a Transfer or Post-Baccalaureate international student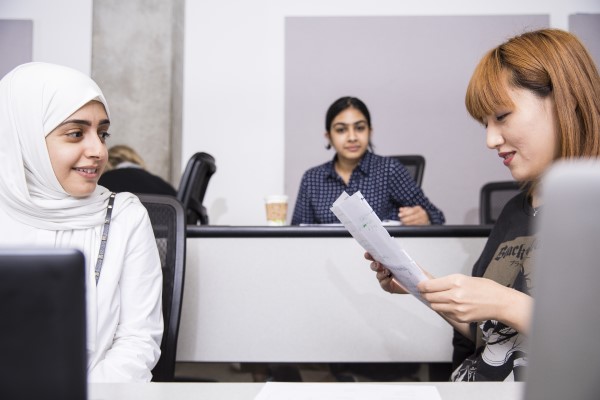 ---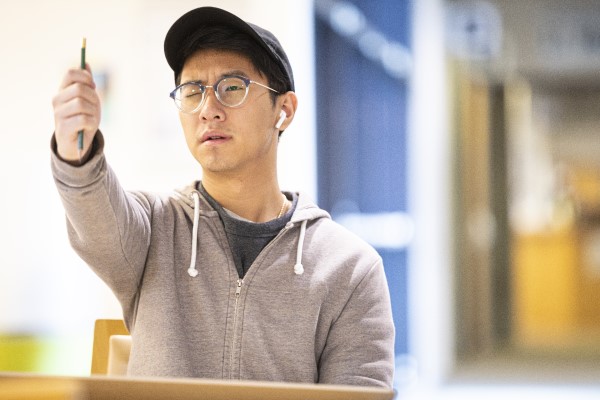 ---
Scholarships
International students currently enrolled at UW Bothell have access to limited institutional funding options such as merit based scholarships, general scholarships open to all UW Bothell students, grants that support various student experiences and on-campus employment.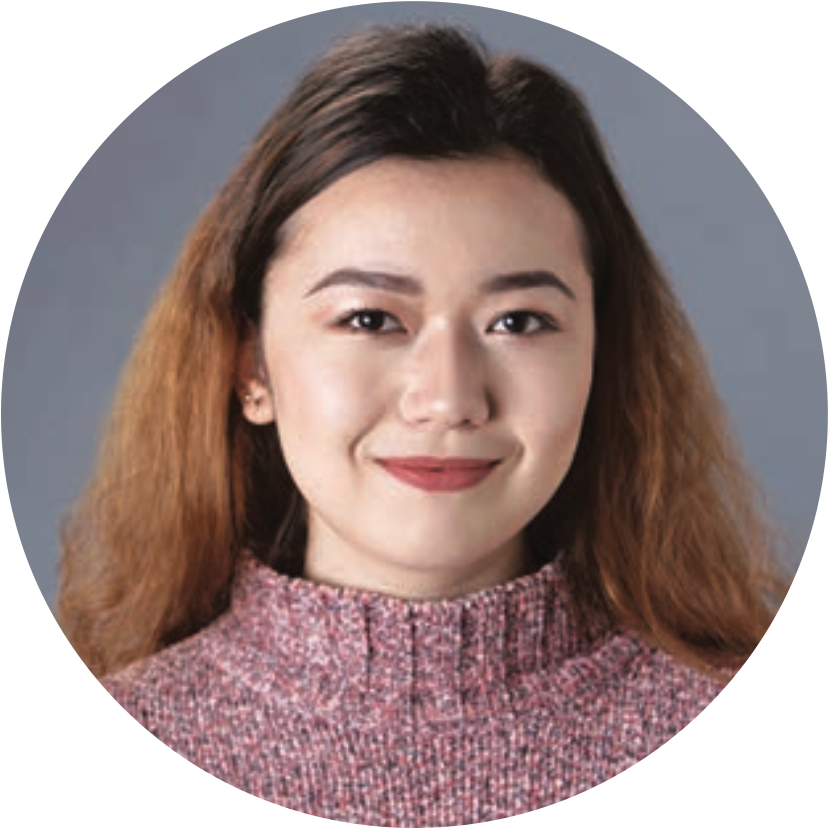 "Before coming to UW Bothell, I never met someone from Cambodia or Tanzania or Albania, but that's what makes college great… Constantly being around different types of people has challenged me and allowed me to grow as a person. Studying and making friends with people from different cultures has given me wonderful experiences not only in class, but also in my daily life."

Sabira Kaherman, Class of 2019
B.S. in Biology, International Transfer Student