Why UW Bothell
Find your place.
UW Bothell is a student-centered, right-sized campus with nearly 6,000 students, more than 350 faculty, five schools, more than 50 undergraduate and master's degree programs, and direct access to the big-school resources of the tri-campus University of Washington.
Request information
Debt Free
In 2022-23, 70% of undergraduate students and 66% of graduate students graduated debt-free.
One UW
As a Husky, you have access to three UW campuses where you can earn your UW diploma.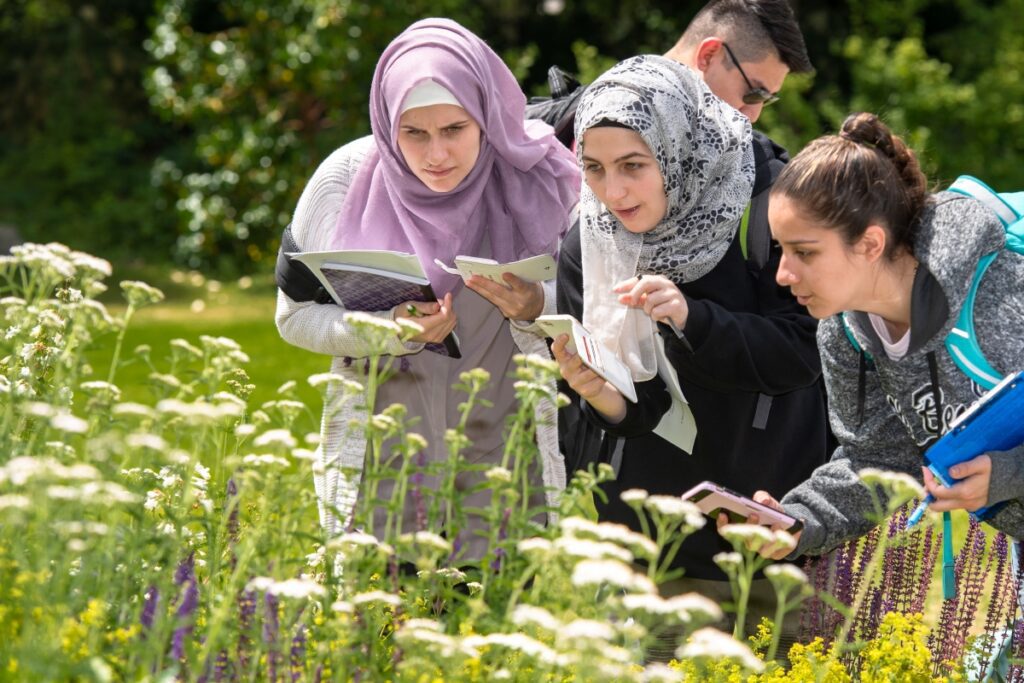 Discover your academic community
UW Bothell is known for engaging students through "connected learning" — that is, classes, team projects and research in which you connect the dots between what you learn or create in school and what is happening in the broader world.
Explore academics
Make friends. Make a difference.
The UW mission to work "together undaunted for a world of good" requires a commitment by everyone in the UW Bothell community — and the University's many partners off campus — to address the complex and systemic challenges we face in Washington state and around the world.
Explore student life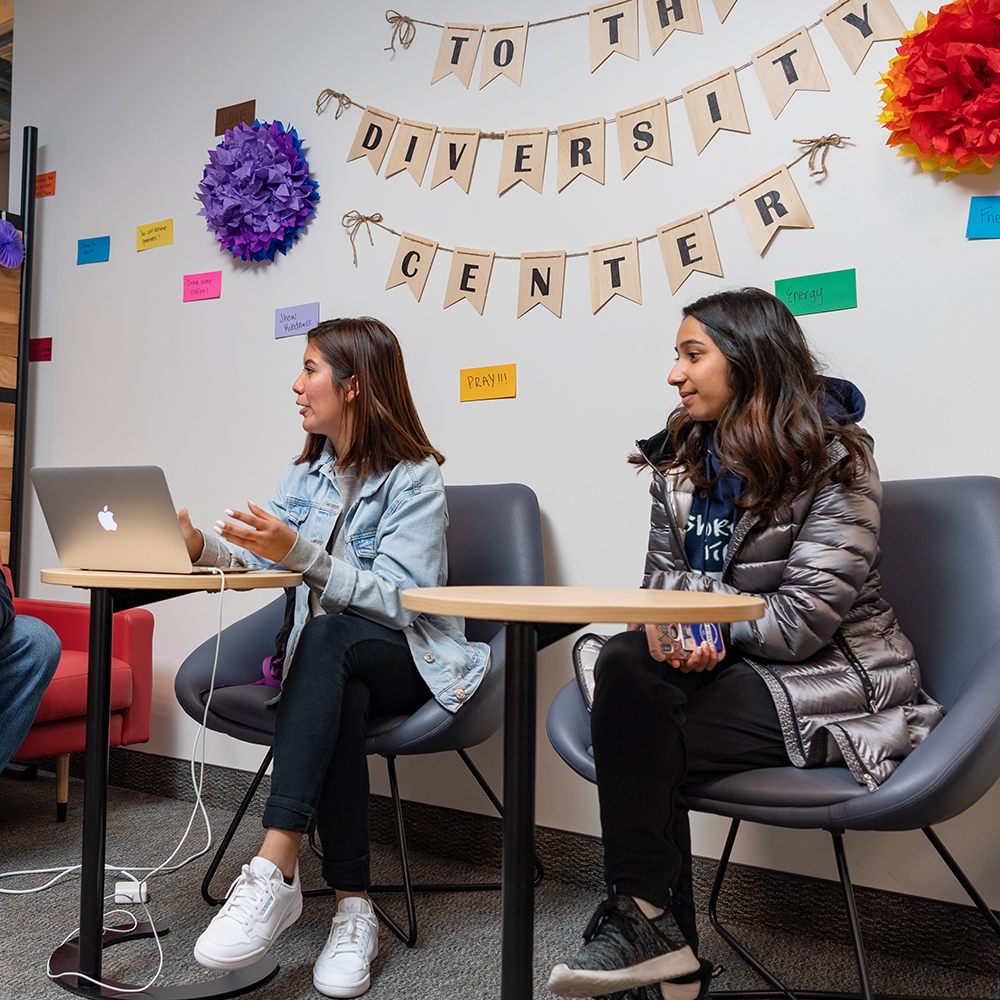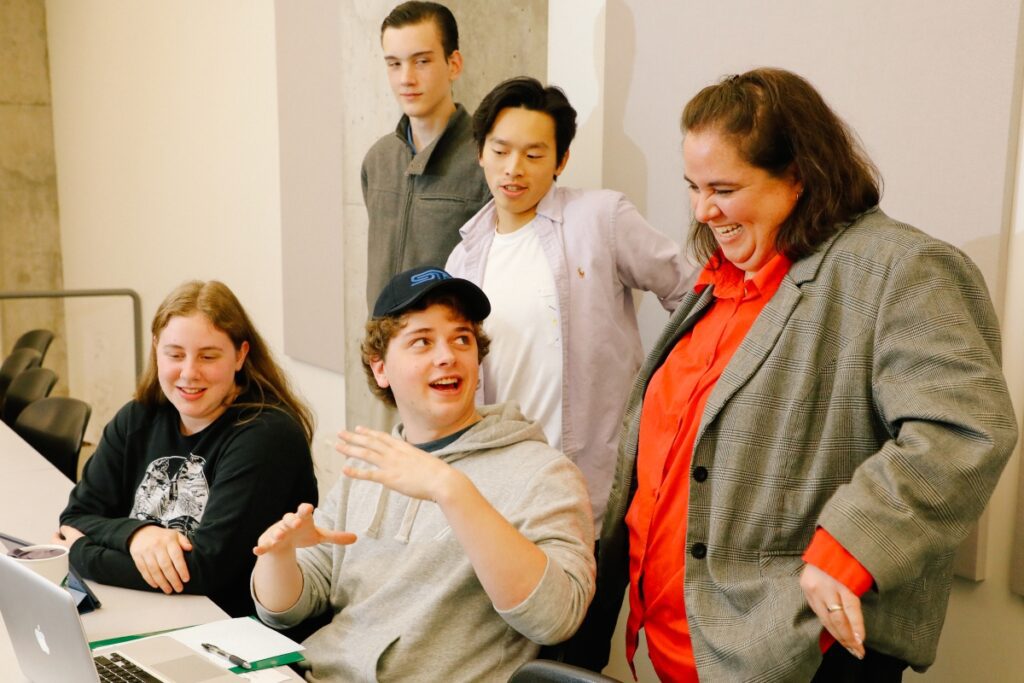 Prepare for your career
UW Bothell's mission is to: make a four-year degree more accessible and achievable for more students, provide an excellent UW educational experience that can transform individual lives, and prepare our students to succeed after graduation in life, work and the community.
Explore career connections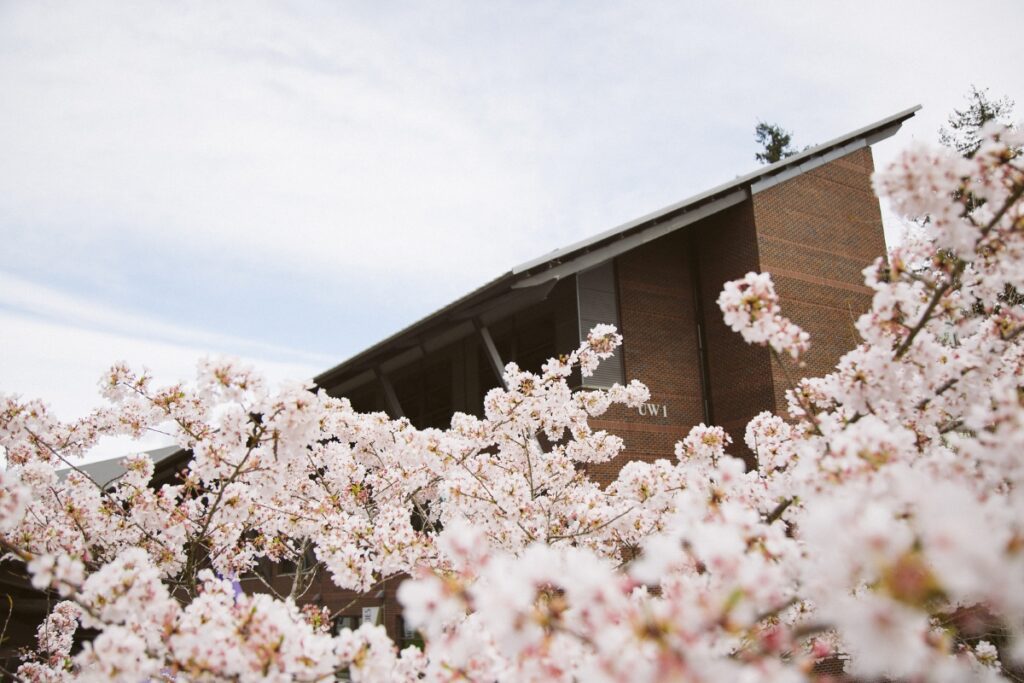 Your hub to connect with Seattle, the Eastside tech corridor and the beautiful PNW outdoors.
The University of Washington Bothell is located in the heart of the Puget Sound region about a mile from downtown Bothell. The city is known for its historic Main Street, its outdoor recreational activities and a growing number of restaurants, breweries, coffee shops and boutique stores. Downtown Seattle is approximately 30-45 minutes away by car or bus.
Download a map of regional attractions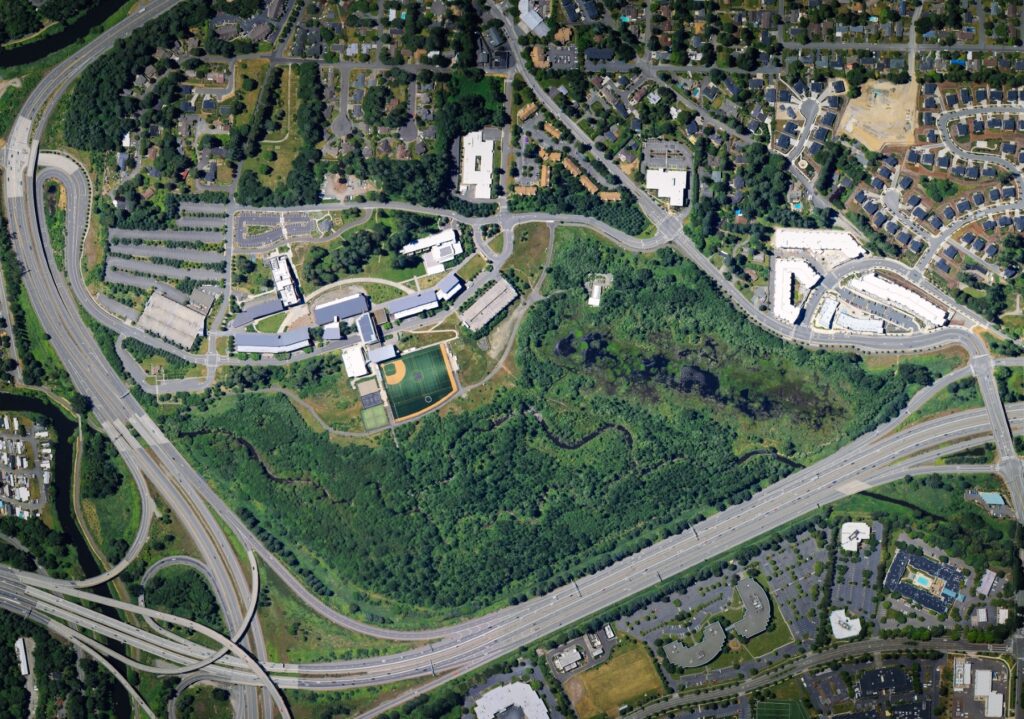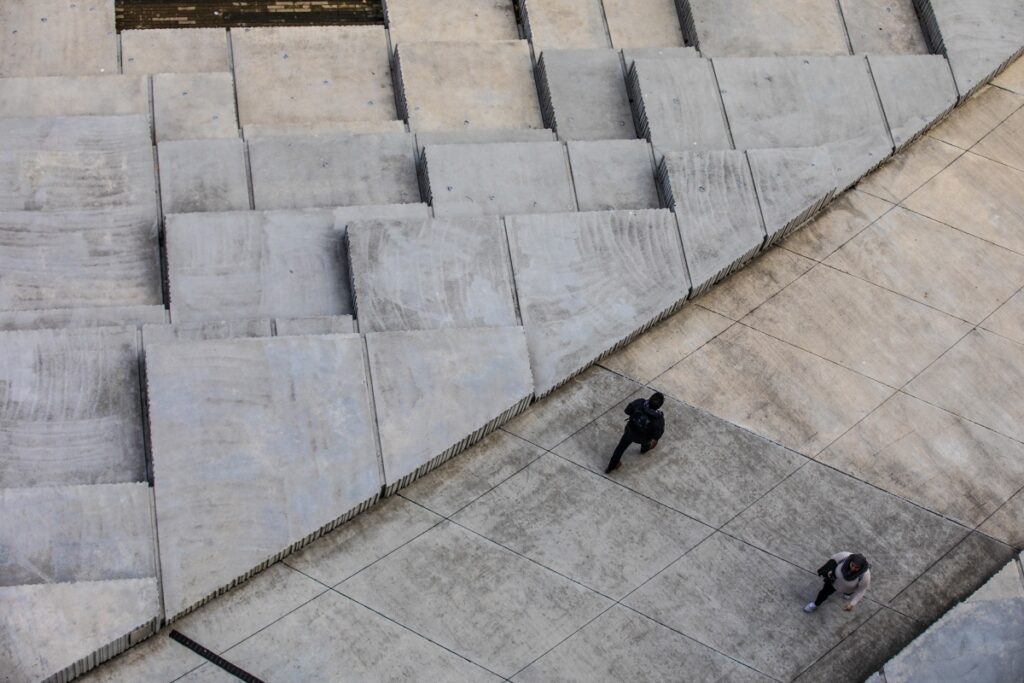 Take a virtual tour of campus
Take a virtual walk through campus to discover what makes UW Bothell an extraordinary place to learn, live and launch a successful future.
Launch the virtual campus tour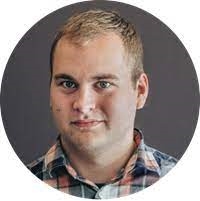 "One thing that really stands out to me about UW Bothell is the innovative mindset of the students here — we have an engaged community of students … Being at UW Bothell feels like being an explorer, and like most explorers, we get to make our own adventures."

Zach Nelson, Class of 2020
B.A. in Media & Communication Studies