Admitted Students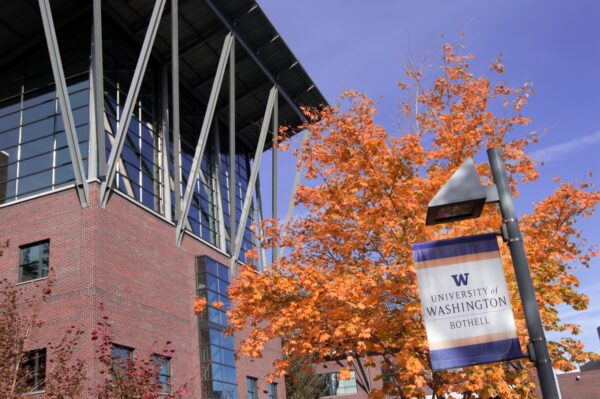 Congratulations and welcome, new Husky!
Congratulations and welcome to University of Washington Bothell! You are now a member of our Husky family!
Take some time to celebrate your achievement. Being admitted to UW Bothell is an accomplishment and another step towards making your dreams a reality.
Now that you're admitted, what should you do next?
The steps you need to complete now that you've been admitted to UW Bothell vary by student type. Please read through each of the steps carefully for each student type linked below.