Fieldwork in Health
Hands-on, reflective, skill-building opportunity for students to engage with community projects!
Within the Health Studies major, students are required to complete BHS 496 (Fieldwork in Health) during their final year. Fieldwork complements core Health Studies courses by offering students a population-level and community-based scholarly orientation and knowledge base to understand health. The BHS 496 course is coordinated by faculty and staff to help students connect the dots between academic learning and career ambitions. Students work with the School's Fieldwork Program Manager to identify a professional role in a health field they are interested in pursuing; engage with a community organization; and articulate how their learning has prepared them to be qualified candidates for employment opportunities.
Students graduate from the Health Studies program with a direct path to contribute to meeting emergent and future challenges within the health field. Fieldwork allows students to engage outside of the classroom while working with our local communities and organizations, integrating connection and collaboration as a foundation as students prepare to join the health sector upon graduation.
Experience Spotlight
Mindy Vu (she/her)
HEALTH STUDIES & EDUCATIONAL STUDIES DOUBLE MAJOR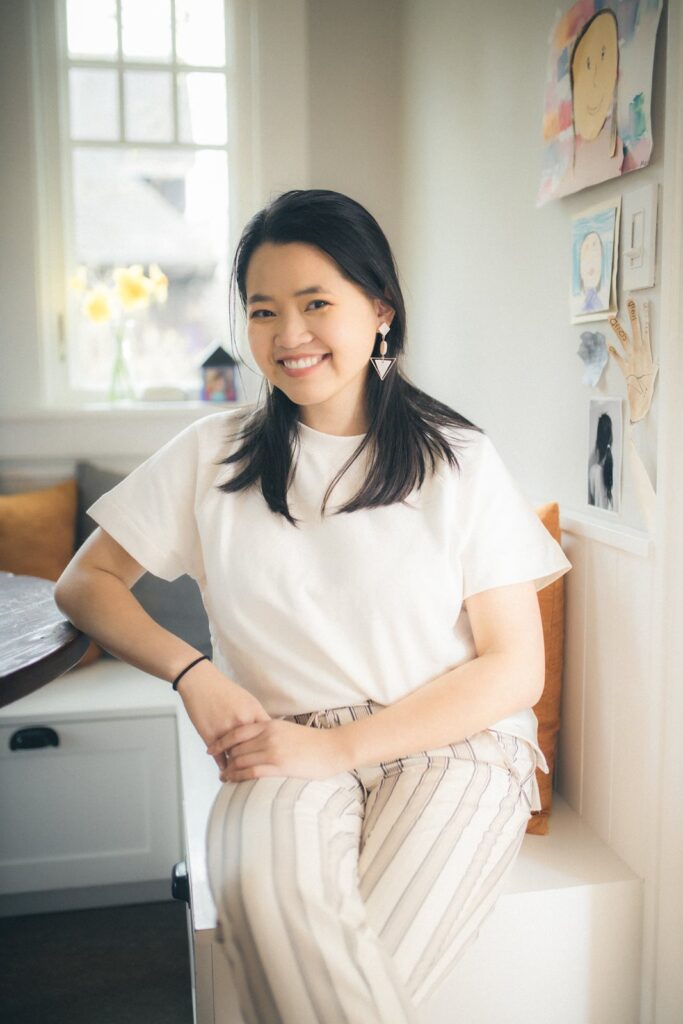 "In Health Studies Fieldwork, I worked with Neighborhood House at the Firwood Circle Facility in Auburn. The building was located in a neighborhood where the youth were underserved and the staff there provided resources as well as after school care for many of the youth. At Neighborhood House, I assisted in supporting the youth with their homework, and also designed and created a lesson teaching them about pandemics. Overall, it was a wonderful experience learning how to connect with a different audience that I wasn't used to. That opportunity allowed me to work with Dr. Jody Early which led me to the ERASMUS Grant to study public health in Ireland."
We thank Mindy for sharing her story with us and cannot wait to see all that she will be a part of in the future!
---
June 2023