Kosuke "Ko" Niitsu,PhD, ARNP, PMHNP-BC, Assistant Professor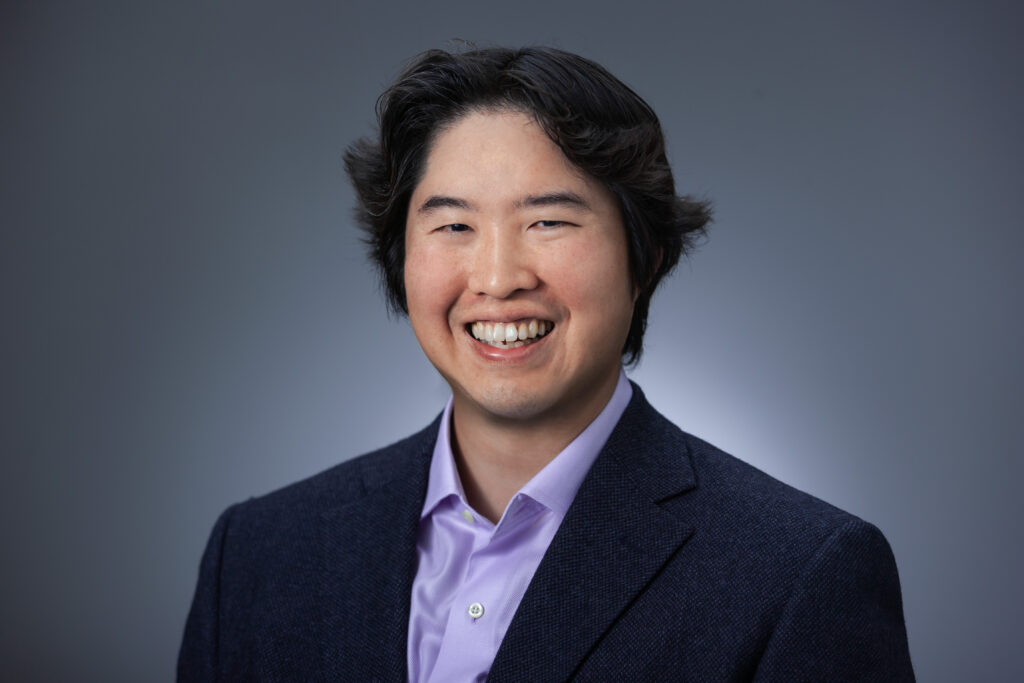 Dr. Kosuke "Ko" Niitsu received his Bachelor's degrees in Biological Sciences from the University of Nebraska-Lincoln and in Nursing from the University of Nebraska Medical Center (UNMC). Upon graduation, he worked as a staff nurse at an inpatient psychiatric hospital in Midwest. While working on his Master's degree at UNMC, the Great East Japan Earthquake and Tsunami Disasters occurred, which led him to study stress and trauma further in the UNMC PhD program. Subsequently, he completed a 2-year postdoctoral fellowship in Precision Psychiatric Mental Health Care at the University of Colorado Anschutz Medical Campus (CU Anschutz). He also worked as a Psychiatric Mental Health Nurse Practitioner at CU Anschutz to provide mental health care for professional learners, including medical residents.
---
Scholarship
When exposed to a stressful event, such as natural disaster, some people are more vulnerable to stress-related disorders, such as Post-Traumatic Stress Disorder. On the other hand, others are less adversely affected by the event, who are often described as "resilient". Dr. Niitsu has been interested in what variables contribute to individual differences in resilience by investigating biopsychosocial factors, including genetics. He believes in the human's potential to be resilient, and he has been reflecting what he learns from the resilience research on his clinical practice and teaching to maximize our potential to be resilient.
Education
University of Colorado Anschutz Medical Campus
Aurora, CO
Post-Doctoral Fellow, Precision Psychiatric Mental Health Care
University of Nebraska Medical
Center
Omaha, NE
Ph.D., Psychiatric Mental Health Nursing
University of Nebraska Medical
Center
Omaha, NE
Master of Science in Nursing, Family Psychiatric Mental Health Nurse Practitioner
University of Nebraska Medical
Center
Lincoln, NE
Bachelor of Science in Nursing
University of Nebraska-Lincoln
Lincoln, NE
Bachelor of Science in Biological Sciences
Contact
Email: kniitsu@uw.edu
---
---
Courses Taught
Critical Reading and Information Literacy in Nursing
Ethical and Quality Nursing Care
Translating Scholarly Knowledge to Nursing Practice
Resilience and Mental Health
Advanced Pathophysiology, Pharmacology, and Health Assessment