Eric Stoerm Anderson, Associate Teaching Professor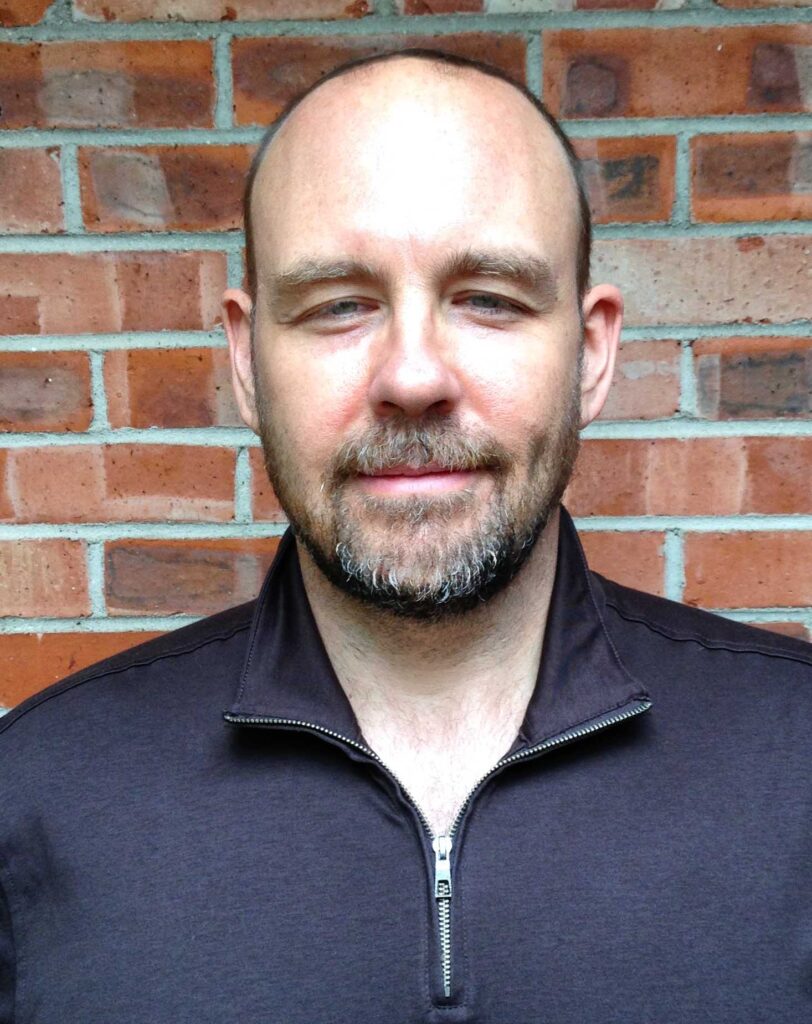 Eric Anderson has held administrative and faculty appointments at a number of universities. His most recent service prior to joining the ranks of the University of Washington-Bothell faculty was as a Research Coordinator for a large online university. Having been blessed with a daughter in 2015, he has decided to return to his first love: Teaching. Eric has played various roles in higher education settings throughout the world, has worked extensively with first generation university students in the United States, and has been involved in the evolution of online learning since the 1990s.
---
Scholarship
Eric's scholarship has focused on graduate education and innovative curriculum development, design, and delivery across disciplines and professions. His research has included domestic and international work using qualitative, quantitative, and mixed methods. His research expertise lies in narrative inquiry and related qualitative approaches, however the practical utility of quantitative methods often prove more compelling in terms of addressing immediate administrative and educational questions.
Education
University of Houston
Houston, TX
EdD, Curriculum & Instruction and Educational Leadership. Dissertation: The Evolution of Higher Education in China: Internet Usage by Students and Faculty.
University of Phoenix
MSN, Nursing Administration.
University of Texas
Brownsville, TX
MEd, Educational Technology.
University of the State of New York
Regents, NY
Contact
Email:
esa1@uw.edu
---
---
Courses Taught
Essentials of Doctoral Study in Nursing
Educational Administration and Leadership
International Development in Nursing Education
Explorations in Scholarship
Narrative Inquiry
Theoretical Bases for Nursing Education
Scientific Foundations of Nursing
The Nurse Leader: New Perspectives on the Profession
Student-Centered Learning in Nursing Education
Curriculum Development, Assessment, and Evaluation
The Nurse Educator: Roles, Responsibilities, and Relationships
Educational Communications and Instructional Technologies
Foundations of Graduate Nursing Education