Christopher Wade, PhD, MPH, Associate Professor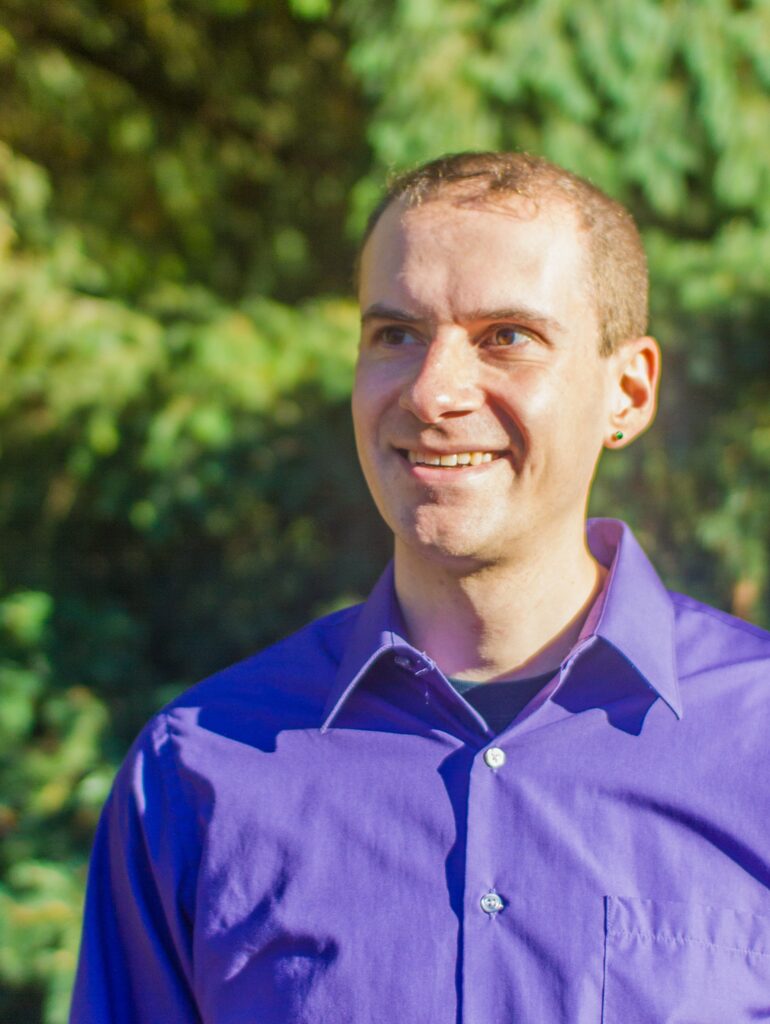 Dr. Wade is an Associate Professor in the UW Bothell School of Nursing & Health Studies and also serves as an Adjunct Associate Professor with the School of Interdisciplinary Arts and Science. He received a B.A. from Wesleyan University, where he later completed a Ph.D. in Molecular Biology and Biochemistry. He was selected for a postdoctoral fellowship at the National Human Genome Research Institute in a dual position with the Social and Behavioral Research Branch and the Genome Technology Branch. While a fellow, he concurrently earned a M.P.H. from the Johns Hopkins Bloomberg School of Public Health with a focus on health behavior.
---
Scholarship:
Dr. Wade uses interdisciplinary strategies to understand how new health technologies can be effectively integrated into public health practice. Using his background in genomics, health behavior, and social science research methods, his work seeks to identify ways to maximize social and health benefits when providing people with individualized health information. In particular, Dr. Wade is interested in understanding how children respond to growing up with knowledge of their genetic risks and how clinicians can be supported in using genomic technologies.
Education
Wesleyan University
Middletown, CT
Doctor of Philosophy
Dissertation: Identification and characterization of the ribosome and rRNA biogenesis regulon in Saccharomyces cerevisiae.
Johns Hopkins School of Public Health
Baltimore, MD
Masters of Public Health
MPH Capstone: Ethical considerations for social and behavioral research that involves the return of genomic information to study participants.
Contact
Email: cwade7@uw.edu
---
---
Courses Taught
Introduction to Public Health
Genetics and Public Health
Translational Research I
Critical Reading and Information Literacy
Pathways to Health Studies