Linda Watts, Ph.D., Professor and Interim Dean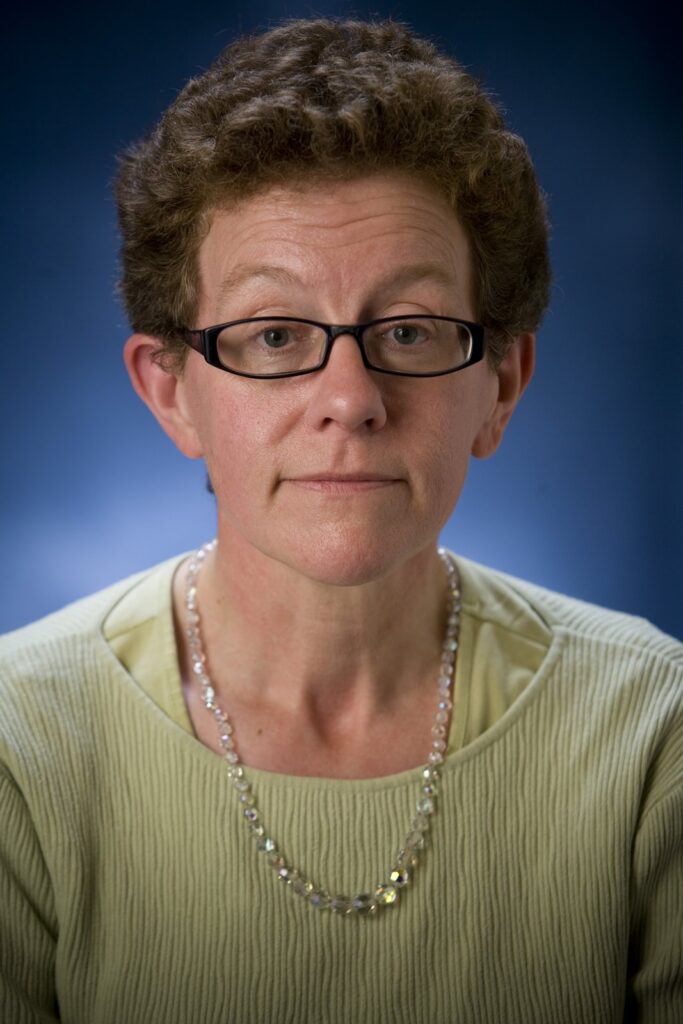 My preparation and principles cause me to seek holistic approaches to the study of culture; to pursue interdisciplinary forms of inquiry; to engage contextual issues of inequality, injustice, and silence; and to view teaching, scholarship, and service as (in part) potential agents of cultural intervention and change. Whatever subject matter I might be teaching, however, I am most concerned to encourage students toward independent thought, engaged dialogue, and considered action.
---
Scholarship
My research interests include American studies; 19th- and 20th-century United States literature and culture; visual art practice, production, and exhibition; women's studies; multicultural education and curriculum revision; HIV/AIDS education; critical and alternative pedagogy; institutional change and educational leadership.
I currently serve as senior editor for the Journal of Applied Research in Higher Education.
I contribute to edited collections (most recently, University Partnerships for Preservice and Teacher Development; Democratizing Higher Education: International Comparative Perspectives; Inquiry-Based Learning for Arts, Humanities and Social Sciences Programs: A Conceptual and Practical Resource for Educators; and Increasing Learner Engagement and Retention Using Online Learning Activities: Wikis, Blogs, and Webquests).
My work has appeared in such publications as Journal of Feminist Studies in Religion; The Sixties: A Journal of History, Politics, and Culture; The Clearing House: A Journal of Educational Strategies, Issues, and Ideas; Space and Culture: International Journal of Social Spaces; Women and Language; Transformations: A Resource for Curriculum Transformation and Scholarship; Elsewhere: A Journal for the Literature of Place; NCTE's English Journal; Gender Forum: An Internet Platform for Gender and Women's Studies; Genre: An International Journal of Literature and Art; College Art Association Reviews; Radical Teacher: A Socialist and Feminist Journal on the Theory and Practice of Teaching; Radical History Review; Material Culture; Academic Exchange Extra; Urban Geography; Feminist Teacher: A Journal of the Practices, Theories, and Scholarship of Feminist Teaching; Post Script: Essays in Film and the Humanities; Journal for the Study of Radicalism; and Journal of Social History.
Education
University of Delaware
B.A. Individualized Major
Yale University