Hina Khalid, PhD, MPP, Lecturer (she/her)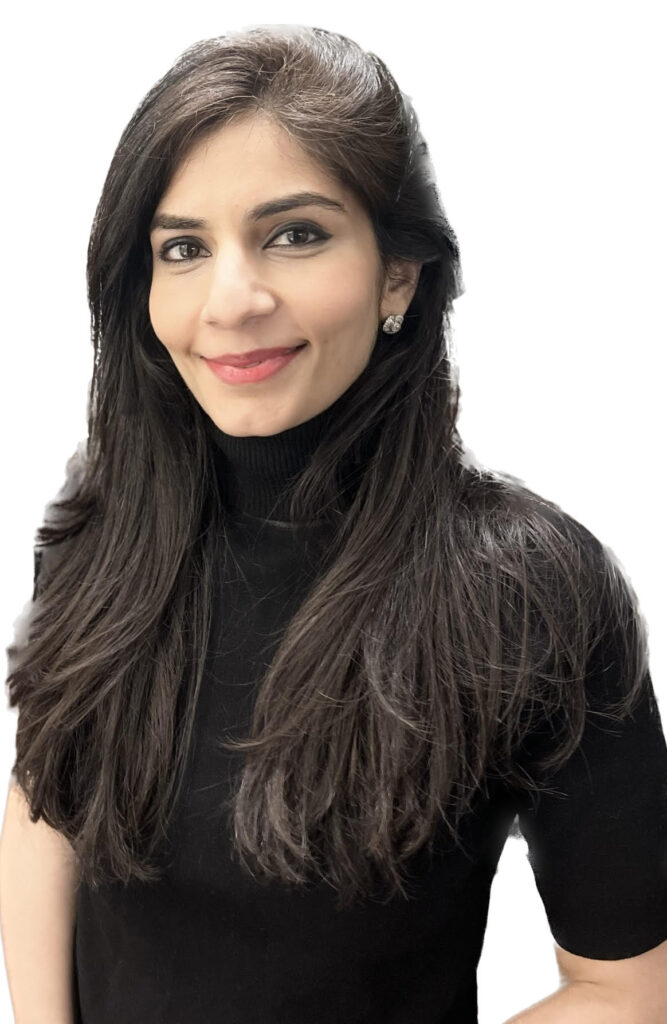 I am a Researcher in the Child Well-Being Research Unit at the Research and Data Analysis Division, Washington State Department of Social and Health Services (RDA DSHS). I am also a Lecturer at the School of Nursing and Health Studies, University of Washington Bothell. Prior to these experiences, I worked as an Assistant Professor at the Information Technology University in Pakistan.
Scholarship
My research focuses on improving health outcomes with a special interest in how government policies, institutions, and politics mediate these outcomes. Specific research areas include:
• Child health (child stunting, immunizations, mental health)
• Vaccine hesitancy and uptake (with a focus on COVID-19).
• Vulnerable populations (people with intellectual and developmental disabilities).
My research has been supported by grants from the World Health Organization, World Bank, Shahid Hussain Foundation, and the International Growth Centre.
Education
Rockefeller College of Public Affairs and Policy
University at Albany
Ph.D. in Public Policy and Administration
Lee Kuan Yew School of Policy at the National University of Singapore
Contact
Email: hkhali@uw.edu
Courses Taught
Introduction to Global Health