Business cards
UW Bothell business cards
UW Bothell business cards are created and printed by Creative Communications on the Seattle Campus. Via their online store you are able to update their standard university template (Business Cards – W Style) with your contact info as well as upload an image for the backside of your business card.
Before beginning your order, download one of the six designs below to your desktop. When prompted for an image on the backside of your buisness card, navigate to the image you downloaded and select it for upload.
You can place your order with Creative Communications here.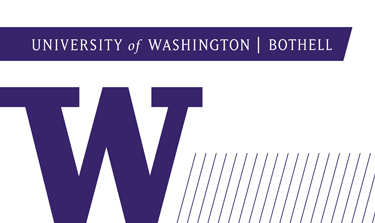 Angled W
Discovery Hall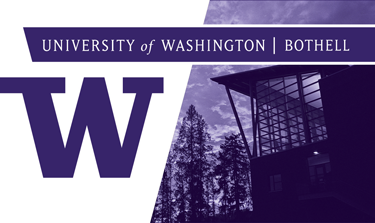 Reading Room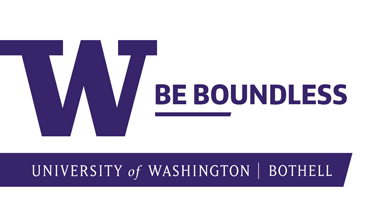 Be Boundless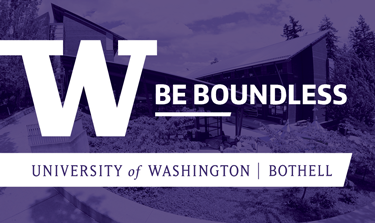 Be Boundless Campus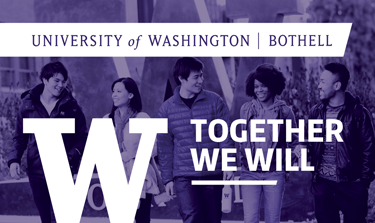 Together We Will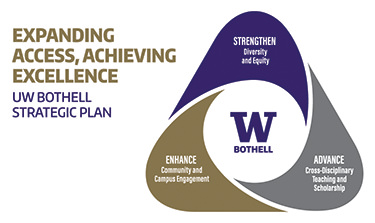 Strategic Plan