Photography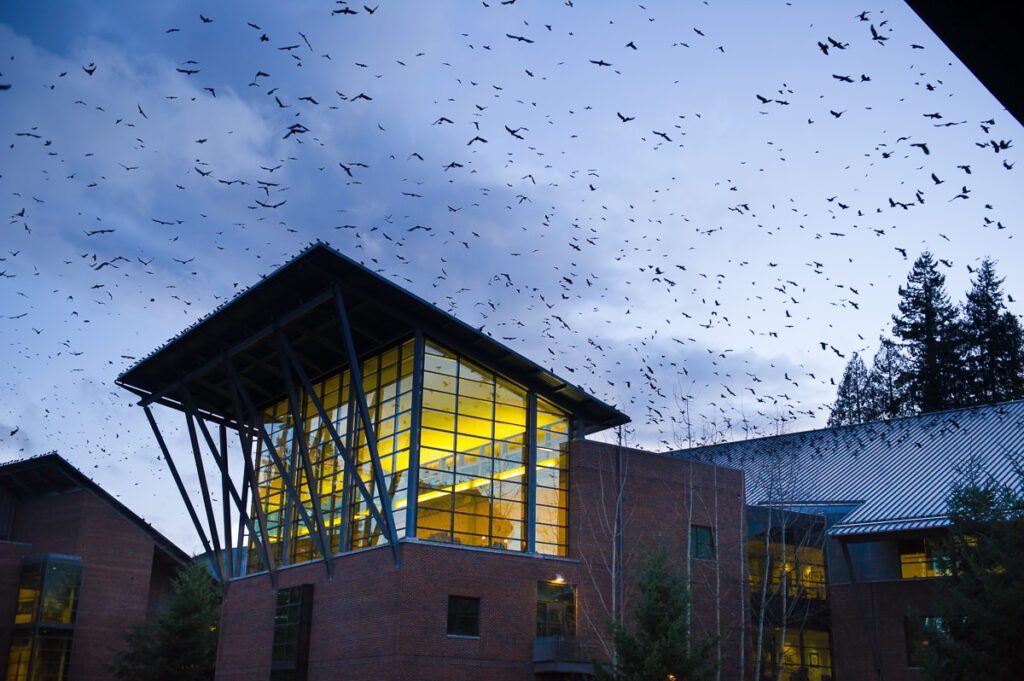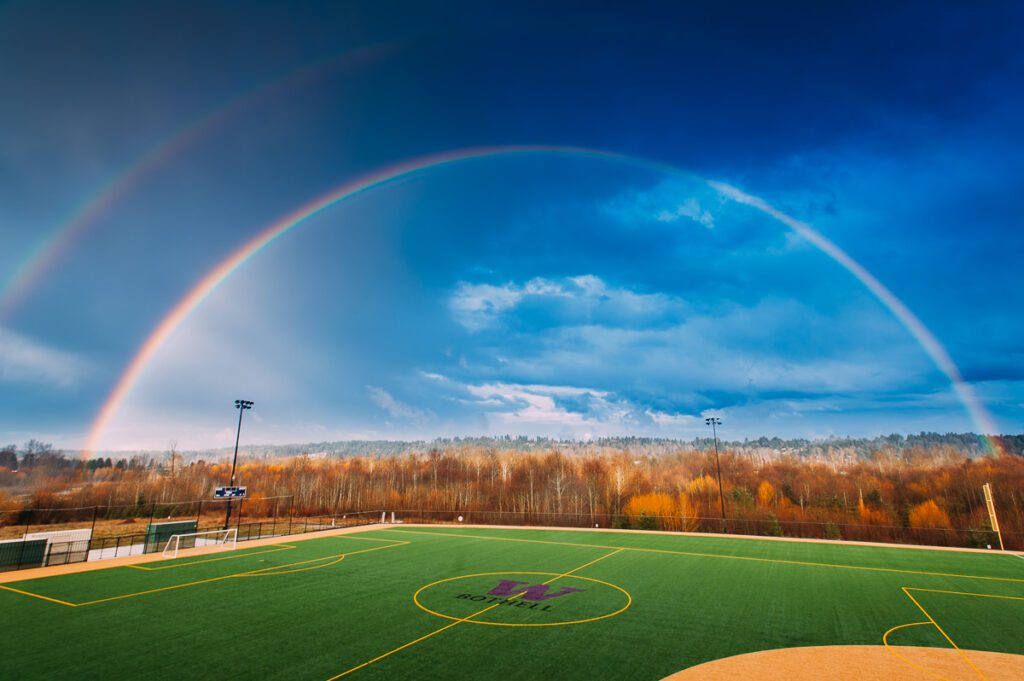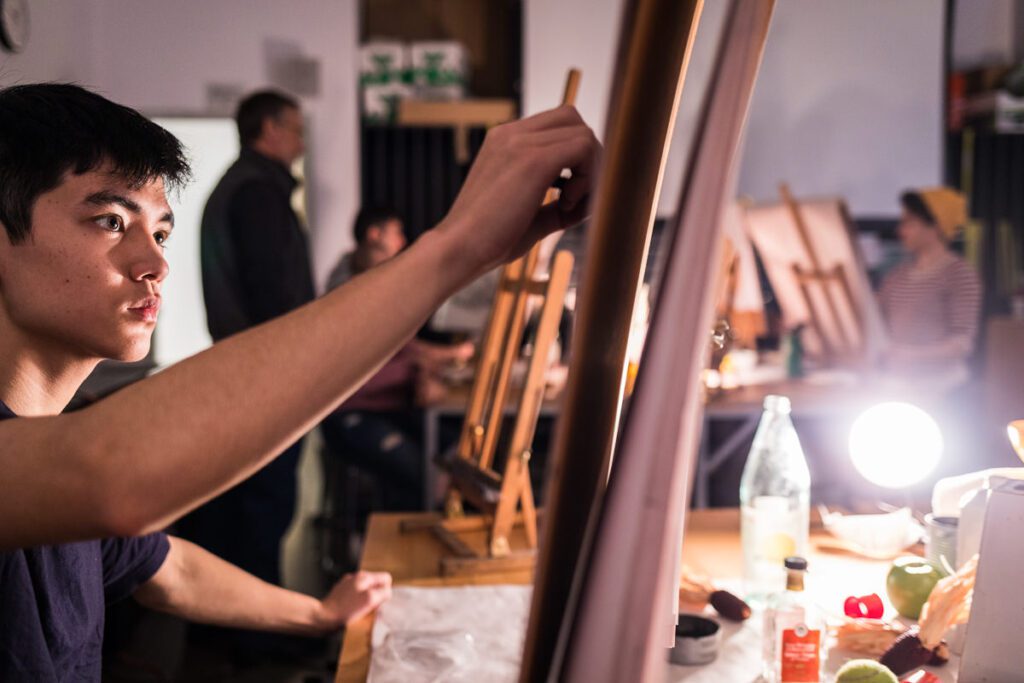 Photography guide
We know that the world is bigger than just us. So we seek to portray the people and places that help UW Bothell students, facuty and staff "Be Boundless." Our photography style reflects and reinforces our brand promise and positioning, portraying moments in dramatic yet authentic ways.
See also these helpful photo and video guidelines during the coronavirus pandemic.
Related Links
Relevant University of Washington's central brand resources:
Photo library access
If you have already been given access to UW Bothell's photo library, you can login to the SmugMug account with the button below:
If you need access, please send a request email to uwbweb@uw.edu.
Our creative approach exemplifies the Husky spirit: aspirational and optimistic with a belief in perpetual possibility. For more information, see the University of Washington's central photography guidelines.