Denise Vaughan
Lecturer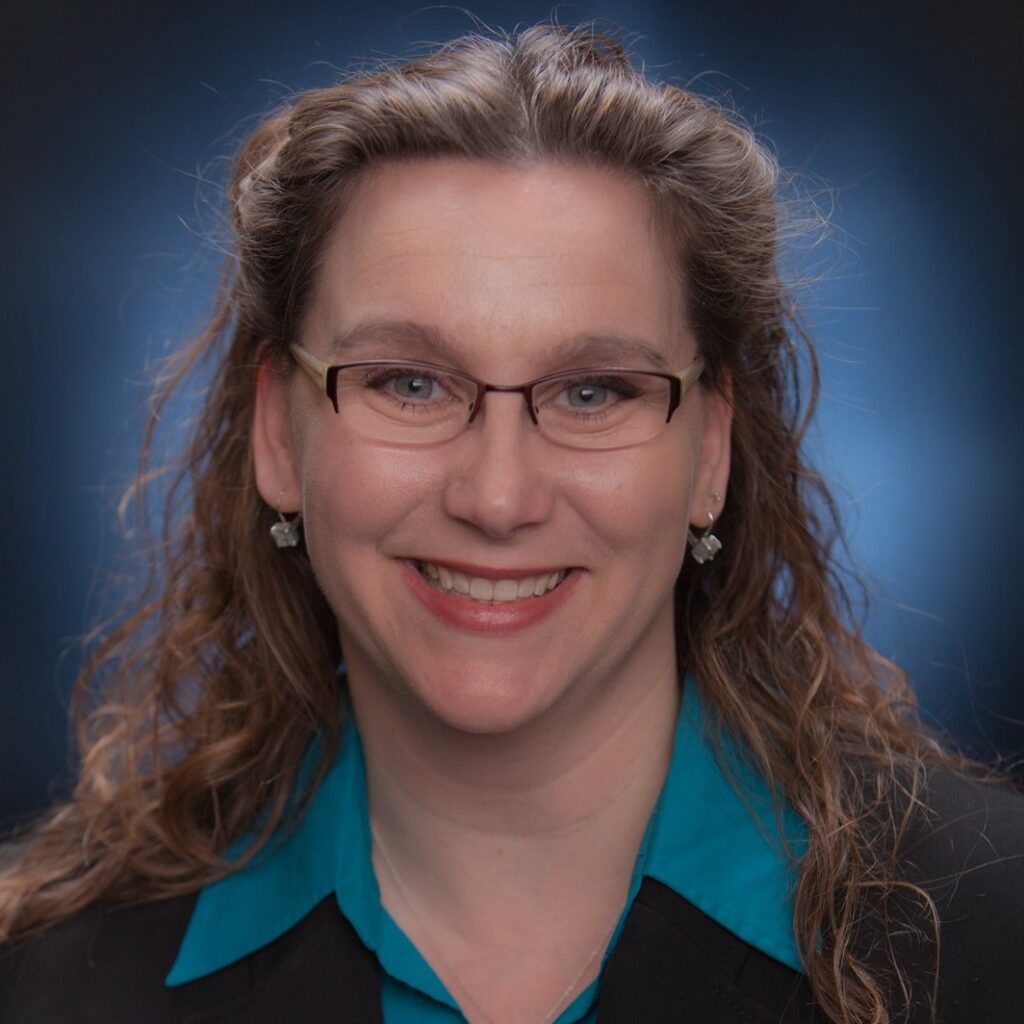 B.A. International Relations, Carroll College, Helena, Montana
M.A. Political Science, Washington State University
Ph.D. Political Science, Washington State University
Office: UW2-228
Email: deniseva@uw.edu
Mailing Box: 18115 Campus Way NE, Bothell, WA 98011
Teaching
I teach courses in Debate, Oral Communication and Speech as well as and Policy Analysis and Social Policy. I am a firm believer in the ability of rhetoric to shape the world and empower students. In the classroom, I strive to create environment where students can critically examine the material and apply their skills to the policy arena. Through the use of a variety of outside sources and the interests of students themselves, I seek to create connections between the world we study in the classroom and their interactions outside the classroom.
I see the classroom as a collaborative experience where students and faculty interact with the material and educate one another. I focus on experiential teaching and learning. My courses focus on experiential learning and problem solving.
Recent Courses Taught
BISLEP 302 Policy Analysis
BIS 237 Public Speaking and Communication
BIS 312 Approaches to Social Research
BIS 448 Social Policy
BIS 217 Introduction to Debate
BIS 398 Directed Studies in Debate
BIS 494 Task Force (Debate)
BPOLST 593 Topics in Policy Studies
Research
My research interests include cognitive decision making in elites. I am interested in the ways in which elite political figures view other leaders and countries and the ways in which those images shape policy making activities. This is about how people form those images but also how they are expressed in speeches and in written correspondence. I use those images as a predictor for policy behavior. Using qualitative and survey data, I research discrimination and censorship in Speech and Debate competition.