Contact Us
Sustainability Office
The Sustainability Office is located in Husky Hall, 1430. While the Sustainability Office is housed within Facilities Services, the department serves the entire campus community and works closely with departments across the university.
We are currently working in the office Monday-Wednesday 9:00 am to 5:00 pm, come visit us!
Contact
General Inquiries: uwbsust@uw.edu
Phone Number: 425-352-3546
---
Meet the Team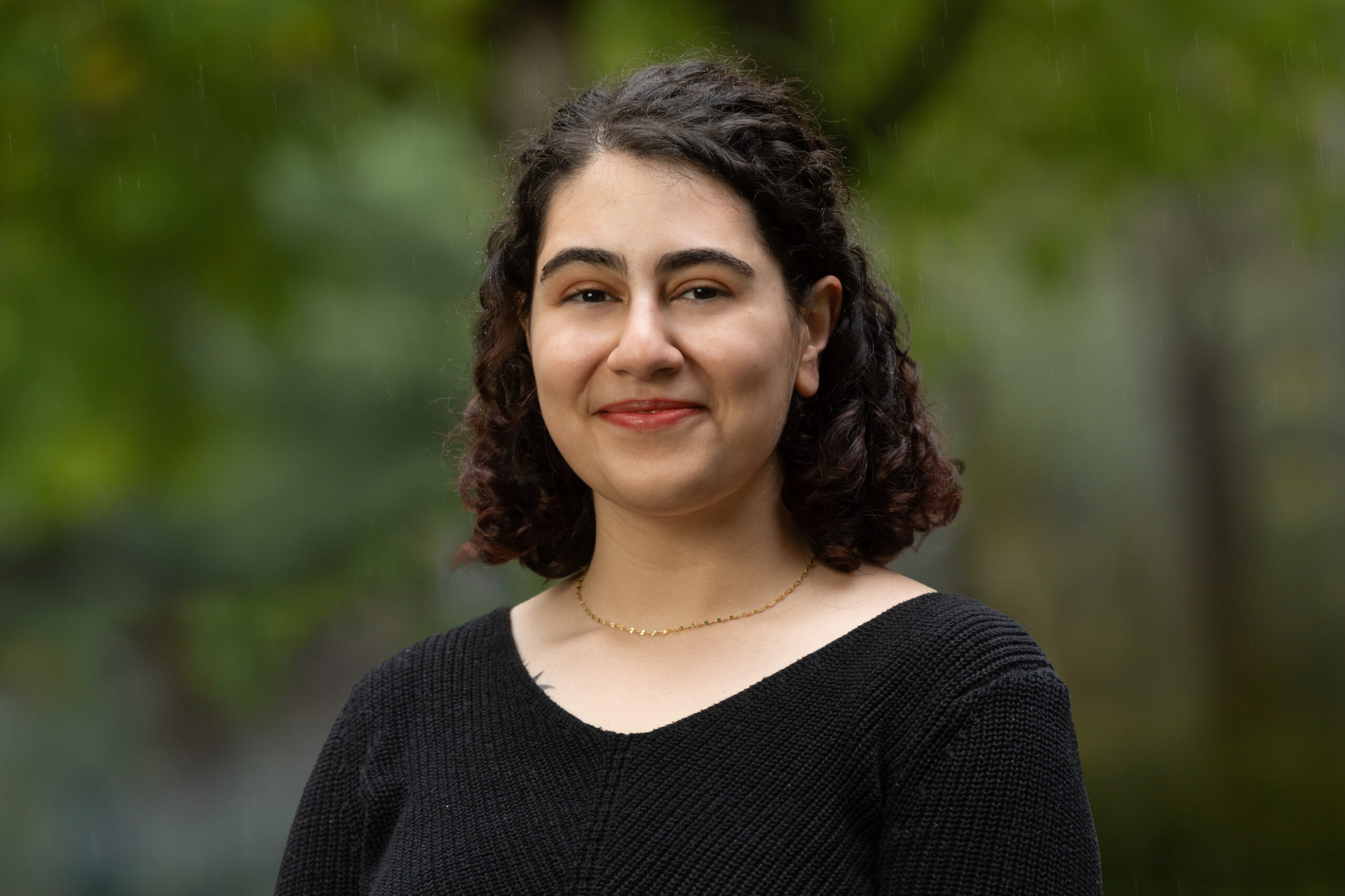 Shahrzad Tehrani (she/her)
Sustainability Coordinator
Shahrzad comes to UW Bothell from the Washington Department of Ecology where she developed and managed clean transportation grant programs. Her work prioritized investments in communities that experience more air pollution and socio-economic inequities. She also worked to increase communications and spread awareness of funding opportunities to reduce barriers to access.
Shahrzad holds a Bachelor of Arts in Environmental Studies from UW Bothell. Her commitment to environmental justice and impact-driven work brings her back to campus. Shahrzad is very excited to work with the Bothell community and continue to advance the campus's commitment to its students and sustainability.
In her free time, Shahrzad loves to bake sweets, unwind with her cat, Coco, and explore new hobbies from studying languages to skating to salsa dancing.