Rebecca Brown interviewed in BOMB Magazine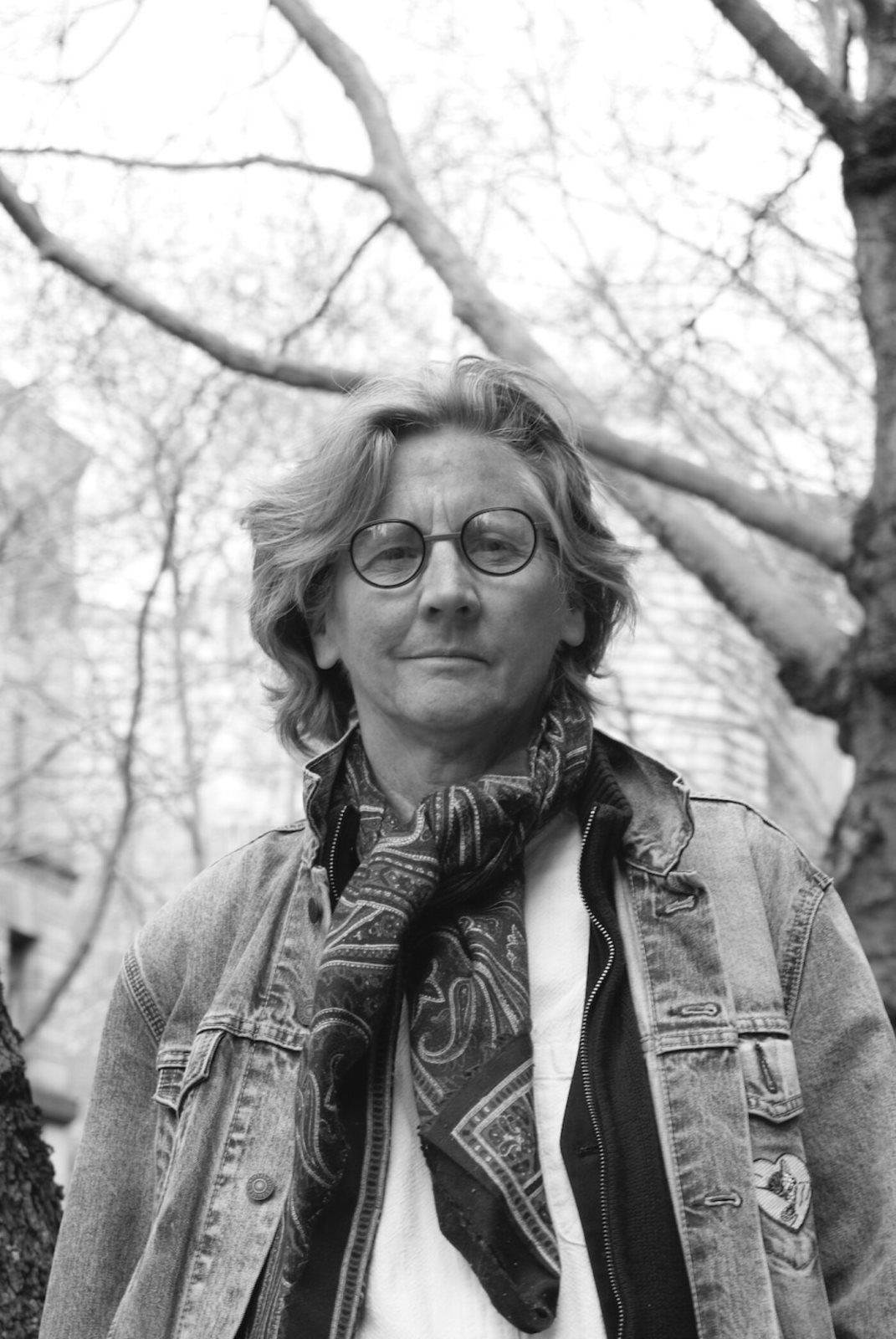 IAS faculty member Rebecca Brown is interviewed in a piece entitiled "Working Beyond the End," published by BOMB Magazine. The interview cover's Brown's new book, You Tell the Stories You Need to Believe; themes that run through Brown's works, such as youth and innocence; Brown's treatment of characters; Brown's religious faith; and the need to have stories we can believe in.
As Brown says in the interview:
And what is the story? I don't know, but my vocation and avocation have been about being a storyteller on the page, yes? We need stories. We need fairy tale stories, but we also need the story of a country—that it was founded on freedom, but then we need the story that changes that story: "This country was founded on slavery and genocide." Okay, time to change the story. We need stories to help us understand ourselves and improve ourselves.
As a bonus, the article contains photos Brown took of her own studio.