Mary McGuire
Lecturer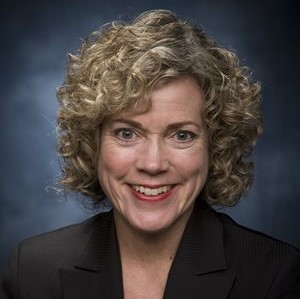 A.B., Psychology, Stanford University
M.S., Social Psychology, University of Washington
Ph.D., Social Psychology, University of Washington
J.D., University of Washington School of Law
Office Number: UW1-245
Email: mcguire@uw.edu
Phone 206-709-3998
Teaching
As a teacher, I draw from my training and work experience to introduce students to new knowledge and information; help them further develop their existing skills and knowledge; and support them as they continue to improve their abilities to think critically, communicate effectively, and work with peers. I seek to involve and engage students in learning through in-class discussions, in-class exercises and activities, lectures, and homework assignments.
Recent Courses Taught
BIS 170 Introduction to Psychology
BIS 316 Topics in Psychology: Organizational Psychology
Research/Scholarship
In addition to teaching part-time at UW Bothell, I work as a consultant applying psychological theory and research methods to design, conduct, and manage research projects. I have worked with a wide variety of organizations, including the Seattle Police Department, Seattle Community Police Commission, and the King County Department of Natural Resources and Parks. My research has included studies of public opinion, employee opinions, customer needs, customer satisfaction, and service quality, using both quantitative and qualitative research methods.