Kim Wilson (she/her/hers)
Affiliate Faculty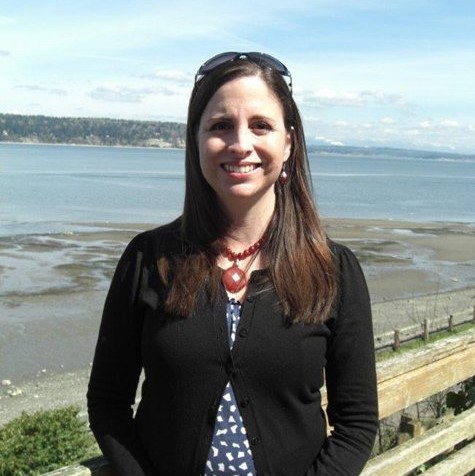 B.A. Anthropology, Humboldt State University
M.L.I.S. Library and Information Science, University of Washington
Office: UW1-180
Phone: 425-352-5306
Email: kwilson2@uw.edu
Mailing Box: 358500, 18115 Campus Way NE, Bothell, WA 98011
Teaching
I believe students thrive on being in an atmosphere where continued and lifelong learning are key. On campus this is enhanced being surrounded by peers, educators, colleagues and students who share a passion for education. This public institution represents the epitome of opportunity for all, where anyone can embark on a journey to fulfill their career and personal goals. Education is the great leveler of all playing fields in our society. At UWB, students have the opportunity to be part of a small community working closely with fellow students and faculty as they accomplish their degree. Experiential learning opportunities are built into the curriculum providing students the essential practical experience to compliment their education.
The best advice I can provide a student is to follow a path doing something they are good at and enjoy. Ones education and career can be a marriage of what we love to do in life and where our personal strengths lie.
"Education is not the filling of a pail, but the lighting of a fire." – William Butler Yeats
Recent Courses Taught
BISSKL 250 Career Exploration
Biography
Kim completed a Master of Library and Information Science degree from the University of Washington and currently works in the Office of Student Services at the Bothell campus as a Career Counselor. She has held positions at UWB that include Student Program Coordinator, Internship Advisor, Admissions Specialist and Admissions Advisor. She has a background working in the software industry, non-profit and academia. Her experience as a librarian, archivist, grants manager, foundation program officer and knowledge management specialist has enabled her to pursue a career path where she matches people with resources. Outside the university she volunteers providing instructional literacy, reading, fluency and comprehension to elementary students. She also mentors first generation students transitioning from high school to university.