Dan Berger
Professor
Associate Dean for Faculty Development and Scholarship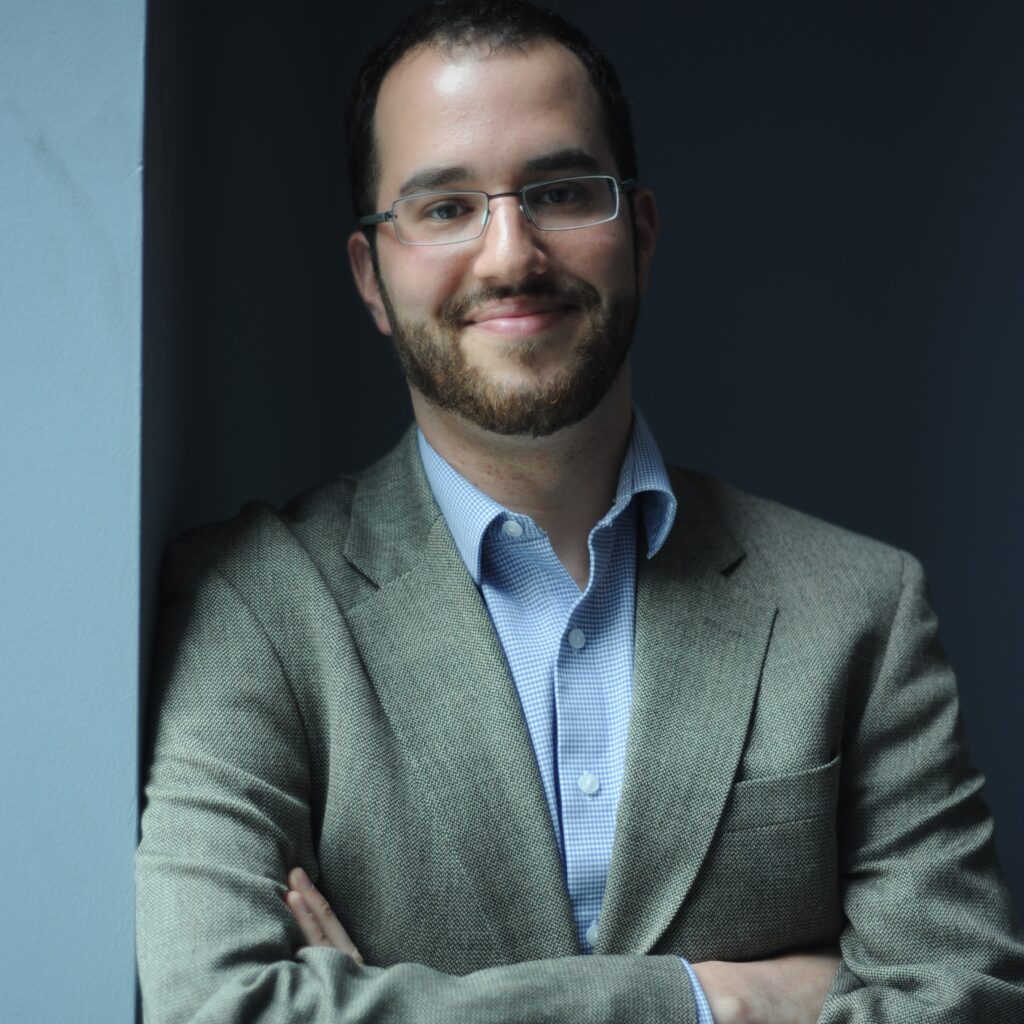 B.A. Interdisciplinary Studies, University of Florida
B.S. Journalism, University of Florida
Ph.D. Communications, University of Pennsylvania
Office: UW2-308
Phone: 425-352-3744
Email: daberger@uw.edu
Mailing Box: 358530, 18115 Campus Way NE, Bothell, WA 98011-8246
Teaching
Teaching, to me, is an act of mentorship. I view the classroom as a space where students can ask questions, pose challenges, experiment with ideas, and discuss key concerns about the world in a supportive environment. I see my role as a teacher in helping students think critically and creatively—about both course materials and society at large. The classroom is not a bubble separate from the rest of the world but rather a laboratory in which to understand it. I try to minimize the gap between what we study and the "real world" by animating the ways complex ideas and histories continue to structure our daily experiences and practices. My classes utilize a variety of mechanisms, from small group discussions and student-led presentations to a range of participatory activities, to work through core concepts. Learning is a collaborative process, done through individual and collective work, and my classes try to strike that balance. I hope that by participating in their own learning students will take intellectual risks—will engage new concepts thoughtfully and articulate taken-for-granted concepts differently.
Recent Courses Taught
BIS 256 Introduction to African American Studies
BIS 336 History of Mass Incarceration
BIS 340 Approaches to Cultural Research
BISAES 305 Power, Dissent, and American Culture
BCULST 570 Prisons, Politics and Activism
Research/Scholarship
I am an interdisciplinary historian of activism, Black Power, and the carceral state in twentieth century U.S. history. My research pursues a human accounting of how freedom and violence have shaped the United States. Much of my work is located in critical prison studies, including the diverse ways in which imprisonment has shaped social movements, racism, and American politics since World War II.
My latest book is Stayed on Freedom: The Long History of Black Power Through One Family's Journey, which is a biography of the modern Black freedom struggle through the lives of Zoharah Simmons and Michael Simmons. Published in 2023, the book has already been hailed as "a triumph in storytelling" (Hanif Abdurraqib) and a "rare, intimate portrait … that will join classics on this period" (Imani Perry). My other books include Captive Nation: Black Prison Organizing in the Civil Rights Era, which won the 2015 James A. Rawley Prize from the Organization of American Historians; Rethinking the American Prison Movement, coauthored with Toussaint Losier; and Remaking Radicalism, coedited with Emily Hobson.
I am a firm believer in public scholarship. I co-curate the Washington Prison History Project, a digital archive of prisoner activism and prison policy in our state. I write often for public audiences in Black Perspectives, Boston Review, Truthout, and the Washington Post, among elsewhere. At the UW, I am an affiliate member of the Center for Human Rights, the Harry Bridges Center for Labor Studies, and the UW Seattle Department of History, and I co-direct the UW Bothell Labor Colloquium. Beyond the university, I am on the advisory or editorial boards of the American Prison Newspaper Project, The Global Sixties, the Journal of Civil and Human Rights, and the Justice, Power, and Politics book series at UNC Press.
Selected Publications
Books
Articles/Chapters
Dan Berger, Magdalena Donea, Denise Hattwig, and Danielle Rowland, "A Counter-Archive of Imprisonment: The Washington Prison History Project," PUBLIC 5: 2.
"Reading Concrete Mama, Then and Now," in Ethan Hoffman and John A. McCoy, Concrete Mama: Prison Profiles from Walla Walla (University of Washington Press, 2018).
"America Means Prison: Political Prisoners in the age of Black Power," in Sylviane Diouf and Komozi Woodard, eds., Black Power 50: An Exhibition Catalog (The New Press, 2016).
"Subjugated Knowledges: Activism, Scholarship, and Ethnic Studies Ways of Knowing," in Critical Ethnic Studies Editorial Collective, eds., Critical Ethnic Studies: A Reader. (Duke University Press, 2016).
"A Common Citizenship of Freedom': What Black Power Taught Chicago's Puerto Rican independentistas," in Brian Behnken, ed., Civil Rights and Beyond: African American and Latino/a Activism in the Twentieth Century United States (University of Georgia Press, 2016).
"Carceral Journeys: Blackness, Migration, and Slavery in 1970s California Prison Radicalism," in Moon-Ho Jung, ed., Race, Radicalism and Repression on the Pacific Coast and Beyond. (University of Washington Press, 2014).
"Constructing Crime, Framing Disaster: Routines of Criminalization and Crisis in Hurricane Katrina," Punishment and Society 11: 4 (2009).
"Rescuing Civil Rights from Black Power: Collective Memory and Saving the State in Twenty-First Century Prosecutions of 1960s-Era Cases," Journal for the Study of Radicalism, 3: 1 (2009).