Stories of impact
All News
Our students, faculty and staff apply their knowledge and experience to address critical and complex problems in the world.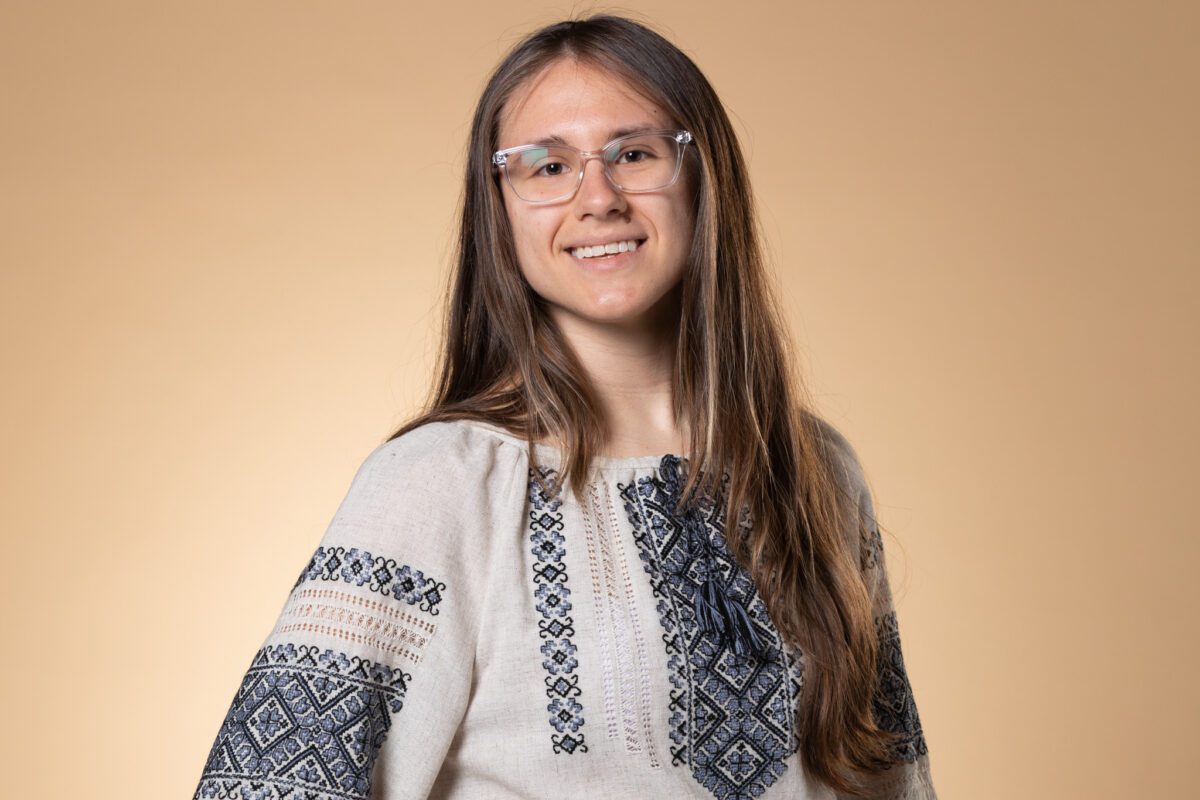 Making STEM more inclusive and welcoming
Alumna Helen Fita envisions great possibilities for promoting equity as she embarks on a career in neuroscience.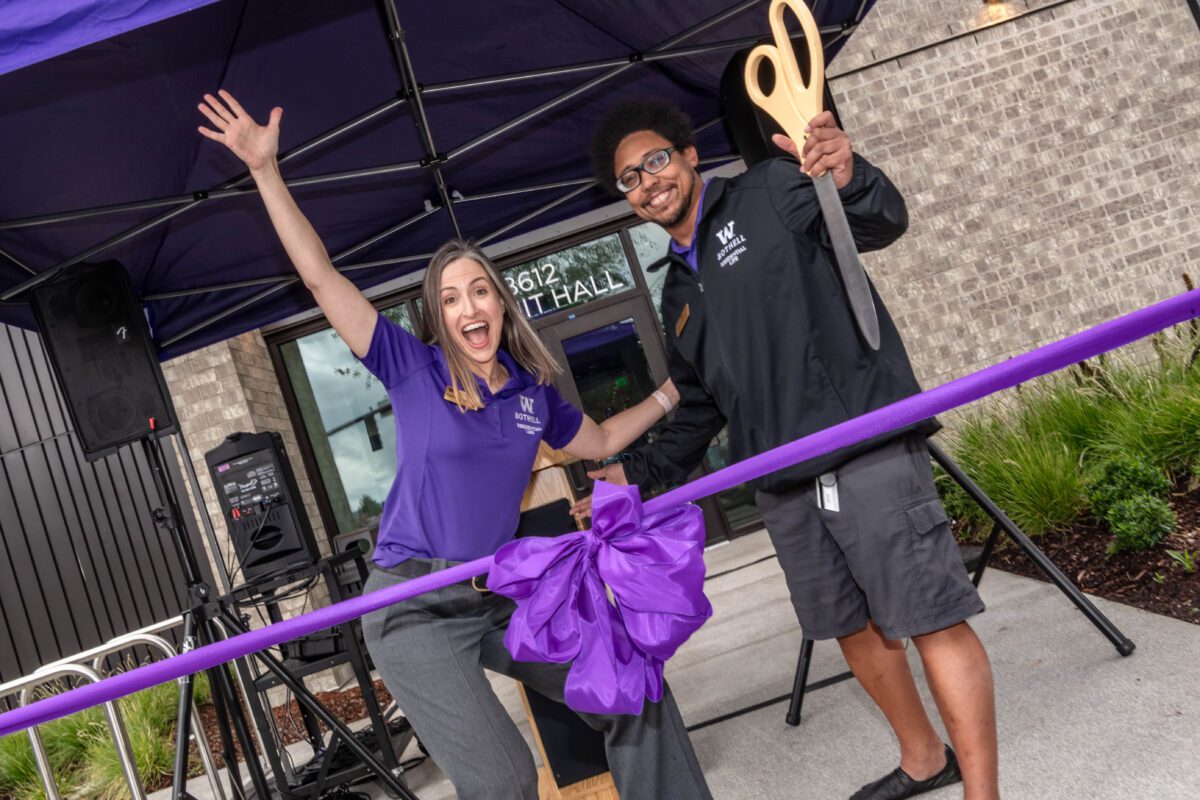 Residential Life staff "going big" for new Summit Hall
By the numbers
UW Bothell provides access to an excellent UW education — and the many opportunities and resources students need to succeed.
#1 return on investment
UW Bothell is #1 in the nation for public colleges that provide the best return on investment.
Debt-free graduation
In 2021-22, 66% of undergraduate students and 61% of graduate students graduated debt-free.
Education made possible
40% of first-year and transfer students will be the first in their families to get a 4-year degree.
---
Our academic distinction
UW Bothell is known for its dedicated teachers who bring research into the classroom, its commitment to elevating diverse perspectives across disciplines and its focus on project-based learning with real-world impacts.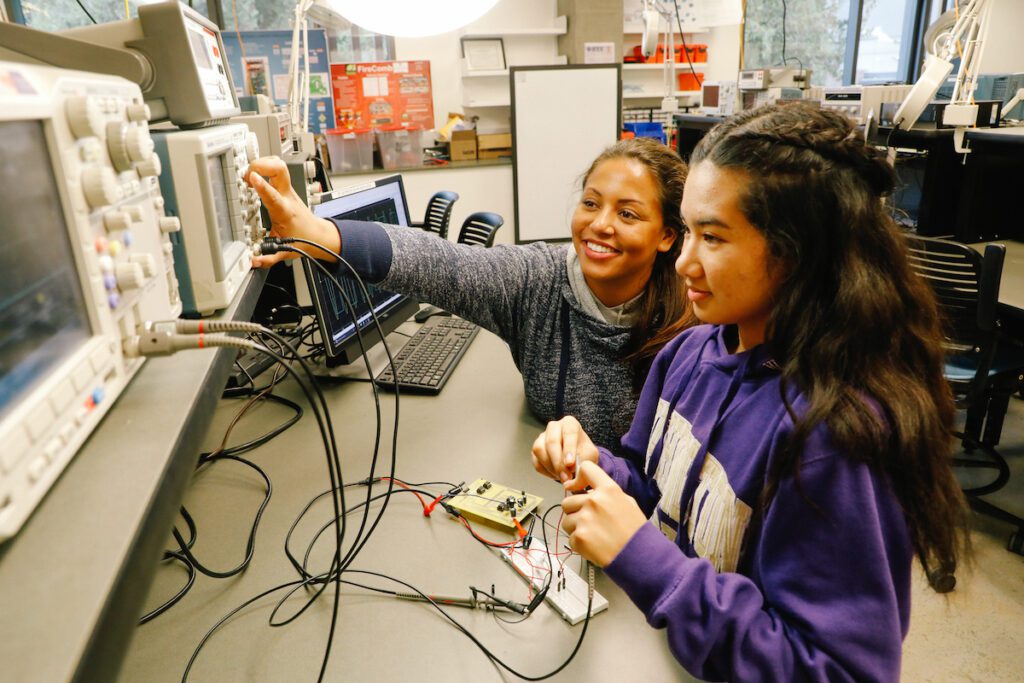 55+ degree choices
From the sciences to business, education to health care, humanities and the arts, our undergraduate and graduate programs can prepare students for any career.
BROWSE OUR DEGREE PROGRAMS
---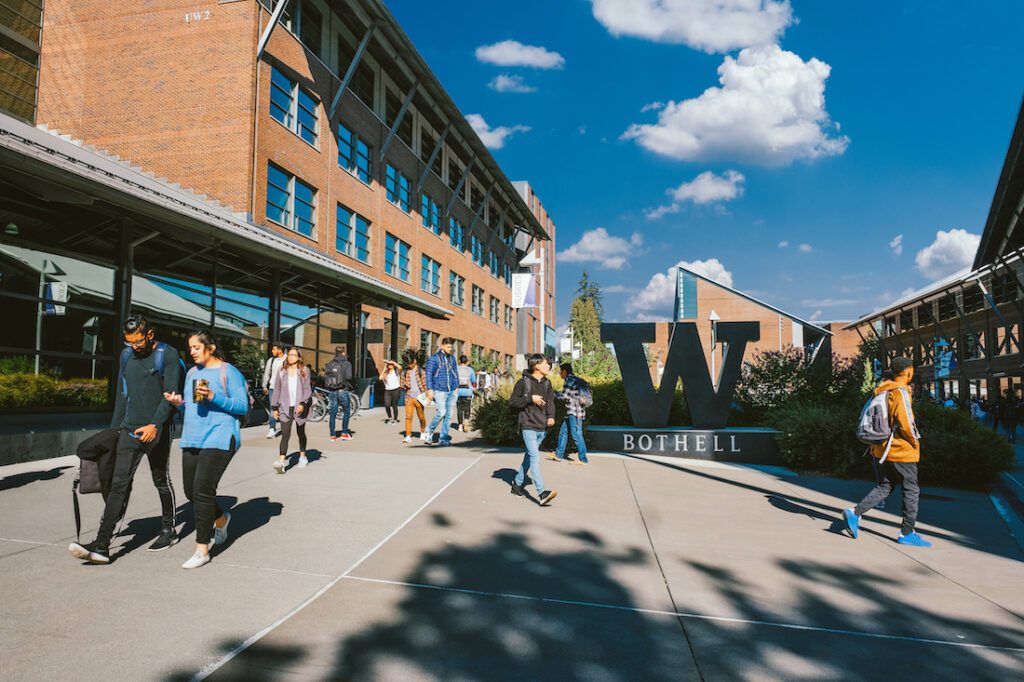 5 schools and more
Our schools include Business, Educational Studies, Interdisciplinary Arts & Sciences, Nursing & Health Studies and STEM. Take your pick — or check out the First Year & Pre-Major program.
EXPLORE OUR SCHOOLS
EXPLORE OUR PRE-MAJOR PROGRAM
Hear from our community
Innovative, collaborative, value-driven thinkers and doers.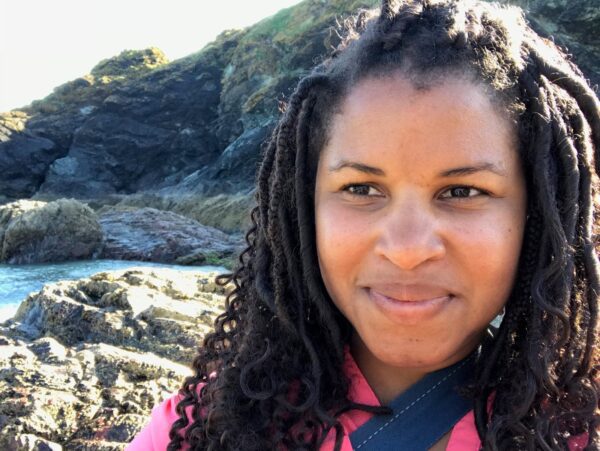 We are fortunate to be working with many community leaders and advocates to address and mitigate contaminant concerns near the Superfund that is increasingly impacted by flooding and industrial pollution," Malone said. "We look forward to co-creating inclusive and equitable solutions with our community partners about environmental justice concerns that most impact them. 

Dr. Melanie Malone

Assistant Professor, School of Interdisciplinary Arts & Sciences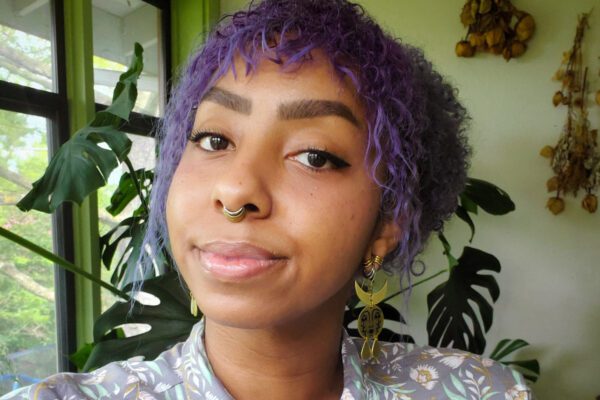 UW Bothell instilled a sense of community in me and made me want to go out and be a part of the place I was in and help better the space around me. I love that this is an institution that makes helping, giving back and supporting one another an easy task.

Aaron Davis

Class of 2021, Health Studies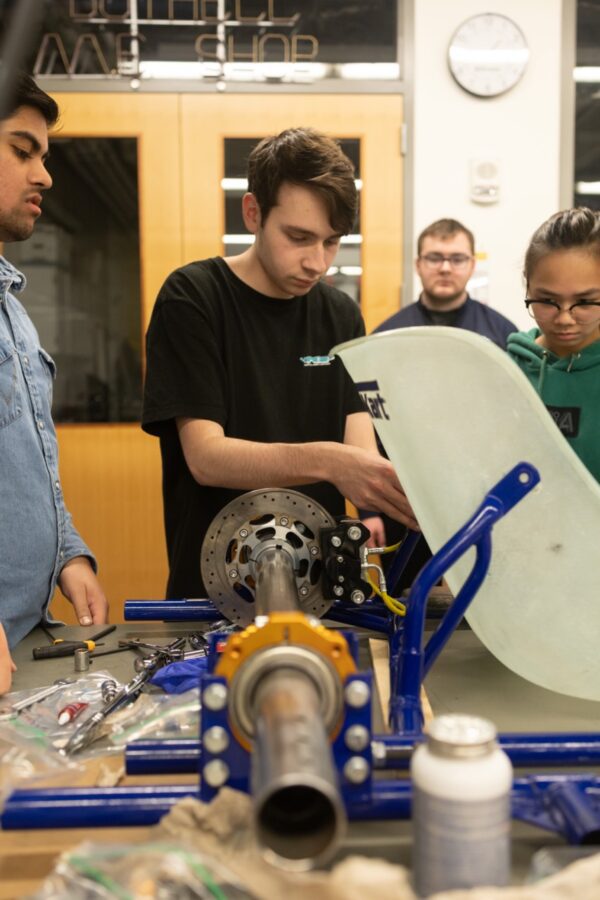 In our report, we included a lot of details and reasoning to explain what we would have designed had the batteries arrived. We expressed that even though we didn't have them, we wanted to still compete for future sponsorship, to build our team and to gain more experience — and it turns out that the judges really liked our initiative.

Jordan Belknap

Class of 2024, Bachelor of Science in Mechanical Engineering
I intertwined multiple leadership positions and student government roles with my passion for business marketing and media. None of this would have been possible if the University of Washington Bothell did not take a chance on me. The institution has taught me that my story makes me unique. The adversities I faced were learning opportunities that have helped shape me into who I am now — a confident first-generation, Vietnamese American business leader.

Vivian Hoang Class of 2023, Bachelor of Arts in Business Administration, with a minor in Visual & Media Arts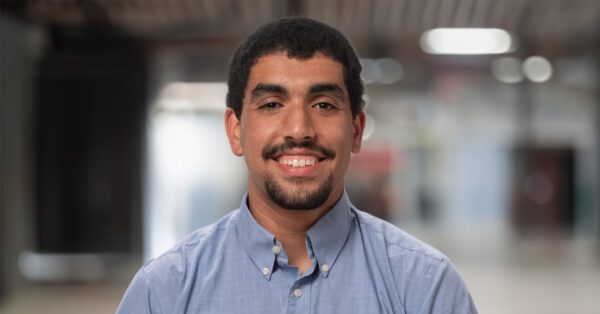 I want to help people because it's the right thing to do. Being a first-generation American, I've witnessed what it was like for other people. Reflecting on my parents' experience coming to the U.S. and having to struggle, I feel that I've been fortunate to have a different experience, and I want to pay that forward to others who haven't had the same opportunities.

Hithem Ghadamsi Class of 2023, Bachelor of Science in Biology, with a minor in Neuroscience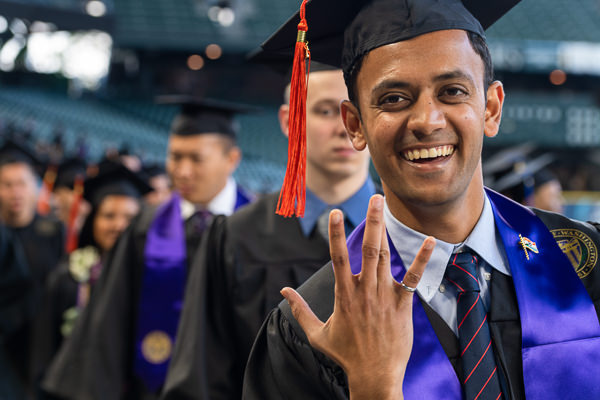 Connect with us
Experience life at UW Bothell in real time by connecting with us on social media.
Social Media Directory
Connect with us
Experience life at UW Bothell in real time by connecting with us on social media.
Social Media Directory