Who we are
Direct Service Staff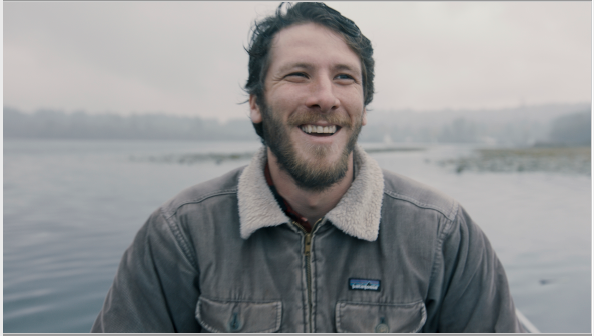 Sam Harkness – Confidential Survivor Advocate
Hi there! I'm Sam Harkness and prefer he/him pronouns. I've worked in the gender-based violence field in community non-profits for 5 years, and have worked in the broader field of social work around 14 years now. I'm Seattle born and raised, which I hear is rare to come by these days, so you can call me a towny if you want. I'm very passionate about violence prevention work and specifically like to focus on engaging young men (or folks who identify as being socialized as boys/men) in violence prevention work. I love a lot of the cliché PNW activities like hiking, camping and ultimate frisbee. I have a hard time sitting still, so you might catch me walking around all over campus or running sprint workouts on the soccer field during my lunch break. Feel free to stop by the VPA office and say hi!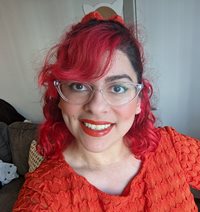 Karina Tamayo – Prevention & Education Coordinator
My name is Karina, my pronouns are she/her/hers and I am UW Bothell and Cascadia College's Prevetion & Education Coordinator. I provide prevention training and outreach to students. I'm looking forward to expanding my prevention work with the university and working with students. In my spare time, I love to knit, while sipping some tea, with my cats cuddled on me.
Administrative Staff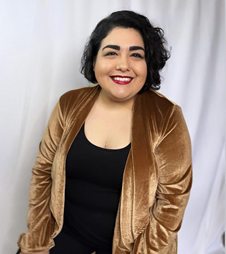 Valerie "Val" Tovar – Director of Prevention, Health, and Wellness
Valerie "Val" Tovar (she/her) brings a lens of intersectionality, trauma informed care practices, and self-care to her work. She is a proud Chicana/Latina and 1st generation college graduate originally from the Los Angeles area. She holds a Bachelor of the Arts in Psychology and a Master of the Arts in Forensic Psychology. After living in Washington DC for 8 years, she relocated to the Seattle area last year. Valerie brings a decade of experience working in prevention, advocacy and wellness. On the east coast, she worked for American University and Georgetown University where she incorporated wellness and health practices into prevention work for students and staff, centering BIPOC and 1st gen students. Prior to joining UWB, she oversaw Bellevue College's OVW Campus Grant. When Val is not working, you can find her taking a nap, snuggling with her two cats, Nox and Cleo, or playing Mario Kart with her partner.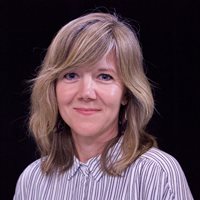 Melissa Tumas – OVW Grant Director
Melissa Tumas (she/her) started her career as a peer educator and in community-based organizations doing HIV testing/counseling and outreach. She received her MPH from Oregon State University. She's spent most of her career in higher education as a survivor advocate and prevention educator at UW Seattle and the University of Michigan. She brings the lens of anti-oppression and trauma-informed practices to her work while centering students' voices. She takes a collective leadership approach and thrives when partnering with diverse communities across campus to dismantle the root causes of sex- and gender-based violence. In recent years, she's added documentary filmmaker and videographer to her skill set and believes in the power of storytelling for social change. She enjoys hiking, travel, food, watching movies and time with family and friends.
Link to Calendly booking system for the VPA.