Essay Press / MFA Book Contest
Each year the MFA in Creative Writing and Poetics sponsors a book contest with our friends at Essay Press, which is dedicated to publishing artful, innovative, and culturally relevant prose.
The EP/UWB MFA Book Contest publishes manuscripts that extend or challenge the formal possibilities of prose, including but not limited to: lyric essays and prose poems or poetics; experimental biography and autobiography; innovative approaches to journalism, interdisciplinary historiography, criticism, scholarship and philosophy. Simultaneous submissions, multiple submissions, collaborative manuscripts, digital and hybridized text/art manuscripts are all welcome.
The winner of the contest receives an award of $1,000, book publication by Essay Press, and travel expenses for an invited reading at UW Bothell. Our students interview the authors for publication online and have the chance to interact with them at events on and off-campus.
The contest opens each autumn and has rotating judges. For complete guidelines, please visit Essay Press.
---
Previous winners
2022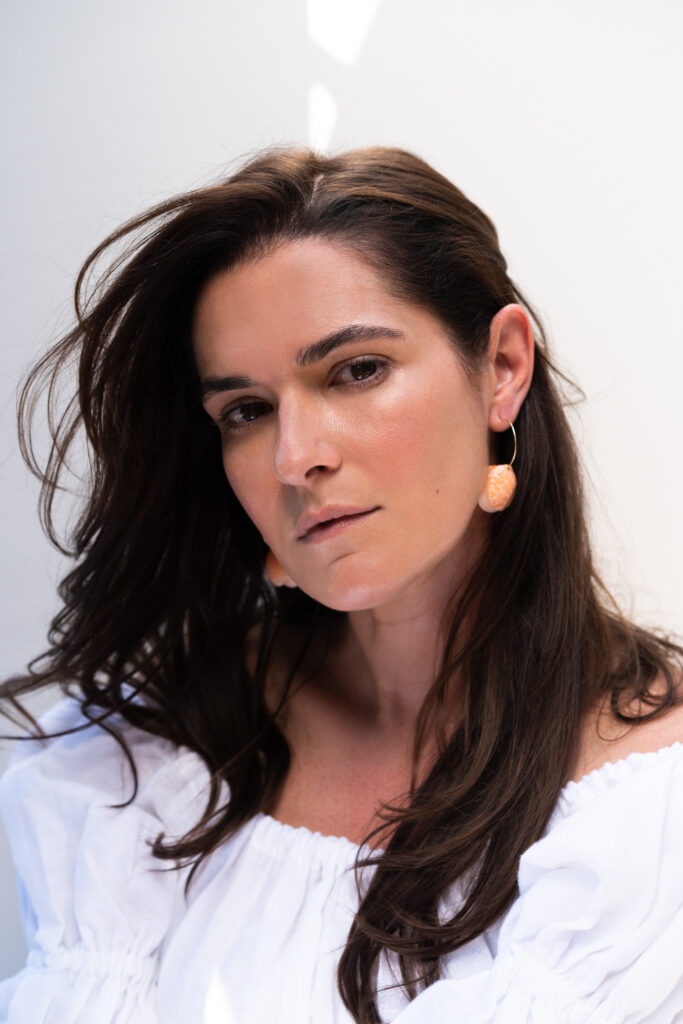 The Book of Embers
Selected by Amaranth Borsuk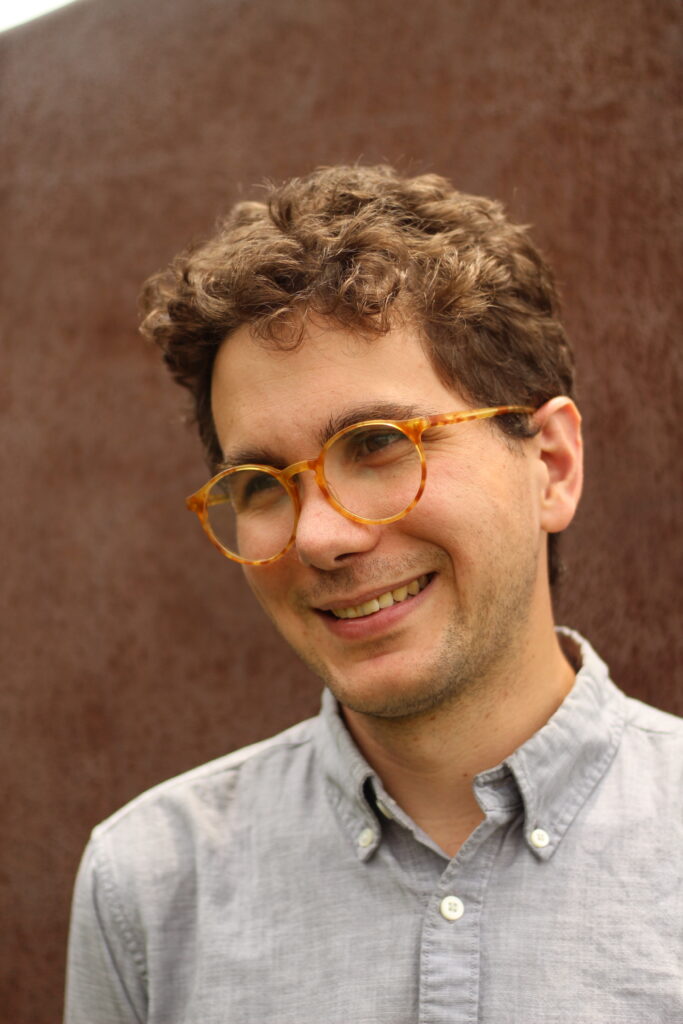 Jewel Box
Editors' Choice Selection
---
2021
The 2021 Contest was judged by Rondaldo V. Wilson.
Jade Lascelles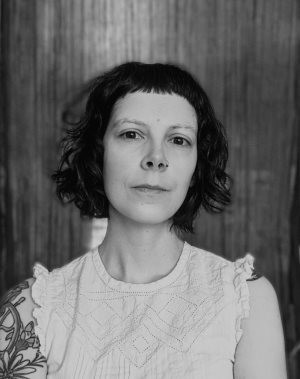 Violence Beside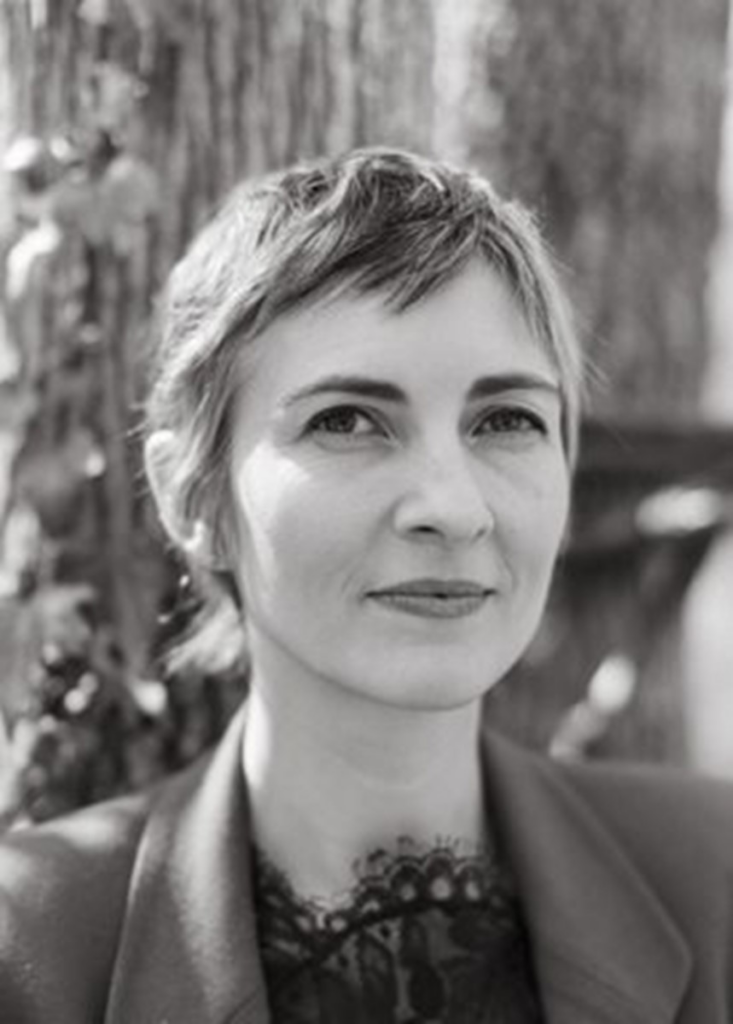 The Bird Hat Wearer's Journal
---
2020
The 2020 Contest was judged by Renee Gladman.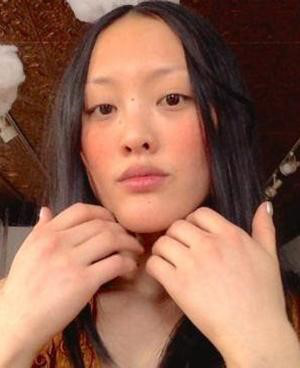 To Love an Artist
---
2019
The 2019 Contest was judged by Jill Magi and Ching-In Chen.
Silvina López Medin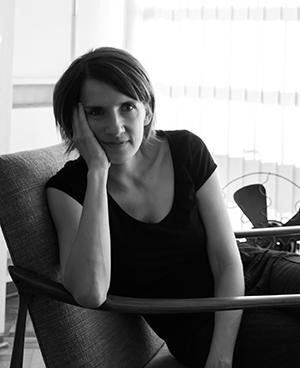 Poem That Never Ends
(Photo credit: Martí­n Sonzogni)
Yanara Friedland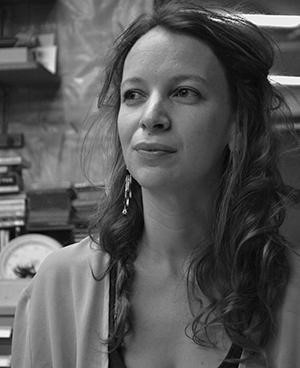 Groundswell
(Photo credit: Benjamin M Johnson)
---
2018
The 2018 Contest was judged by Mary-Kim Arnold and Rebecca Brown.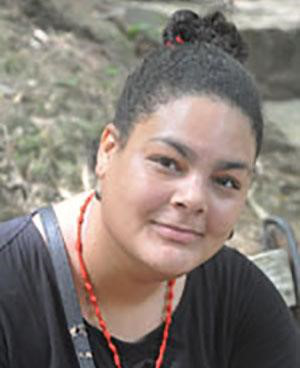 of color
(Photo credit: Gabriel Woodham)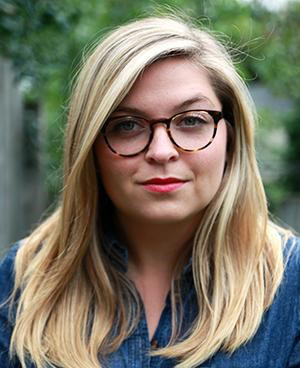 The War Requiem
(Photo credit: Amy Stockhaus)