Student Ambassadors
MFA Student Ambassadors are currently enrolled MFA students who have volunteered to connect with prospective and newly admitted students and answer questions about the student experience. Read more about our Student Ambassadors below. You can contact them by emailing iasgrad@uw.edu.
Meet the MFA in Creative Writing & Poetics Student Ambassadors
Elisa Balabram [she/her], 2022 cohort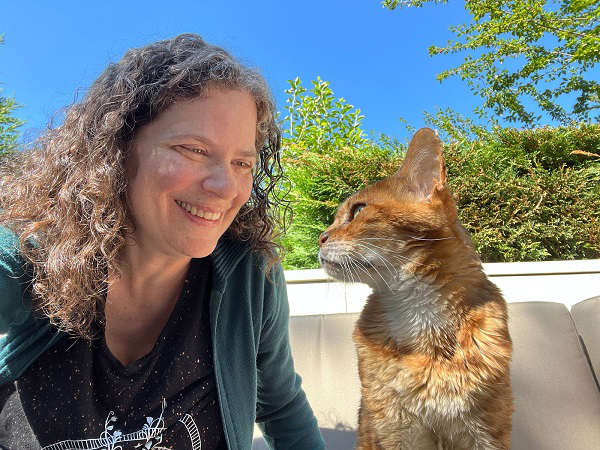 Elisa Balabram is a writer, intuitive business mentor, and lecturer. She is the author of Ask Others, Trust Yourself: The Entrepreneurial Woman's Key to Success and Mending a Broken Heart: Lili's Magic Journey, and the co-author of the academic book Concise Introduction to the Family Firm. Her creative writing focuses on transformational and empowering non-fiction, hybrid works, and speculative fiction. She holds a B.S. in Civil Engineering from UFMG, and an MBA from Zicklin School of Business/Baruch College. Learn more at https://www.askotherstrustyourself.com/.
phoenix kai [they/them], 2022 cohort
phoenix kai (they/them) is a queer poet, writer, and multimedia artist located on the unceded Indigenous lands of the Coast Salish peoples in Seattle, WA. their work has appeared in Sweet: A Literary Confection, Beyond Queer Words, The Timber Journal, and elsewhere. they are currently fascinated by queer belonging, identity, speculative futures, and mythological retellings. In their practice, they strive to do the undoable, to laugh in the face of gravity and frolic among the stars.
Korede Oseni [she/her], 2022 cohort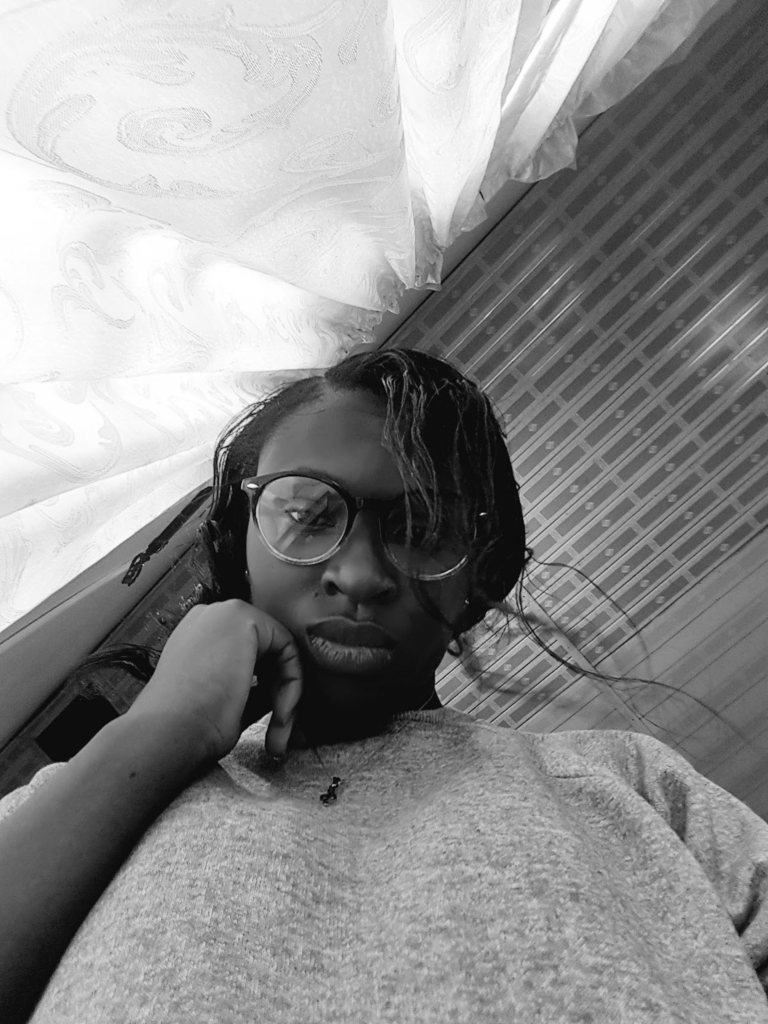 Korede Oseni is a Poet, Writer, and a Legal Practitioner. She holds a Bachelor of Laws Degree from Lagos State University, an Alumni of the Nigerian Law School, and the Platform's Young Professional Bootcamp Fellowship. She is a member of the Nigerian Bar Association (NBA), the Nigerian Bar Association Section on Business Law (SBL), and the International Federation of Women Lawyers (FIDA). Korede is a second year graduate student at UWB pursuing an MFA in Creative Writing and Poetics. She is interested in putting the spotlight on African stories, experiences and literature.