Campus Operations on 12/23/22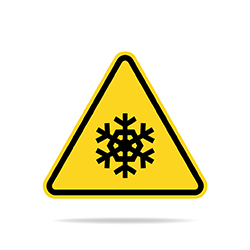 Based on the weather forecast, UW Bothell will now be on suspended operations on Friday, 12.23.22.
Please refer to the suspended operations page for information and contact your supervisor if you have questions about your work and/or recording your time.
Take precautions if you need to travel.