UW Bothell SRCP Seed Grant Recipients 2023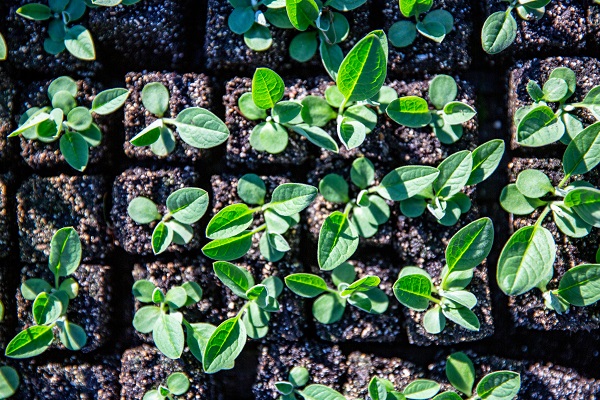 Congratulations to the following faculty who have received funding! The UW Bothell SRCP Seed Grant Program is intended to competitively support UW Bothell faculty in all disciplines who are starting new projects or relaunching current projects in new directions that have the potential for internal UW and/or external funding. We hope to continue building the research capacity and extramural support for faculty across all Schools.
Each year, Academic Affairs supports the program with $250,000 in funding. Award timeframe is from July 2023 to June 2024 (FY2024).
Dr. Shima Abadi, Associate Professor (STEM)
Using Fiber-optic Cables for Underwater Ambient Noise Analysis in Puget Sound
Dr. Yue Bian, Assistant Professor (Educational Studies)
From Pull-out to Push-in: Enhancing Inclusivity and Collaboration for Multilingual Learner Instruction
Dr. Marc Dupuis, Associate Professor (STEM)
Apologies and Forgiveness in Cybersecurity: A Path Toward Redemption
Dr. Shauna Elbers Carlisle, Associate Professor (IAS)
A Health Sciences Graduate Program Pipeline for BIPOC Students
Dr. Tadesse Ghirmai, Associate Professor (STEM)
Extraction of Fetal Electrocardiogram for Home-based Fetal Heart Monitoring
Dr. Mahmoud Ghofrani, Associate Professor (STEM)
Synergistic Integration of EVs and Renewable DGs in Distribution Micro-Grids
Drs. Ted Hiebert and Jin-Kyu Jung, Professors (IAS)
Mapping Haunted Data
Dr. Naomi Macalalad Bragin, Assistant Professor (IAS)
Street Dancestries: Performing African Diaspora Lineages of Global Hip-Hop in France
Dr. Minda Martin, Professor (IAS)
Dirty Water
Dr. Dong Si, Assistant Professor (STEM)
Artificial Intelligence Enabled Macromolecular Dynamics and Interaction Prediction from 3D Electron Microscopy

Read more about the SRCP Seed Grant and apply.