After 10 years as a mental health counselor for students, Ann Ellis likes to say, "In college counseling, there is no regular day. You never know what's going to come up. We deal with emergencies and crises as they pop up. You have to be flexible in this job."
That attitude is helping Ellis and three other therapists at the University of Washington Bothell's Counseling Center adapt to the restricted operations forced by the coronavirus pandemic. Just like teaching, counseling has moved to a remote environment.
Ellis and colleagues including Lillian Chen, a psychologist, are working from home and providing short-term counseling by phone. Meanwhile, the center led by Director Rosemary Simmons, a psychologist, is carefully thinking through the process for longer phone and video sessions.
They will follow the best practices for informed consent, confidentiality and compliance with the federal health information law known as HIPAA.
Modifying operations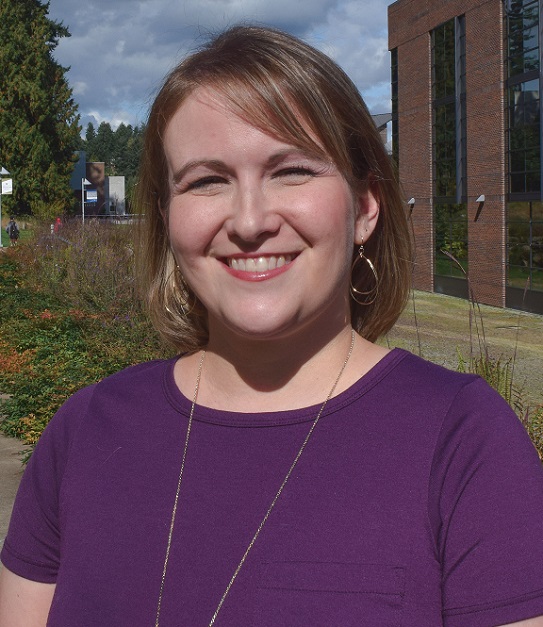 Normally, each counselor at the Counseling Center in Founders Hall (UW1-080) met with about five students a day, helping them deal with issues such as anxiety, depression, academic pressures and relationship or family difficulties. Sometimes it could also be a "crisis walk-in" student who had experienced sexual assault or another trauma.
At the beginning of the 2020 winter quarter, no one predicted the way the quarter would end. After COVID-19 became a pandemic, fear of the coronavirus spread, and daily lives were disordered. Many students are now dealing with new concerns about their health, finances, changes in their day-to-day routines, social isolation and sometimes xenophobia.
Now, students can ask to speak with a counselor by calling 425-352-3183 to schedule a phone appointment or speak with a counselor during their call-in hours 1-3 p.m. Monday-Friday.
Reaching out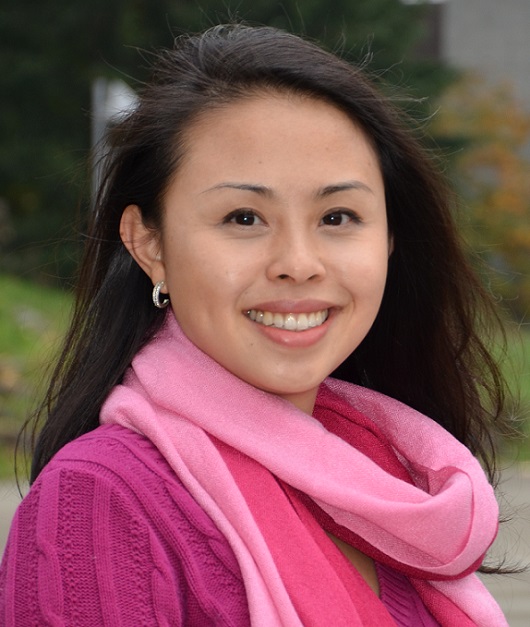 The counselors know what students are going through. "For a lot of people, there are a lot of life routines that are disrupted," Chen said.
Some students, said Ellis, "are struggling with feeling isolated, bored and really alone, having to stay home."
The counselors have a wealth of knowledge and experience to share with students and help them navigate the current situation.
"I encourage them to get up, get dressed, get ready like you normally would. It gives you a greater sense of purpose," Ellis said. "Remember, this will pass. It's only temporary."
Chen advises taking a break from the news and focusing on things that are within your control.
"Create news- and information-free times to disconnect from the crisis and recharge," Chen said. "One way to shift that anxious, panicky mood is to think about gratitude. Even though the current situation is not optimistic, that doesn't mean we don't have things to be grateful for."
News you can use
Meanwhile, as counselors, Ellis and Chen have plenty of other suggestions for adapting to the changed circumstances.
Working from home:
• Minimize distractions.
• Set a daily routine and have a regular schedule.
• Set daily goals.
Psychological adjustment:
• See the current challenge as an opportunity to adapt, learn new things, be flexible and creative.
• Use this opportunity to slow down, be in the present moment and be more mindful in your daily living.
• Do the things you always wanted to do but were too busy, such as watching movies or reading books.
Self-Care:
• Focus on things that are within your control.
• Make sure you sleep well, eat well and schedule physical activities.
• Stay connected with friends through text, social media or phone.
Stress management:
• Relax your body, take deep breaths, stretch, meditate or pray.
• Pace yourself between stressful activities, and do something fun after a hard task.
• Keep a journal to write down things you are grateful for or that are going well.
Learn more: