Husky Hall closed Feb. 13-14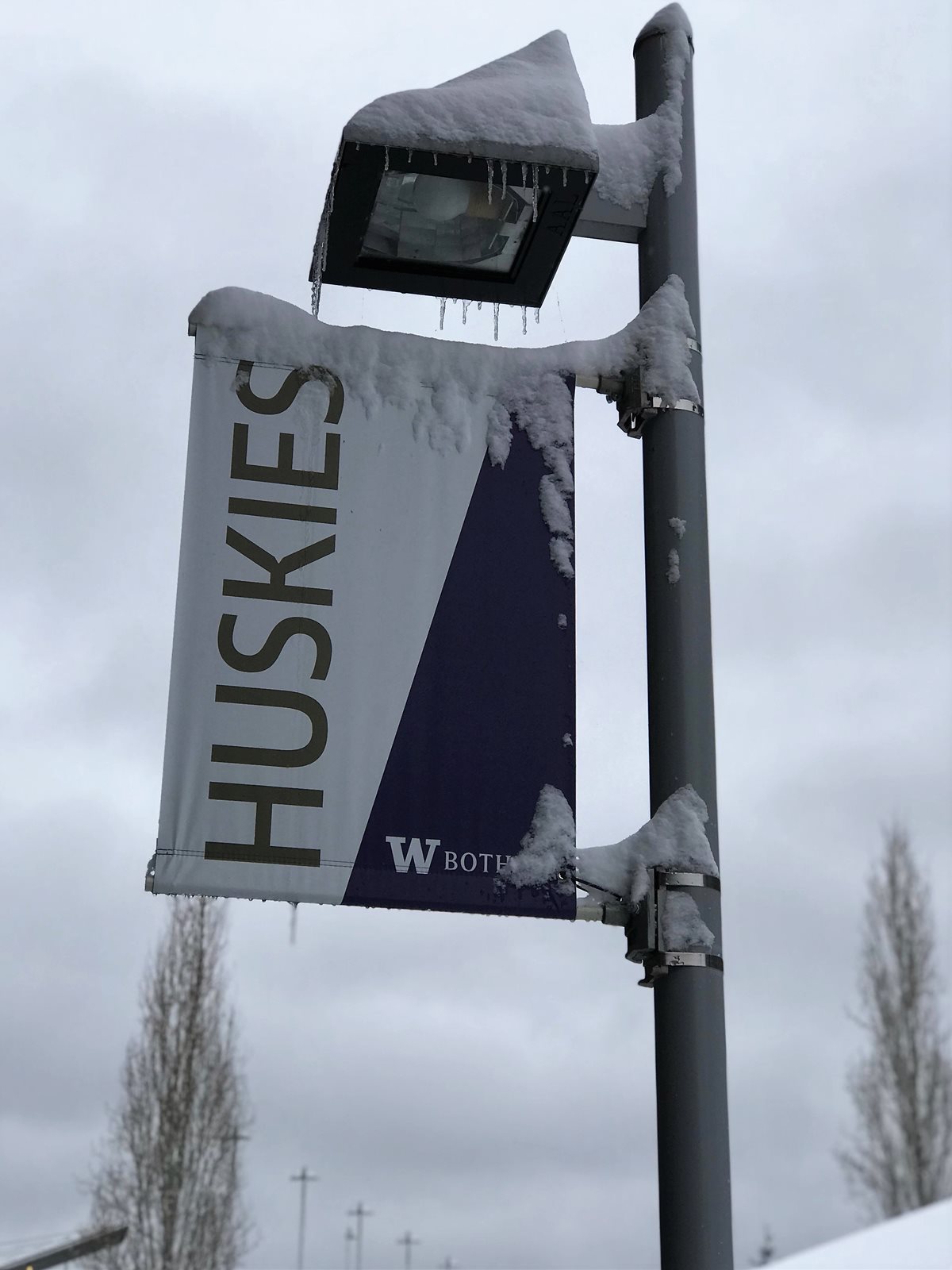 Husky Hall will be closed Feb. 13-14 to remove snow accumulation on the roof. Officials will also inspect the roof to ensure it has not sustained damage during the recent winter storm.
All those who work in Husky Hall have been notified and alternate work arrangements have been made. For faculty and staff who need access to work critical work materials in your workspace, please let your supervisor know. We'll group the requests and allow 2 -3 minutes of access to your workspace and your materials. Supervisors should contact Darren Branum and Adam Geoffroy through Campus Safety at 425-352-5359. They will schedule a time and location to access the building.
If you need assistance with computer equipment, including remote access, copy/print services, please contact IT at 425-352-3456.
For students, most functions regarding admissions, the cashier's office or financial aid can be done online. We apologize for any inconvenience.
We anticipate the building will reopen on Friday, February 15. Please visit UW Bothell's emergency page for further updates.