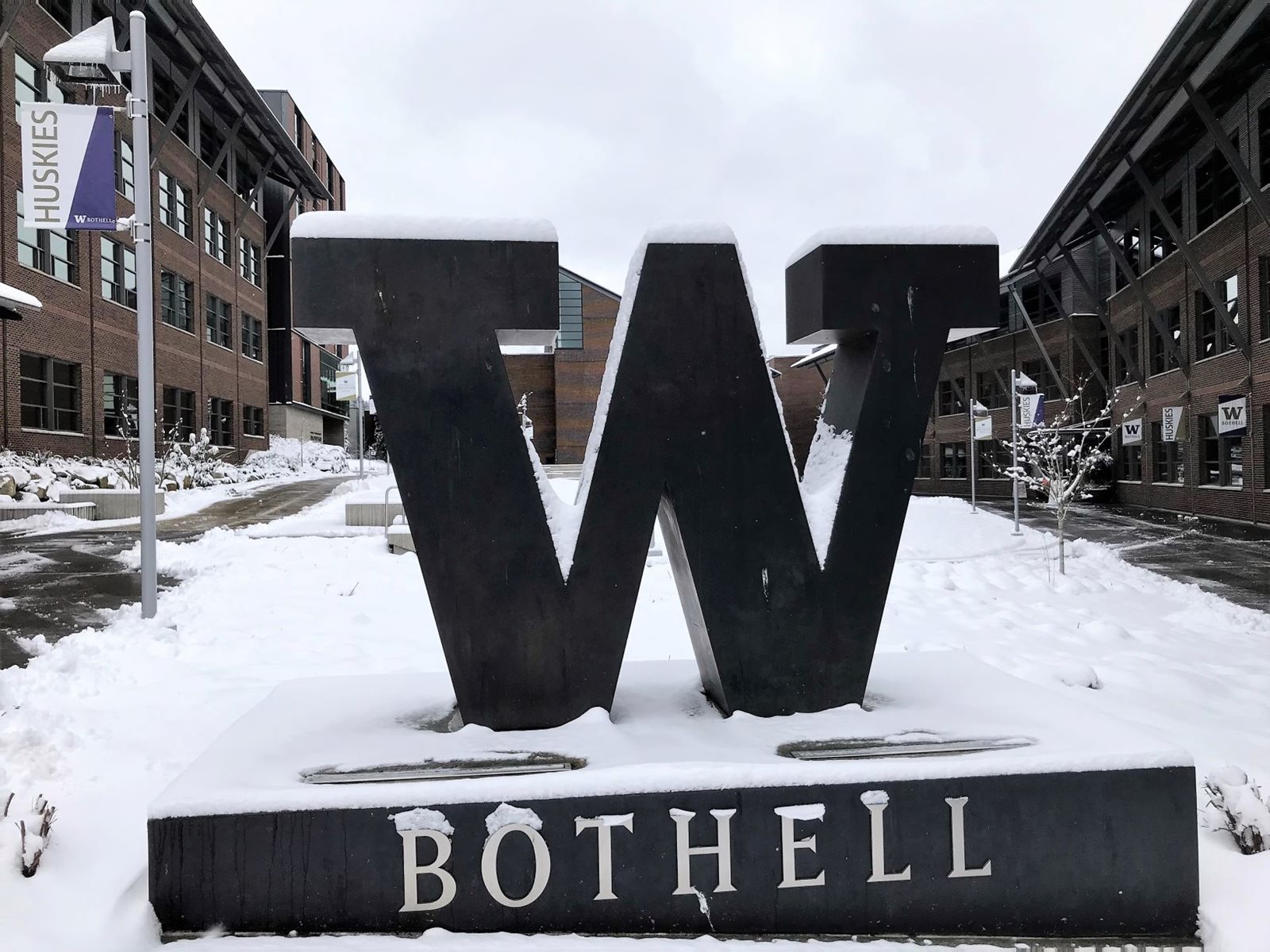 Posted: 6:41 p.m.
Late start: UW Bothell and all locations) will open at 11 a.m. on Tuesday, Feb. 5. Operations are suspended until 11 a.m. All classes before 11 a.m. are canceled. Only essential personnel should report to campus before 11 a.m. The North Creek Events Center will be open as a warm space for persons who come to campus.
The I heart UW Bothell luncheon in Bellevue will proceed as planned.
Updates will be posted on the emergency page as needed.