Police search concluded near UW Bothell campus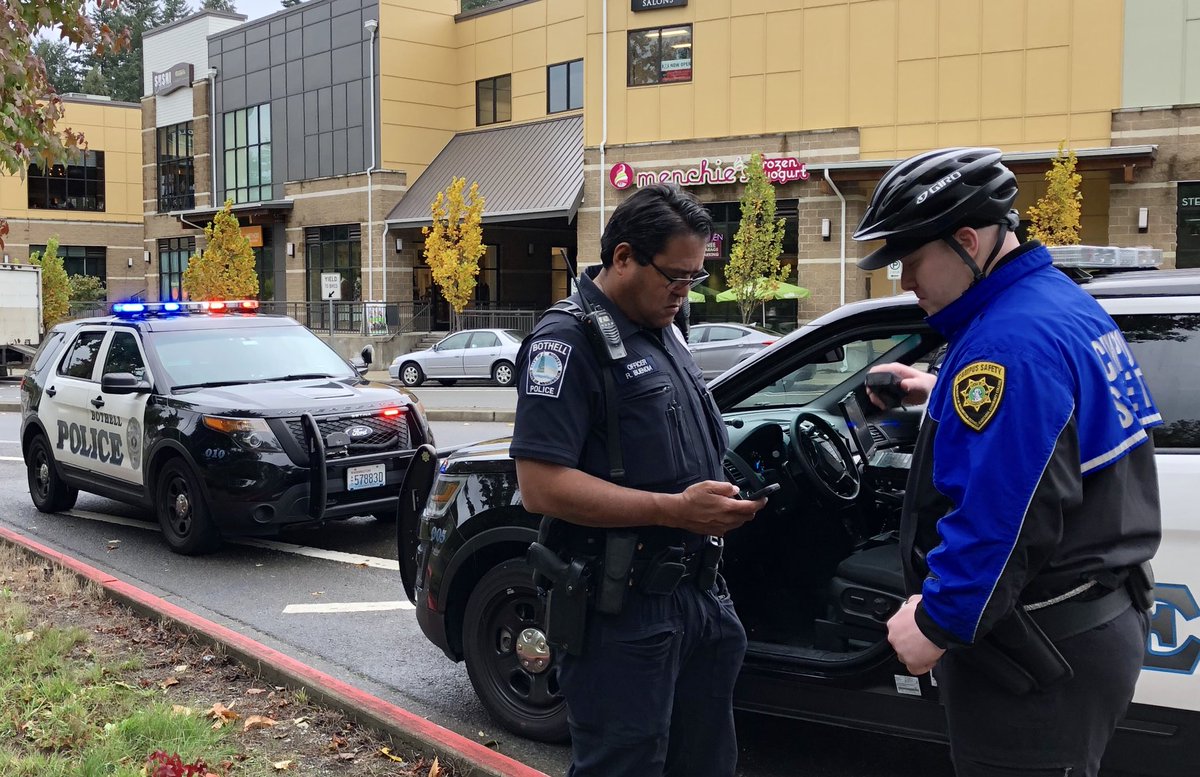 (Bothell Police photo)
Three men abandoned a car near the University of Washington Bothell campus around noon Thursday and fled on foot. Bothell police arrested one man and searched with a dog for two others in the wetlands near I-405 and Beardslee Boulevard. The two men not found are believed to have left the area. According to Bothell Police, there is nothing to indicate they pose a threat.
The University sent an alert to campus telling people to stay away from the area during the search, including a wetland trail and the conservatory. Occupants of two University administrative offices in the Beardslee Crossing development were placed on lockdown.
Police believe the two men fled the area. Officers ended the search and an all-clear was issued to the campus around 1 p.m.
Read the Bothell Reporter story about the incident.