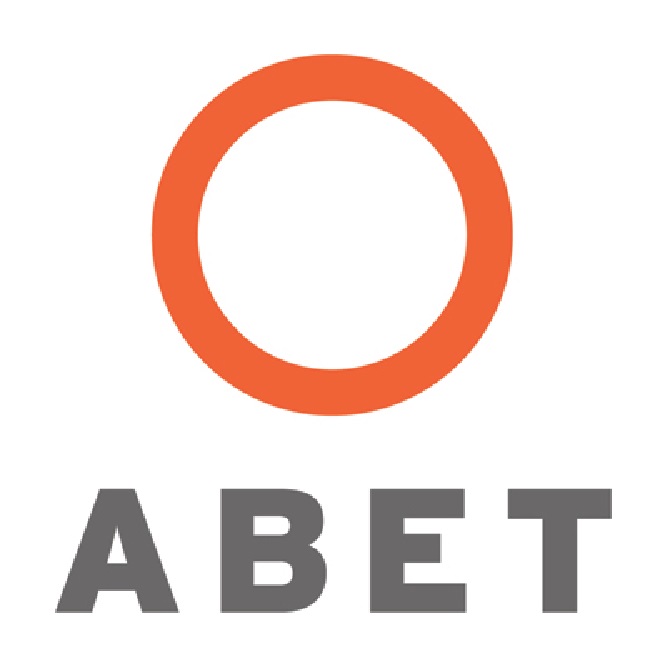 All three engineering programs at the University of Washington Bothell — Computer Engineering, Electrical Engineering and Mechanical Engineering — have been accredited for the next six years.
It's a milestone for the School of Science, Technology, Engineering & Mathematics (STEM) that serves students and the institution well, said Chancellor Wolf Yeigh.
The Accreditation Board for Engineering and Technology (ABET) recently notified the university that the programs are recognized into 2025, which aligns all three on the same six-year cycle, said John Bridge, the associate professor in Mechanical Engineering who coordinated the effort.
Quality standards
The ABET accreditation is evidence to students and employers that the programs meet quality standards and that graduates are prepared to enter a global workforce.
"Without it, we couldn't attract students or employers such as Boeing," said Bridge. All brochures and websites about the engineering programs note ABET accreditation.
"We are very pleased with the review process and ABET's recognition of the great collaboration between divisions as we offer the Computer Engineering degree," said Associate Professor Bill Erdly, chair of the Computing & Software Systems division. "This degree affords many job opportunities for our graduates, so they may work on new and emerging technologies with stringent quality and risk management requirements."
Although the accreditation was expected, it's gratifying to have it in place, said Marc Servetnick, acting dean of the School of STEM.
"This is an in-depth, peer-review process that requires an enormous amount of time, work and coordination to complete," Servetnick said. "It's worth noting that ABET is endorsed by professional engineering societies, and it's a consideration for graduate schools as well as employers."
Comprehensive review
The voluntary accreditation process documented all aspects of each program, including curriculum, facilities, faculty qualifications, course assessments, institutional support and evidence of continuous improvement. An ABET team toured the campus and laboratories, met with faculty and students, sat-in on several classes and reviewed program documents.
In addition to Bridge, others who worked on the successful accreditation process included Senior Lecturer Johnny Lin, Assistant Professor Yang Peng, Lecturer Hrair Aintablian, Associate Professor Jong Yoon and administrative coordinator Janet Wilt.
ABET is a nonprofit, nongovernment organization that has accredited more than 4,000 programs at nearly 800 colleges and universities in 32 countries. ABET's purpose is to assure confidence in the programs it accredits.