After a national search, Jessica Graham has been selected to serve as the new chief of staff for University of Washington Bothell Chancellor Kristin G. Esterberg.
Graham currently serves as director in the Office of the Secretary and as chief of staff in the Office of General Counsel at New York University, roles she has held for more than seven years. Graham will join UW Bothell on March 20.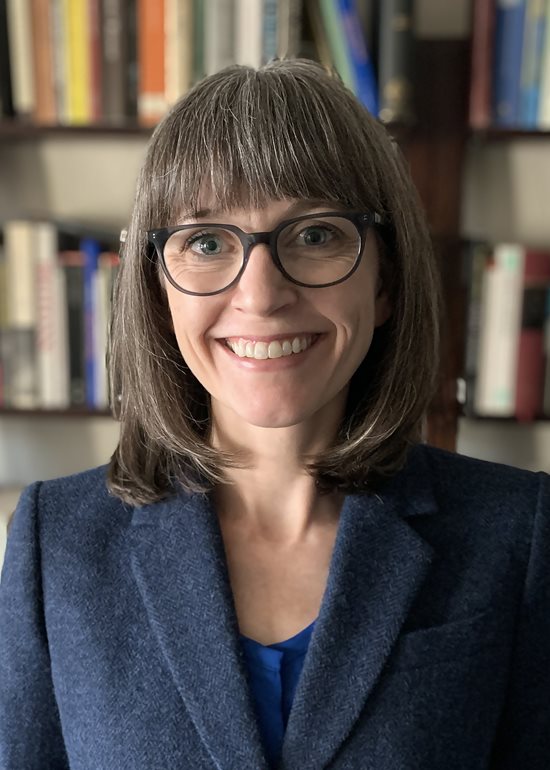 "I am delighted to welcome Jessica to our team," said Esterberg. "Her outstanding experience working in a fast-paced environment at a global university will add enormously to UW Bothell. I'm inspired by her organizational and communication skills, and I look forward to working with her as we advance our shared values of transformational education, engaged scholarship and inclusive culture."
After more than 15 years working with executives and boards to advance organizational priorities at nonprofit and educational institutions, Graham has extensive experience in governance leadership. She has advised board chairs, presidents, university leadership and student governments.
"I am passionate about working in higher education," Graham said. "Coming from a global private institution with three campuses and 12 global sites, I look forward to the professional challenge of shifting to meet the needs of a public institution."
Having managed NYU's Senate — which is unusual in that it is comprised of faculty, students, administrators, deans and senior leadership — Graham believes she is well-positioned to navigate the many and sometimes competing demands and priorities of similar constituencies at UW Bothell.
"I am excited to work with the fantastic team at UW Bothell, including campus leadership, administrative staff, our colleagues across the University and of course Dr. Esterberg," she said. "During the interview process, I felt the passion and pride of faculty and staff, which was exciting.
"It's clear that everyone on campus is driven to provide access to a quality education for the success of students," she said.
Graham noted she was particularly drawn to UW Bothell because its values align with her own. "It's important to me to continue doing work that has a positive impact. UW Bothell is a community-centered campus that focuses on access; diversity, equity and inclusion; and environmental sustainability," she said. "I am very much looking forward to engaging and being a part of that work."
She received her bachelor's degree in Business Administration from the University of Nevada, Reno, and her master's in Nonprofit Management from The New School, a nonprofit university in New York.
Graham was born and raised on the West Coast. With most of her family living in Nevada, she looks forward to being closer to home. In her spare time, she shared that she enjoys experiencing different cultures.
"There's nothing I love more than exploring new foods, art, communities and environments — and I cannot wait to explore the campus culture here at UW Bothell."