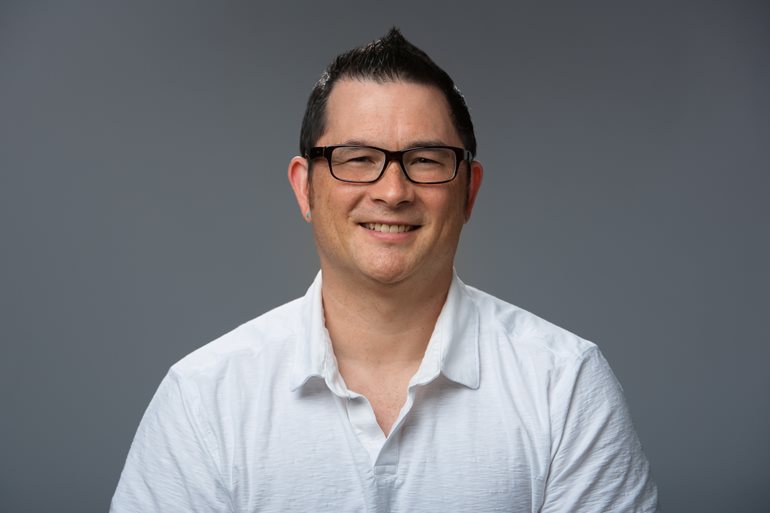 BOTHELL, Washington — Dr. Wayne Au, professor in the School of Educational Studies, has been named its interim dean, effective Aug. 1. Au will fill the position through June 20, 2024, during a search to replace Dr. Ed Buendia, the current dean who is retiring from UW Bothell at the end of July.
Au has been a faculty member at UW Bothell since 2010 and served as the interim dean of diversity and equity for the campus for two years. He is also an editorial board member of Rethinking Schools. His academic interests broadly encompass critical education theory and teaching for social justice. More specifically, his research focuses on educational equity, high-stakes testing, curriculum theory, educational policy studies and social studies education.
"I'm looking forward to supporting the various initiatives we have in motion," Au said. "These include expanding our undergraduate offering, moving more of our graduate programs online, working on pipelines to increase the ranks of teachers of color, and reimagining our school and district partnerships in the context of the COVID-19 pandemic."
Noted Dr. Kristin G. Esterberg, chancellor for UW Bothell, "Wayne is well-regarded among his colleagues in the School of Educational Studies and across the campus. His extraordinary connections in the greater community of the Pacific Northwest and in academia — particularly among those involved in diversity, equity and inclusion work — will support his leadership of the school."
Buendía joined UW Bothell in 2016. As dean, he secured more than $480,000 in grants to advance equity initiatives, implemented a lean process that allowed the school to move to a digital platform for records management, and recruited new outstanding SES faculty to UW Bothell. He also co-led a successful strategic planning process for the campus that resulted in Expanding Access, Achieving Excellence.