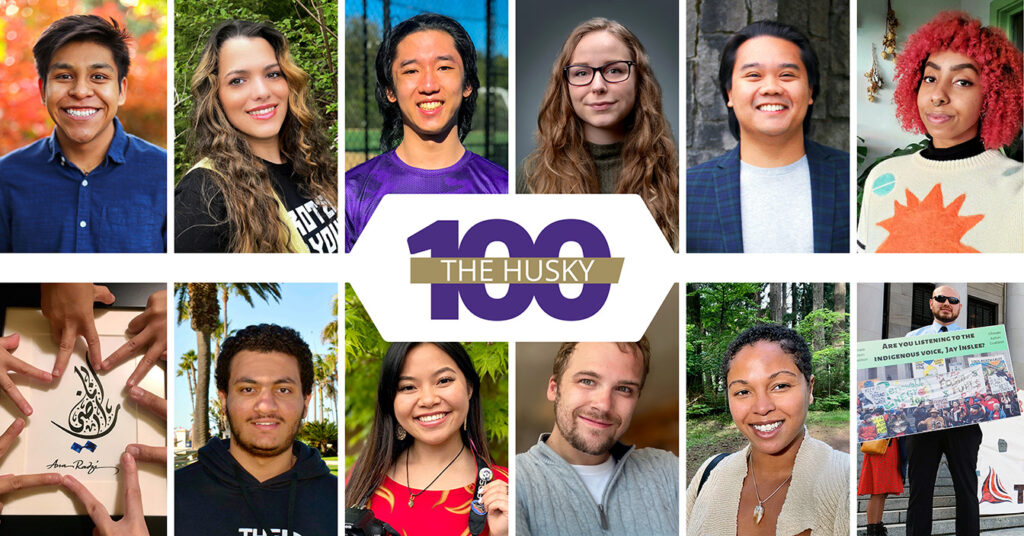 Each year the University of Washington recognizes 100 students from all three campuses who are making the most of their Husky experience. This year, 12 of the Husky 100 are from UW Bothell.
What all these impressive students share — along with the dozens of other students from UW Bothell who have been honored since the Husky 100 program launched in 2016 — is their commitment to completing and sharing their education, their skills as leaders and innovators, and their drive and tenacity.
Below, we briefly introduce the 12 students selected to be among the 2021 Husky 100 from UW Bothell. You can read more of their comments on the UW Bothell Husky 100 webpage and see all 100 on the main UW Husky 100 webpage.
Michael Albellar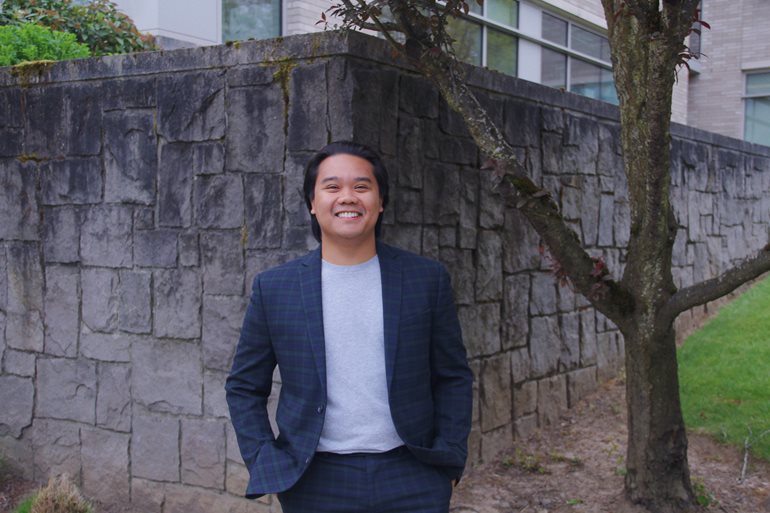 A senior studying Biology in the School of STEM: "It wasn't until I explored community engagement through UW Bothell that I learned the notion of giving without expectations."
Jorge Azpeitia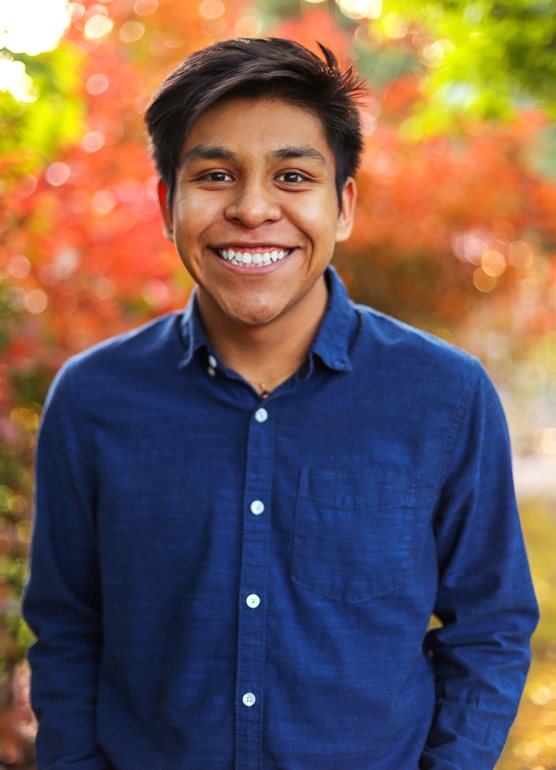 A senior studying Media and Communication Studies; and Culture, Literature & the Arts in the School of Interdisciplinary Arts & Sciences: "I intend to use my education to continue creating safe communities, empowering others, and bringing a pedagogical and social justice lens to any field and position I may hold."
Bryanna Bui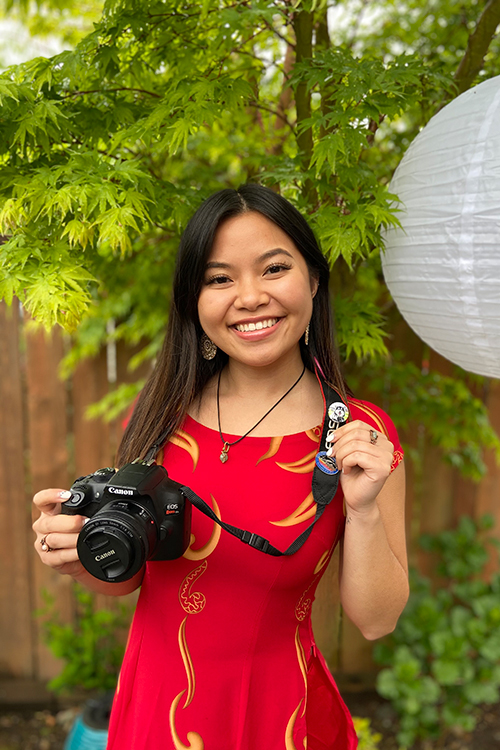 A senior studying Media & Communication Studies and Culture, Literature & the Arts in the School of Interdisciplinary Arts & Sciences: "I made it my mission once I came to UW Bothell that the shelter that bounded me needed to break."
Aaron Davis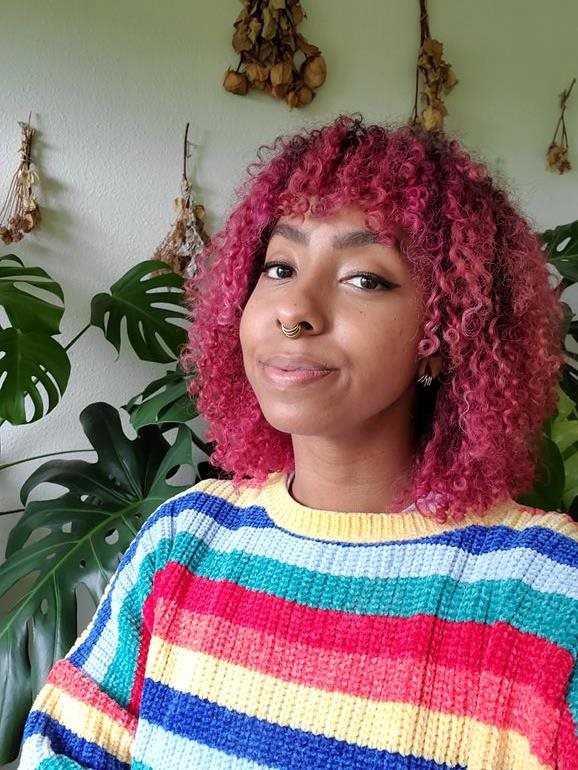 A senior studying Health Studies and Global Health in the School of Nursing & Health Studies: "I have learned how to speak up, advocate and hold space for marginalized people and communities while centering their needs and uplifting their voices."
Pavly Galil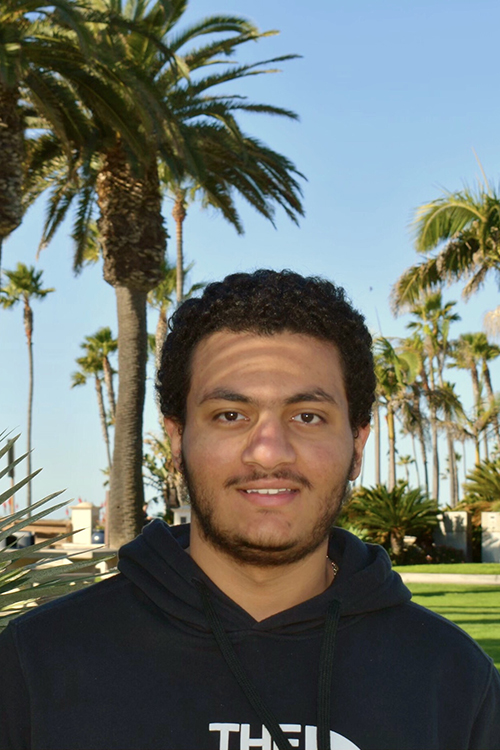 A senior studying Biology and Chemistry in the School of STEM: "My Husky experience…helped me become a true leader."
Christopher Hays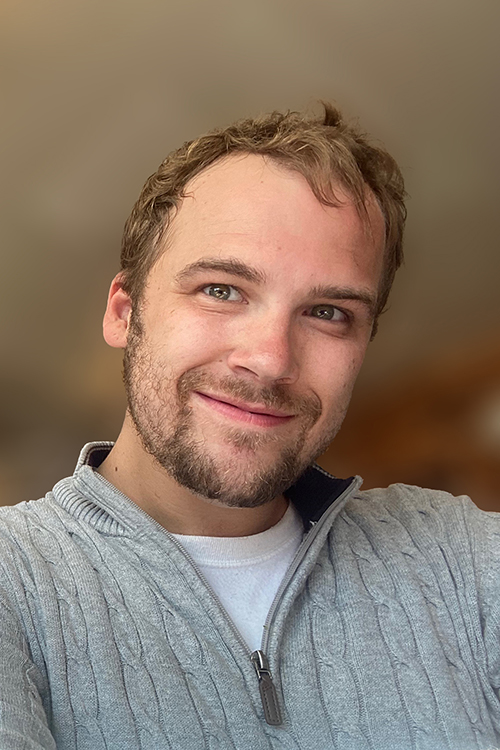 A senior studying Law, Economics & Public Policy; and Human Rights in the School of Interdisciplinary Arts & Sciences: "UW Bothell made me realize that I do belong at the table, even though there aren't many here like me."
Phoenix Horn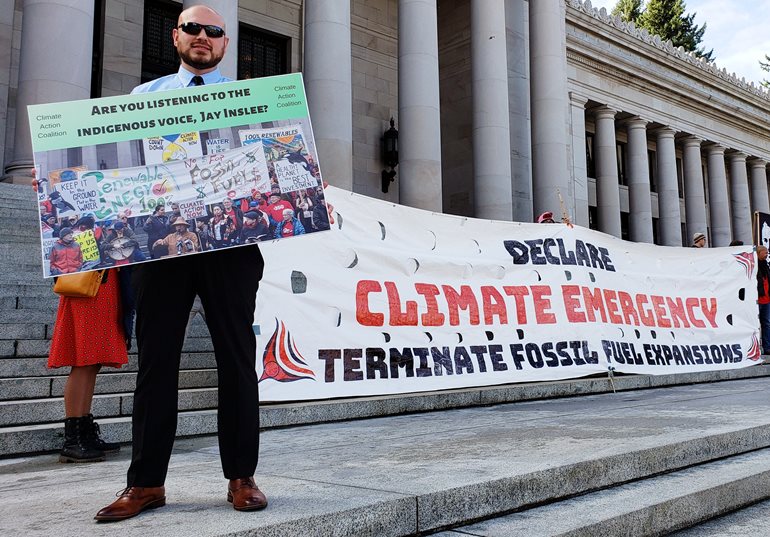 A graduate student studying Policy Studies in the School of Interdisciplinary Arts & Sciences: "I serve as chair and graduate representative to the Chancellor's Advisory Committee for Students where I advocate for my student peers, faculty and staff."
Kristina Jorgensen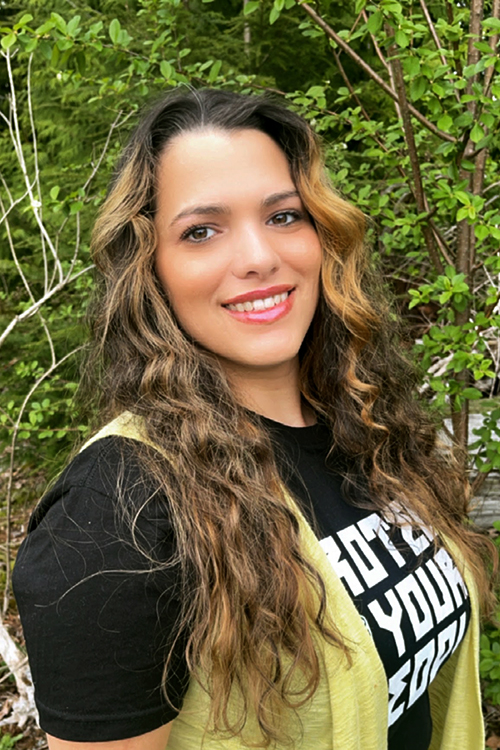 A graduate student studying Policy Studies in the School of Interdisciplinary Arts & Sciences: "My education has developed me into the respected and trusted community leader that I have become."
Keziah May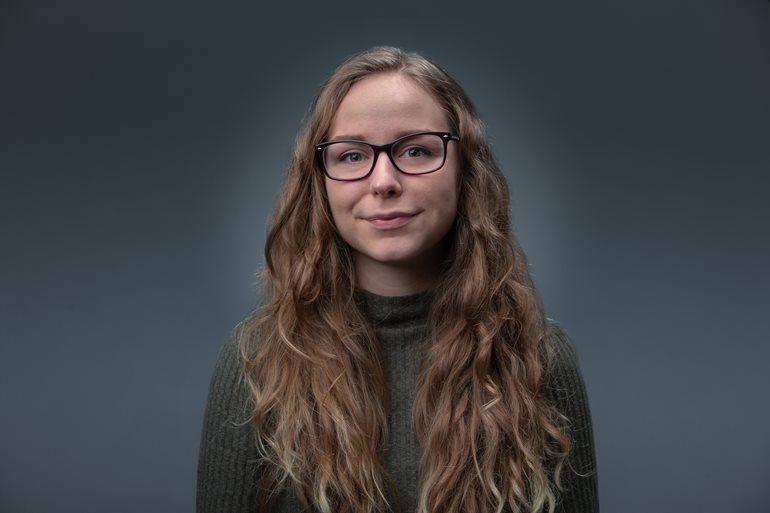 A senior studying Computer Science & Software Engineering in the School of STEM: "I realized creating change starts with me, but it doesn't end there."
Ana Radzi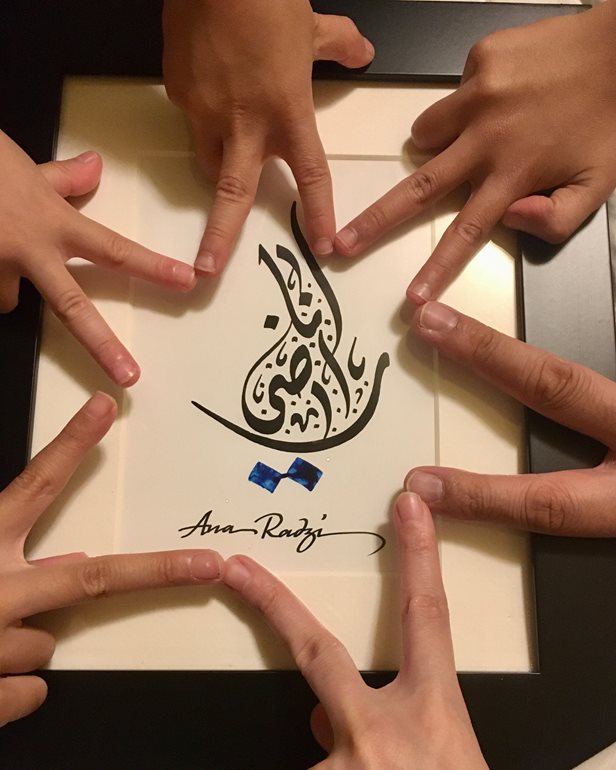 A senior studying Elementary Education in the School of Educational Studies: "As a future educator, I see myself in the years to come advocating for underrepresented voices."
Andrew Truong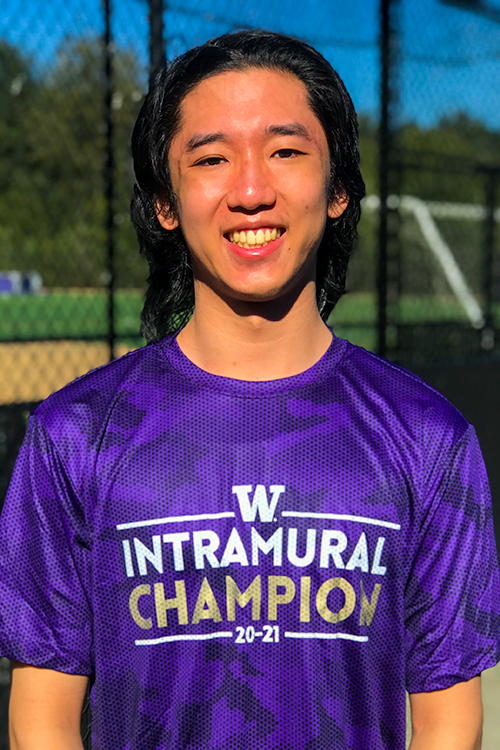 A senior studying Mechanical Engineering in the School of STEM: "Throughout my Husky experience, I have been associated with research, leadership and mentorship for high school students."
Tay Verville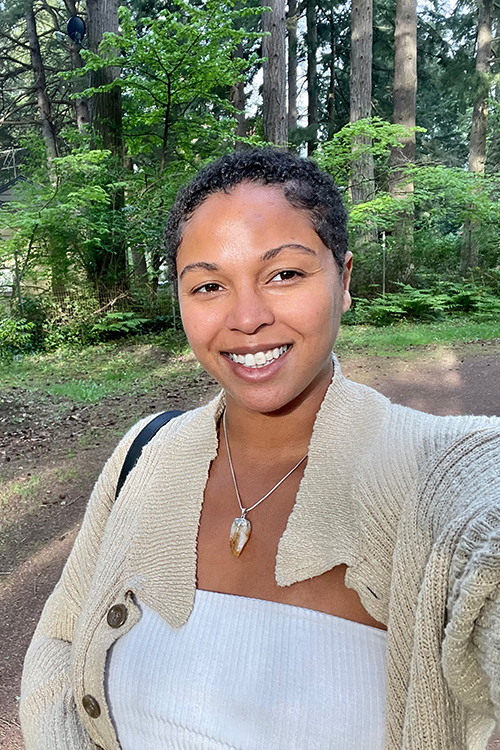 Tay Verville
A senior studying American & Ethnic Studies; Society, Ethics & Human Behavior; Human Rights; and Diversity Studies in the School of Interdisciplinary Arts & Sciences: "I plan to work in youth engagement and eventually pursue my passion of restructuring the U.S. Constitution to be applicable to all Americans."