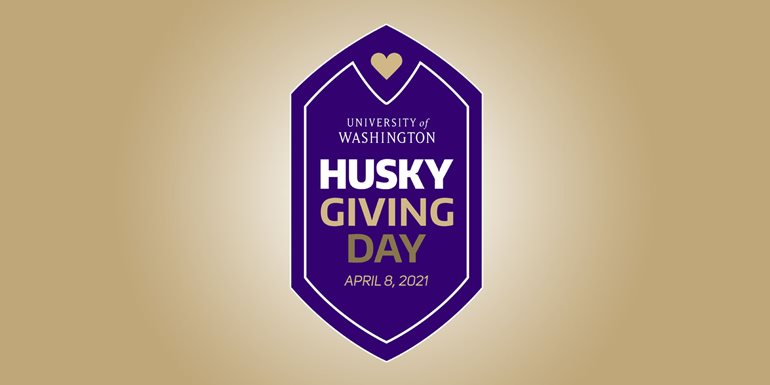 Some University of Washington Bothell students have been able to stay in school, achieve good grades and graduate thanks to help from an emergency fund that paid for utilities, bought textbooks and covered medical bills.
The Student Emergency Fund is just one of the options for donors on Husky Giving Day, April 8, 2021. The 24-hour, tri-campus campaign invites everyone to support the University by making gifts online and engaging on social media.
After a big first year in 2019, Husky Giving Day was canceled in 2020 because of the coronavirus pandemic. With student needs more critical than ever this year, anyone who participates can make a real difference in the lives of students and the campus community as a whole.
Making an impact
Being a part of Husky Giving Day can have a direct impact on student scholarships, funding for research projects and other initiatives that support students and help them flourish.
"I really appreciate your help. This fund is very crucial to me. I no longer have a job, and this makes the difference."
— first-generation college student who remained enrolled after receiving an emergency fund award for basic and important utilities
"I cannot tell you how grateful I am. Thank you so much for making this possible."
— student who maintained a 3.93 GPA after receiving an emergency fund award to pay for textbooks and supplies
"I greatly appreciate everything the UW Bothell family has done to assist me with achieving my goals … my dream! Regardless of my predicaments, I am committed to my academics and so far, I'm achieving 100% in each class."
— student who graduated in August 2020 after receiving an emergency fund award that helped with medical bills
How the day works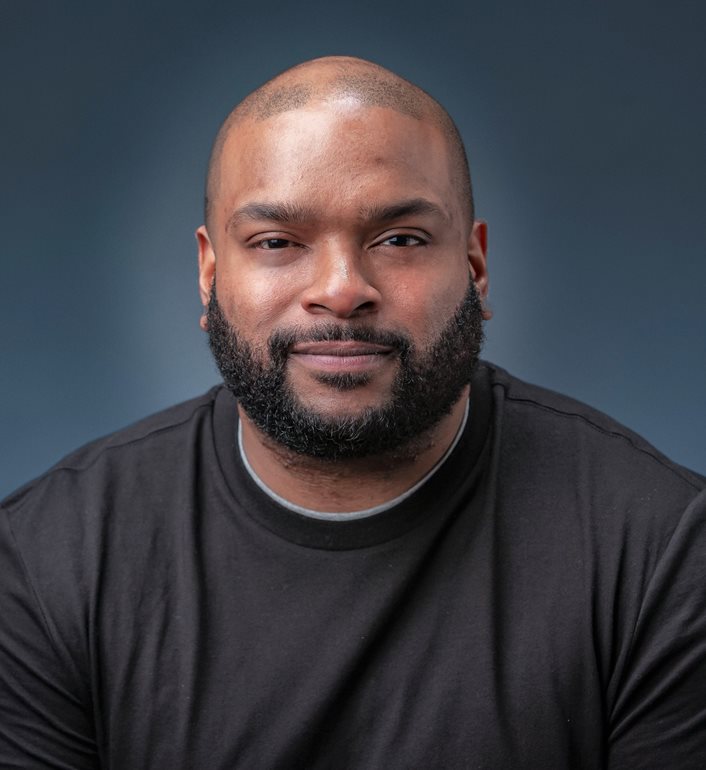 The Husky Giving Day website is currently counting down to April 8. On that day, it will highlight multiple initiatives and scholarships, said Brandon Washington, manager of philanthropy and annual giving for UW Bothell.
In addition to the Student Emergency Fund, choices for supporting the campus community will include funds such as the Alumni Endowed Scholarship, the Community-Based Learning Fund and the Black Opportunity Fund. The deans of UW Bothell's five schools will feature a program within each school for alumni and donors to support as well.
Alumni and donors encouraging others to engage is also essential to the success of Husky Giving Day, Washington said.
Alumni and friends can amplify the impact that's made in those 24 hours by re-sharing UW Bothell alumni content on social media, adding their personal stories and using the hashtag #HuskyGivingDay. Alumni will be encouraged to answer the following questions: What's your UW Bothell story? What inspires you to give back?
The Husky Giving Day website will also promote giving challenges, where participants can leverage matching opportunities from some of UW Bothell's most generous donors and volunteers. Some of the challenges, Washington said, will contain a pool of money that is released only when a certain number of hashtags are counted. He encourages everyone to mark these UW Bothell alumni social media channels now: Instagram, Twitter and Facebook.
Investing in people
All UW Bothell social media posts on April 8 will focus on directing donors to the Husky Giving Day website. The Office of Alumni Engagement has developed entertaining content to remind graduates why they chose UW Bothell and to welcome new supporters.
Washington, who started working in the Advancement & External Relations Office in January 2020, is a UW Bothell graduate (Media & Communication Studies '15). "I'm proud to be among the alumni and part of this team," he said. "It's easy to do what I believe in."